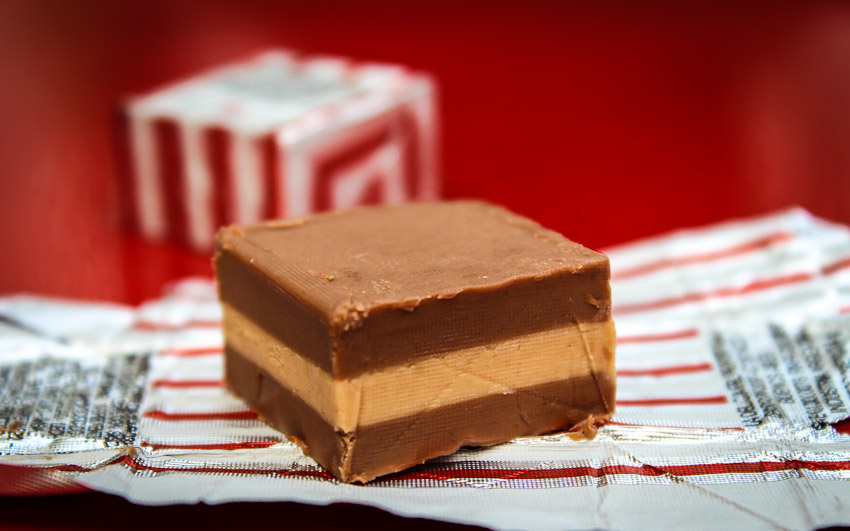 Argentina's answer to a Reese's peanut butter cup, there's something about the smooth velvety chocolate square that makes it impossible to pop just one.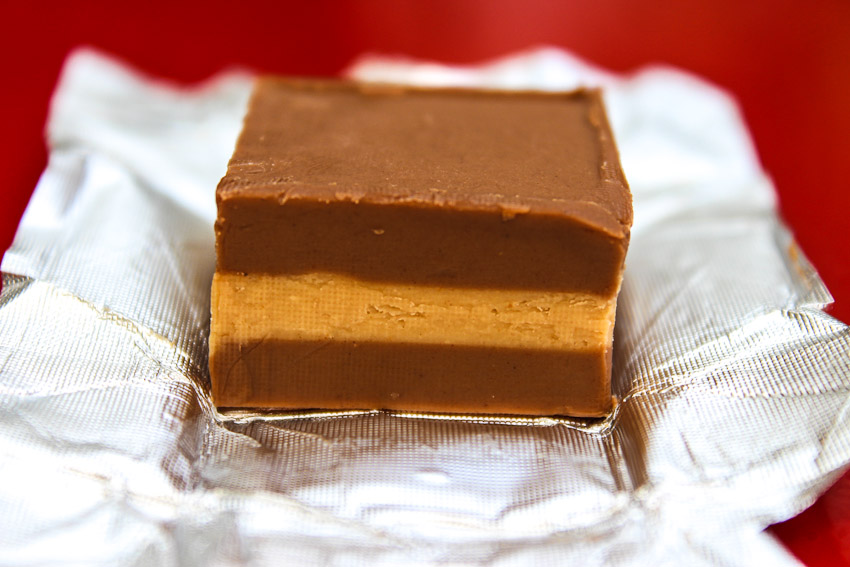 It's made by Felfort (RIP Ricky) and this lil' nug of layered chocolate-peanut crack is always around to pick you up in the morning, melt away your afternoon drama, and put you sound to sleep at night.
Stick it in the freezer, eat it half melted out of your backpack, or even be an overachiever and make your own homemade version. Once M has you hooked, your kiosco purchases will never be the same.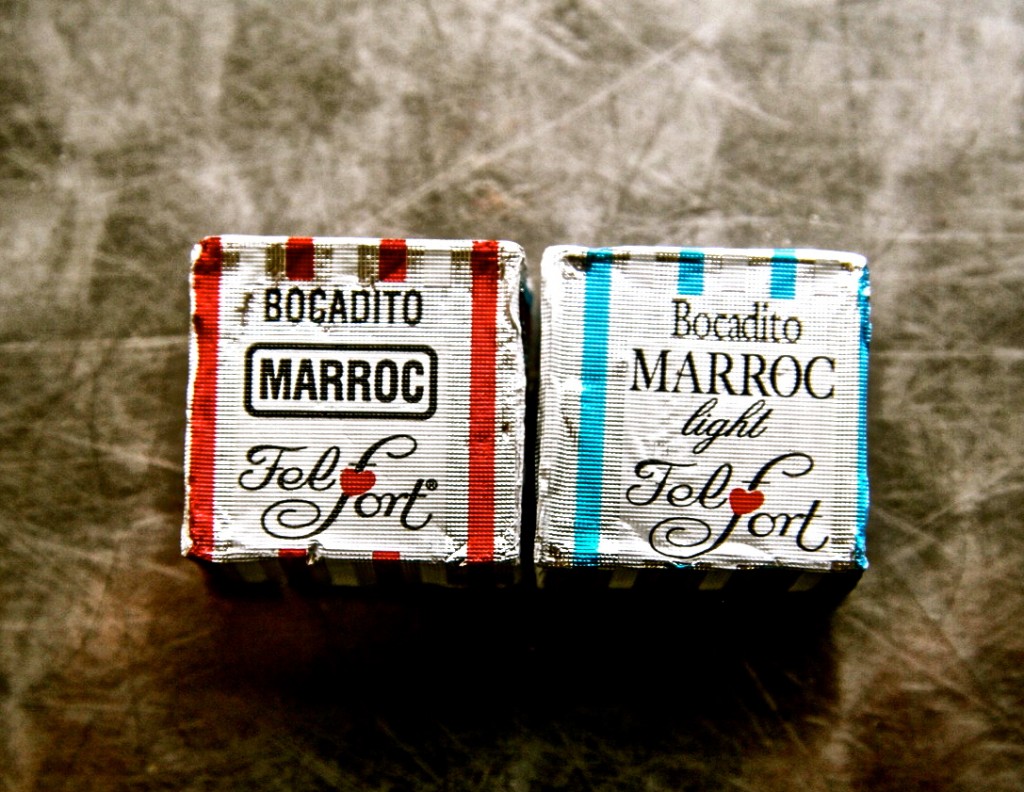 His and Hers Marroc. Guess which one was the hers?
Marroc flavored ice cream from Capricci and Tufic are also family favorites. And apparently Pani café and Punto Letra both make their own version of the chocolate wonder.
Comments