Bouchon, Bocuse, baguettes, boulangerie, Beaujolais. Les Halles de Lyon, street markets, pork, wine, charcuterie, more pork, andouillette, Côtes du Rhône, the basilica of Notre Dame. And the cheeses – OH that French cheese. I took a trip to Lyon just for the food, and this is how I ate my day.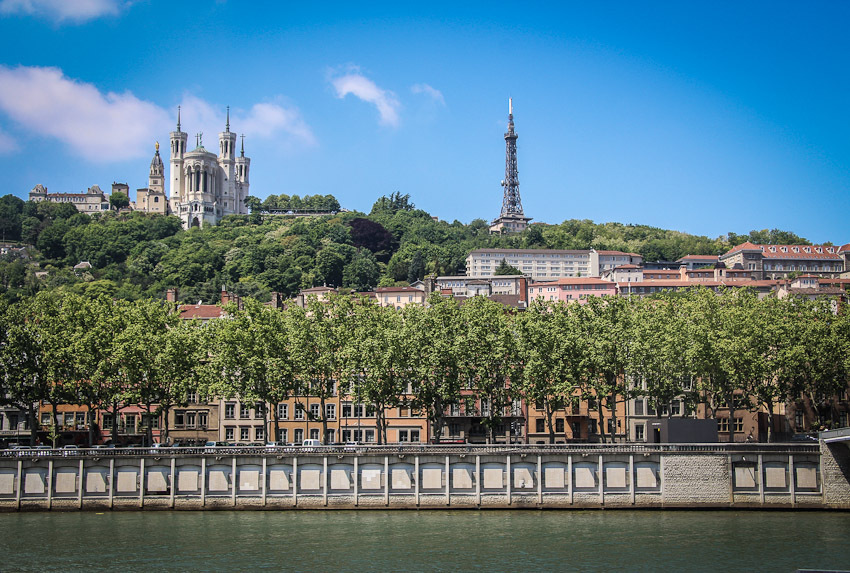 Visiting my (kosher) sister and her family who live in Geneva, I was looking for a short side trip. Alone. Just to eat. Pork. Shellfish. Traif. Bottom feeders. Mix milk with meat. Be a bad Jew. So I decided to embark to magical place where I could gorge on all the unkosher foods of my dreams. I pulled up google maps to choose my destination. Paris? No, if I go to Paris I have to spend at least a week. Dijon? I do like me some mustard. Berne? I guess, but what's there to do in Berne? Milan or Genoa? I'll never want to leave. What about Lyon? Lyon has a serious eating culture. Some of the best chefs in the world are from Lyon. And I guess it's not totally unheard of to plan a pure eating staycation. So, with a croissant in hand, I hopped on a train to Gare de Lyon-Part-Dieu and headed for French food dreamland.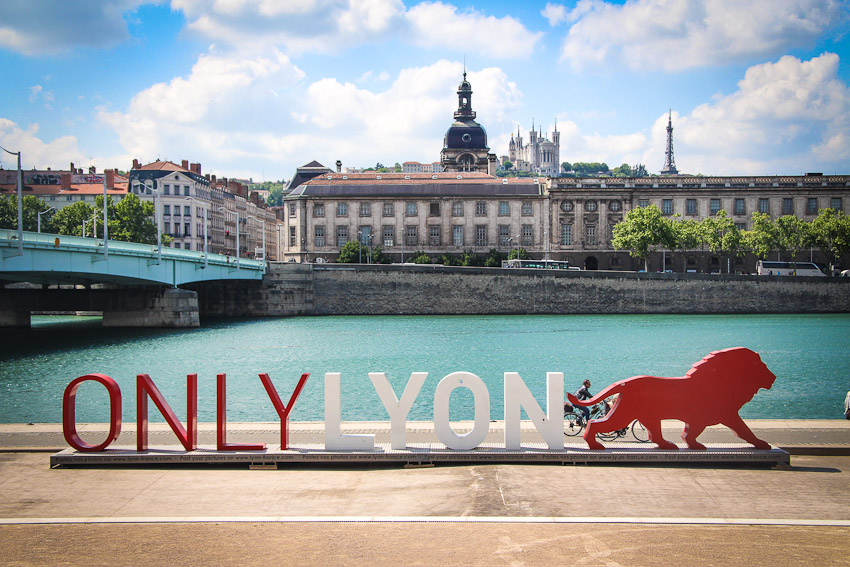 I always knew that the Lyonnais culture was known for its cuisine and gastronomy scene. Many people say that it's the best culinary destination in France, and if France is the gastronomy capital of the world, then by the power of maths, it reigns as the most ultimate food city. I had just watched Anthony Bourdain's episode of Parts Unknown in Lyon, alongside Lyon native chef Daniel Boulud. And even Bourdain said that this episode was the greatest food centric show he's ever done. So if Bourdain says it's the food capital of the world, then it must be true (?…)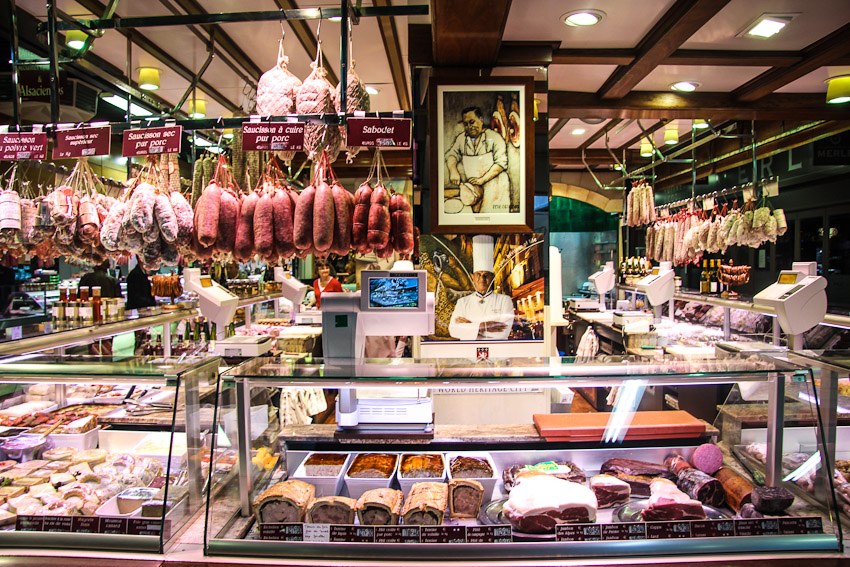 First stop? No brainer. Take me directly to Les Halles de Lyon market. A food temple brought to us by arguably one of the most influential chefs of our time, Paul Bocuse. A legend in the gastronomy world, the father of Nouvelle cuisine, if a market has this guy's name on it, you can bet it's legit.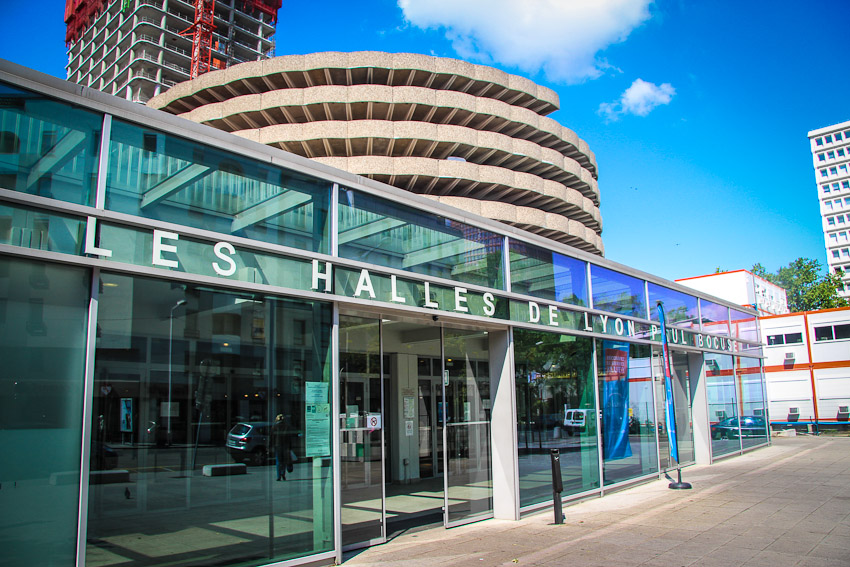 The indoor market is filled with over 50 different stands selling cheese, cured meats, wine, seafood, bread, chocolates, sweets, and a few counters for eating. I would happily claim squatter's rights, live and die in this market.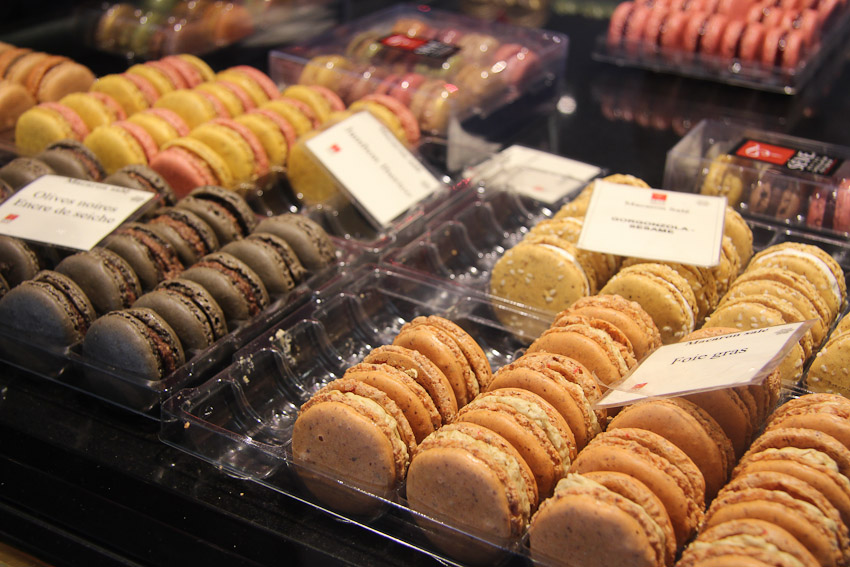 Foie gras, mushroom, and olive, macarons. Why not.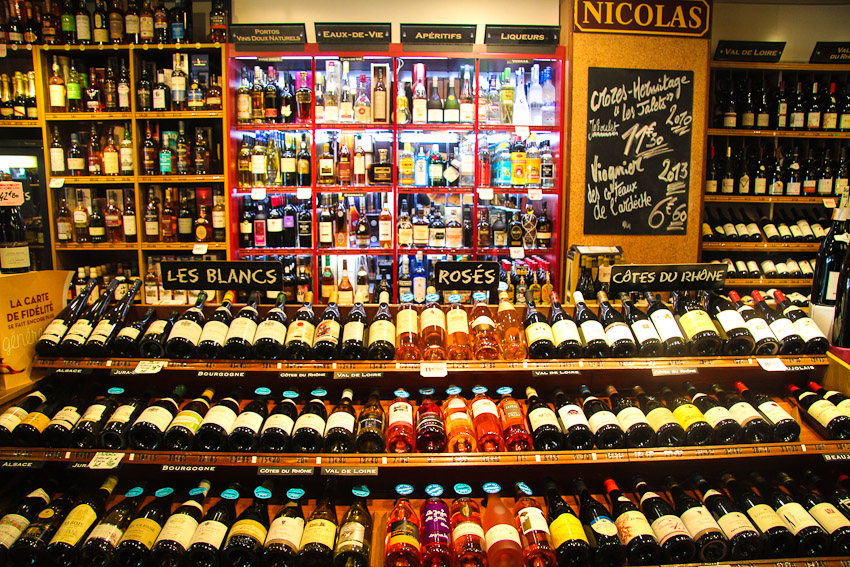 THE WINE. OH FRENCH WINE. I'd like to purse my lips around each bottle and guzzle away like chugging gatorade after running a marathon. Because that's what I imagine I'd do if I ever were to run a marathon.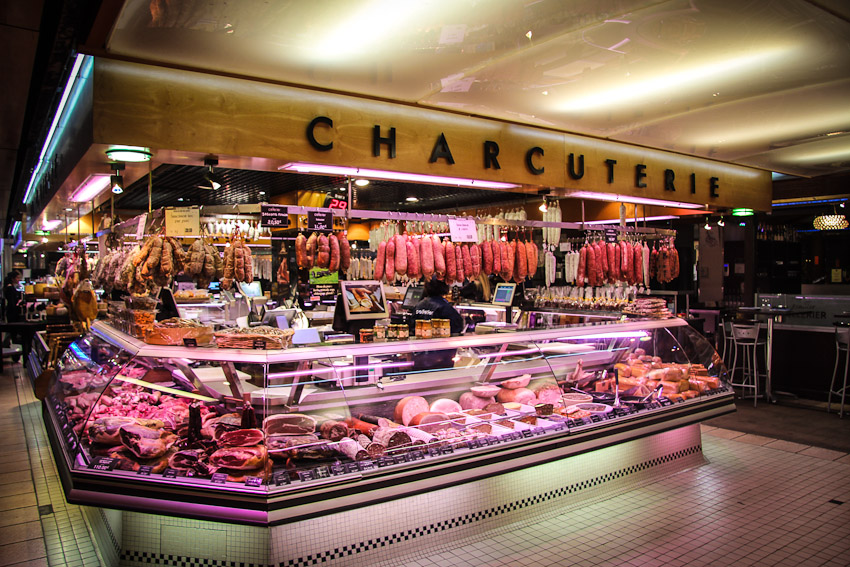 Oh, those salty cured meats. If I ever get married, it will be made of a CHARCUTERIE altar. With some galantine and Saucisson de Lyon in hand.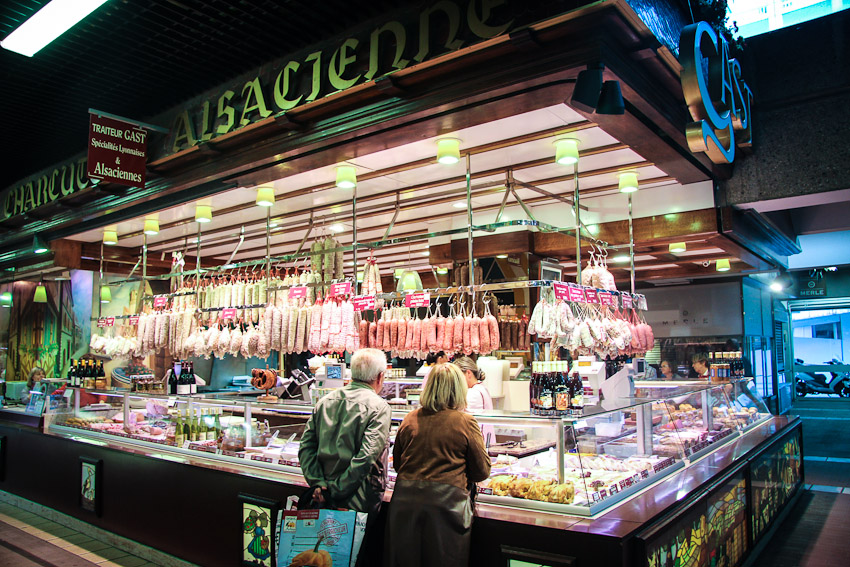 You know what Saucisson de Lyon is?! It's a large sausage made from minced beef and diced bacon. DICED BACON IN A SAUSAGE, ya hear?
I must have stood infront of the Cremerie for a good 20 minutes in awe of all the beautiful cheeses I've only read about on cheese blogs. (Yes, I read cheese blogs).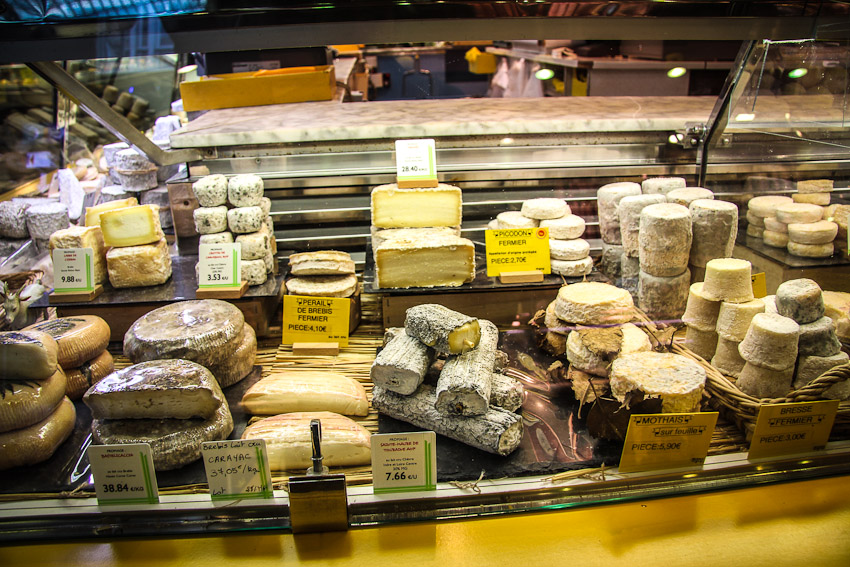 This cheese porn has taken food porn to a whole raunchy pornographic level. I mean I don't even know where to begin.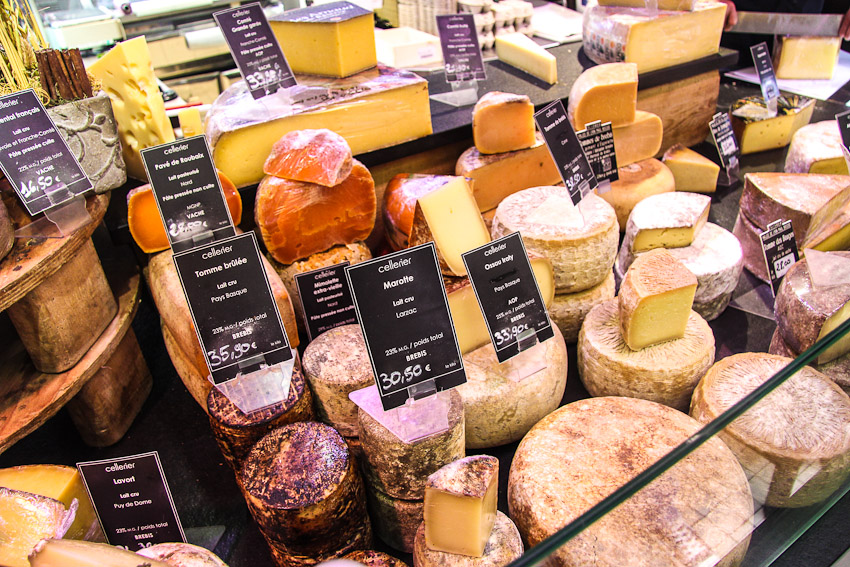 Babbling in non-existent fake French, and a really awesome even more fake French accent, I made eyes with the cheese lady to let me try some of her goods.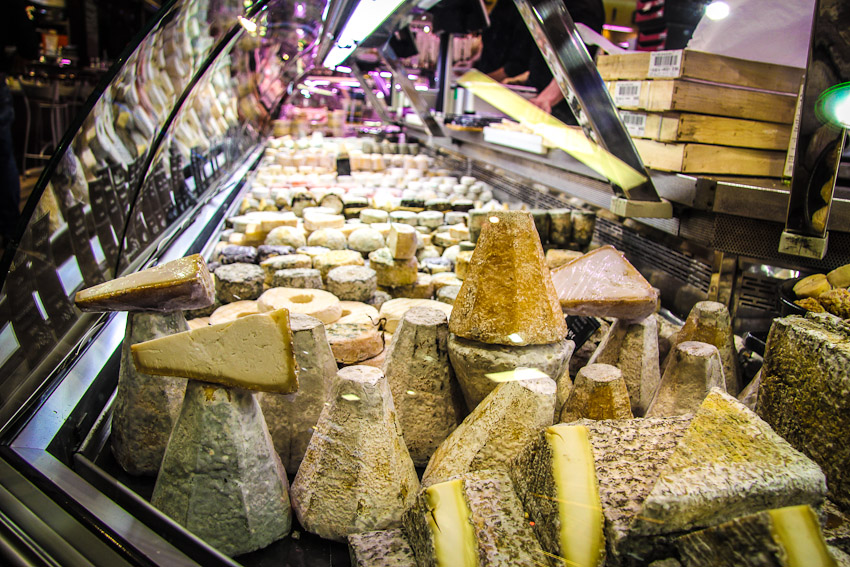 Stankstankstank! Gimme the stankiest shit you got.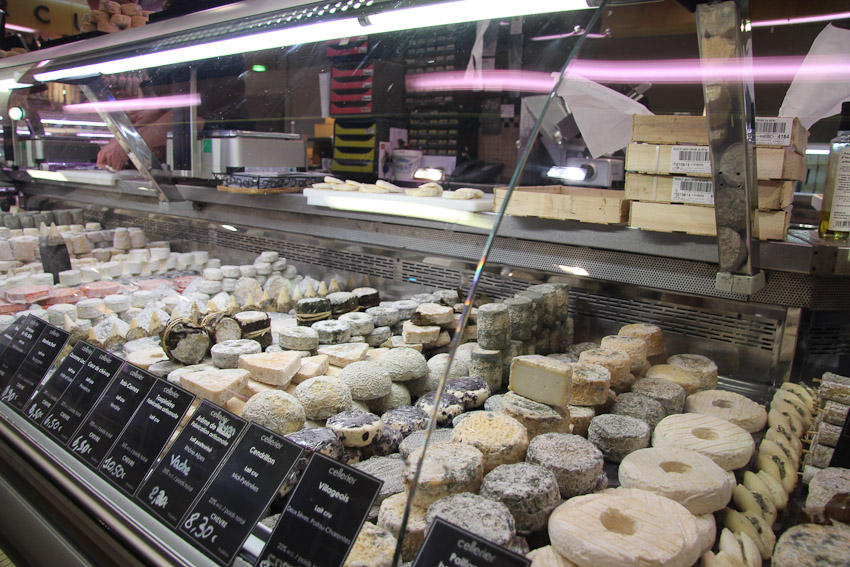 SHA-WING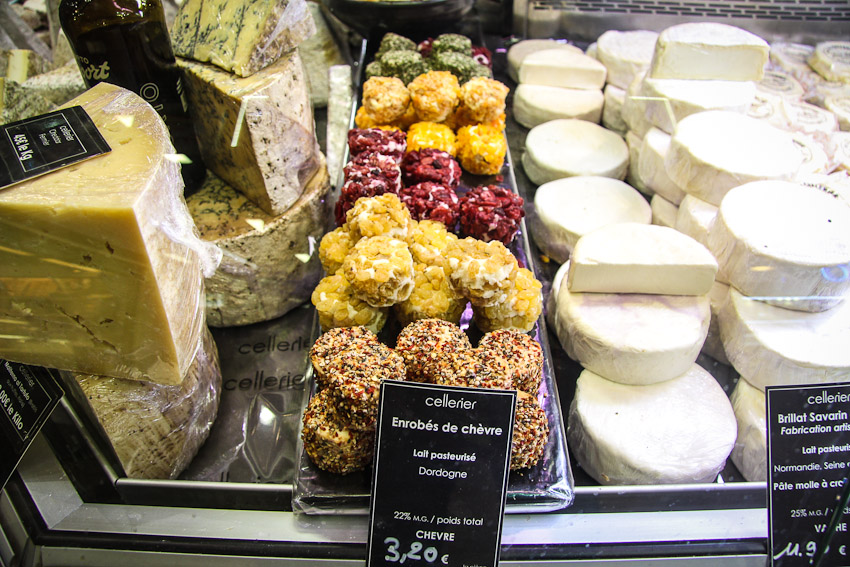 It killed me not to take everything home with me, on the train, to stink up the entire cart. So I took half a dozen assortment of 'lil chevre poppers and called it a day.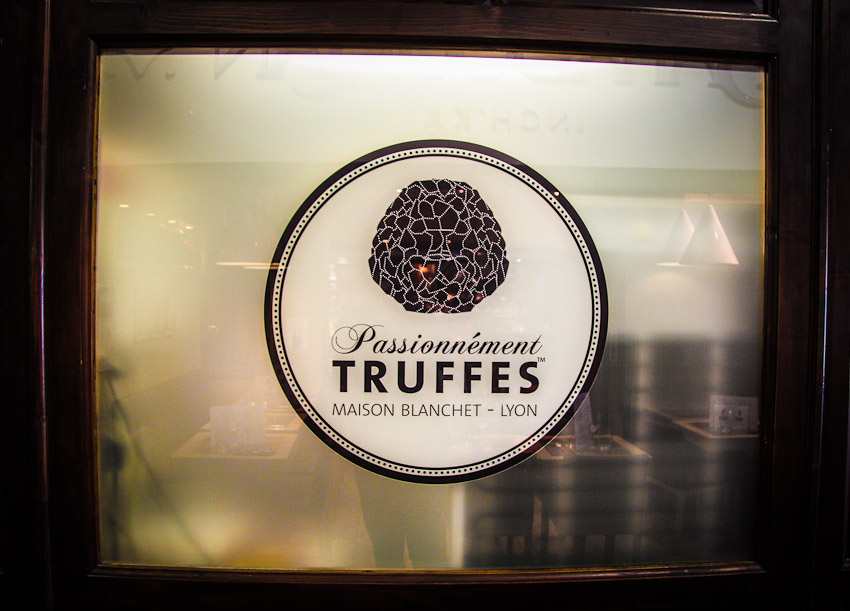 TRUFFFFLESSSSS
LANGOUSTINE, you rule.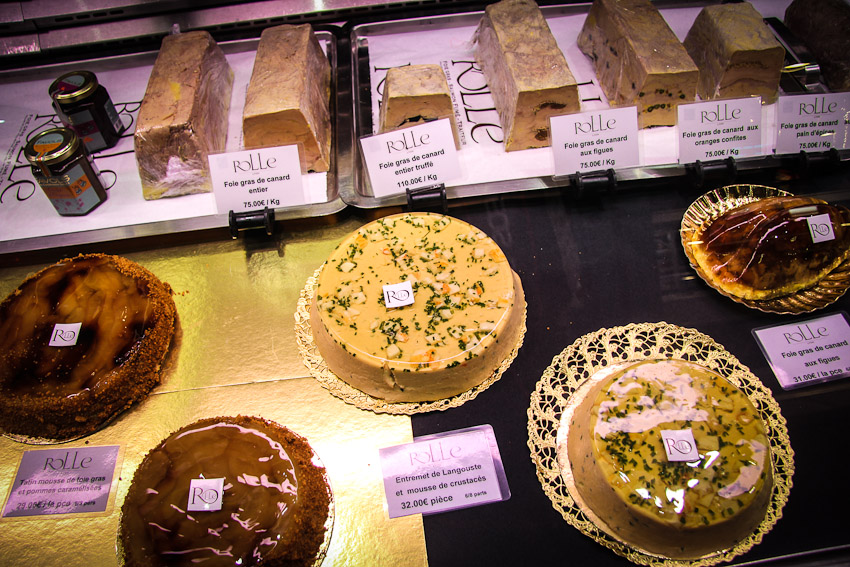 Mousse, foie, oh my, my me.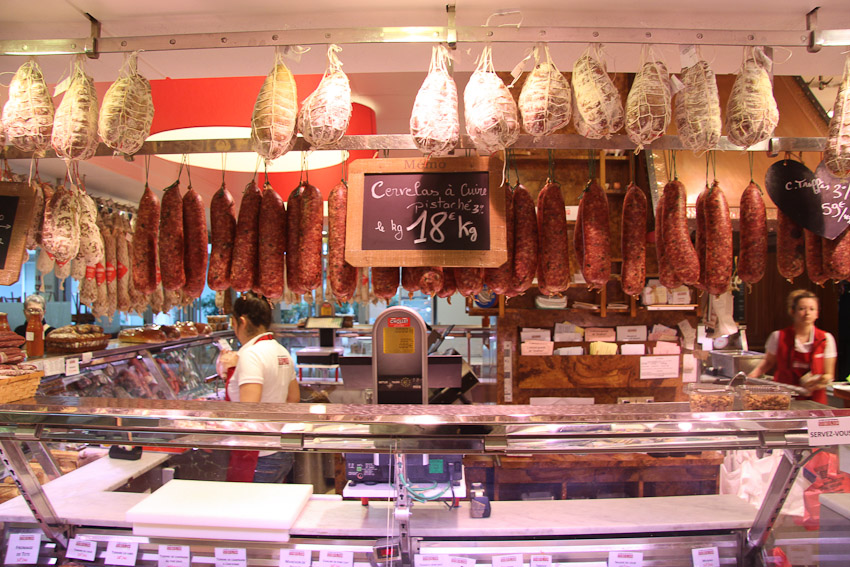 LOOK AT THE SIZE OF THOSE! Hung like horse.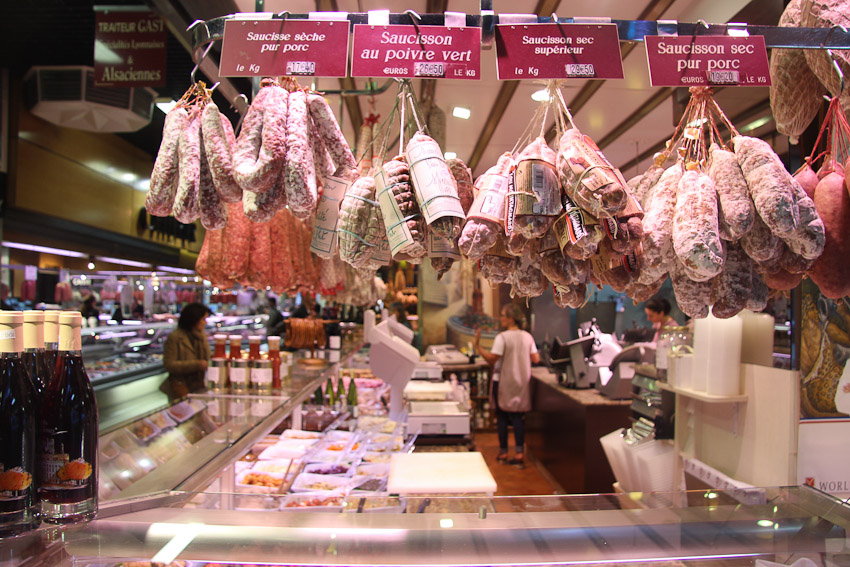 Sausages for days.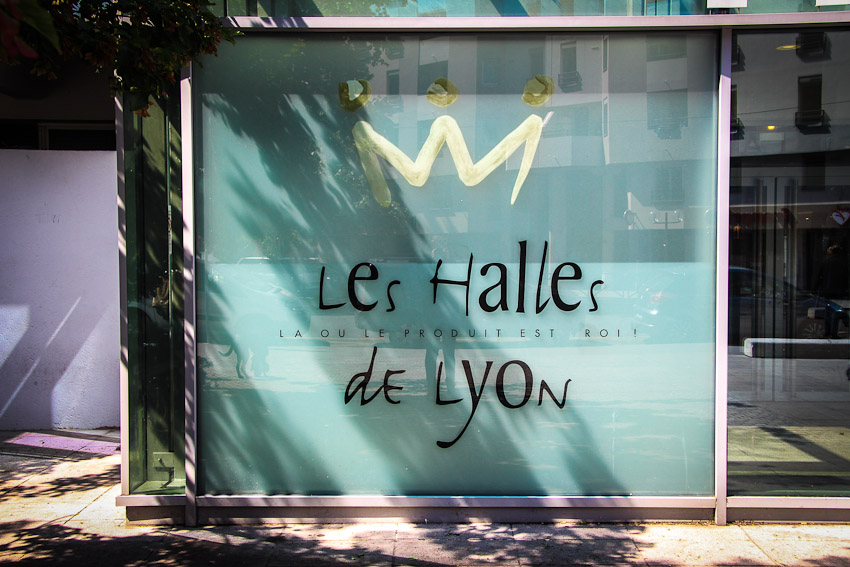 Les Halles de Lyon – 102 Cours Lafayette
Opening Hours: Tue-Sun 7am-7pm (closed between 12-3pm)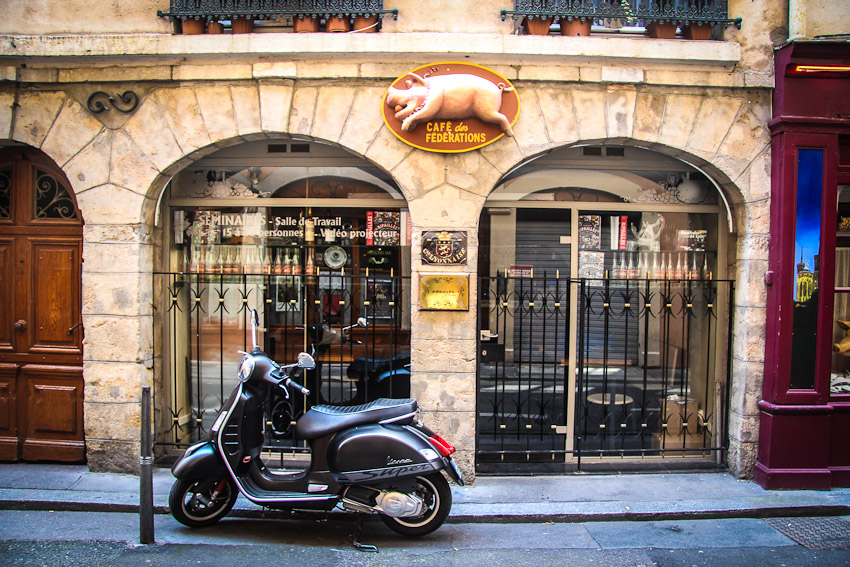 Hoping I would magically wander down a deserted street and stumble across the best homestyle, rustic French cooking of my life, I did bring with me a few recommendations from some food loving friends.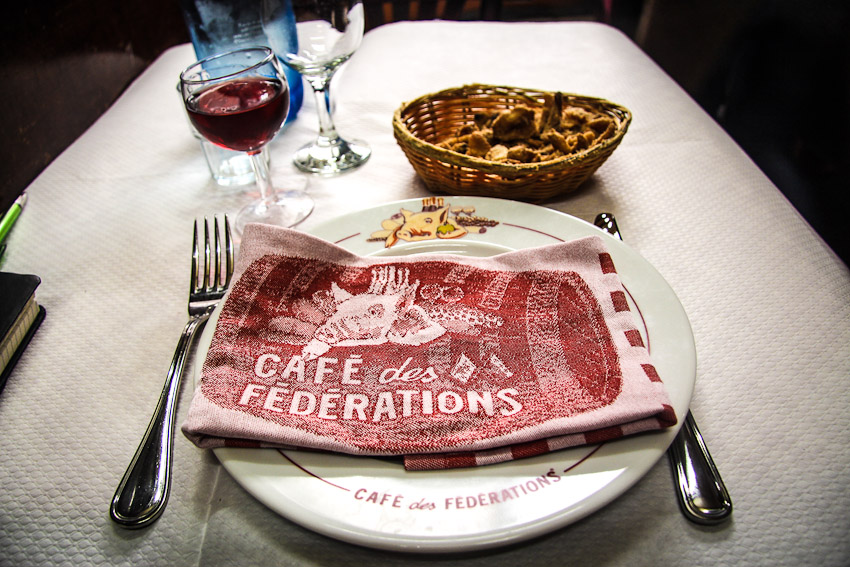 One of those being Cafe des Federations, a tiny bouchon serving typical Lyonnais cuisine. And any place with a sassy pig as the mascot wins extra points.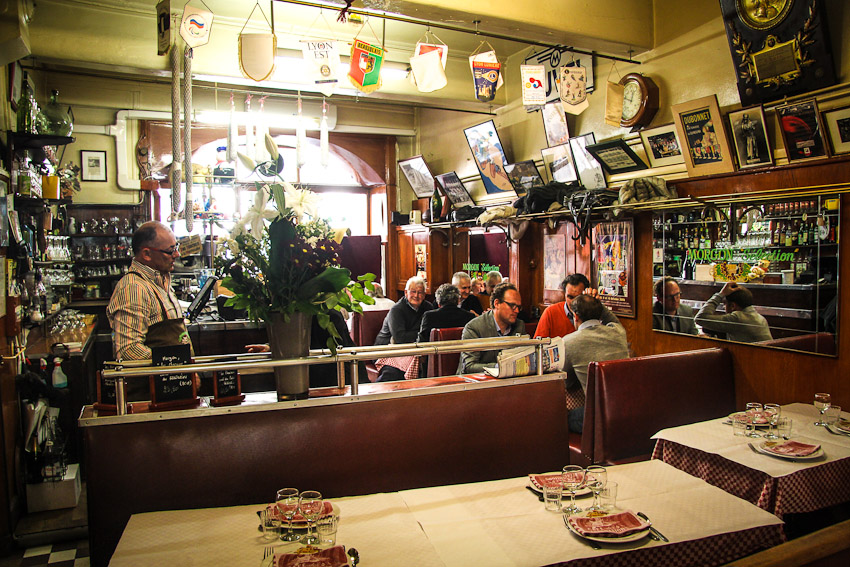 The eclectic cozy space seemed like it was frozen in time. It was filled with business men lunching – chatting, drinking, laughing, and slopping crusty pieces of luscious French bread deep inside bowls of rich gravy. The only female in the restaurant, and only one under 40 years old, I knew this was a good choice.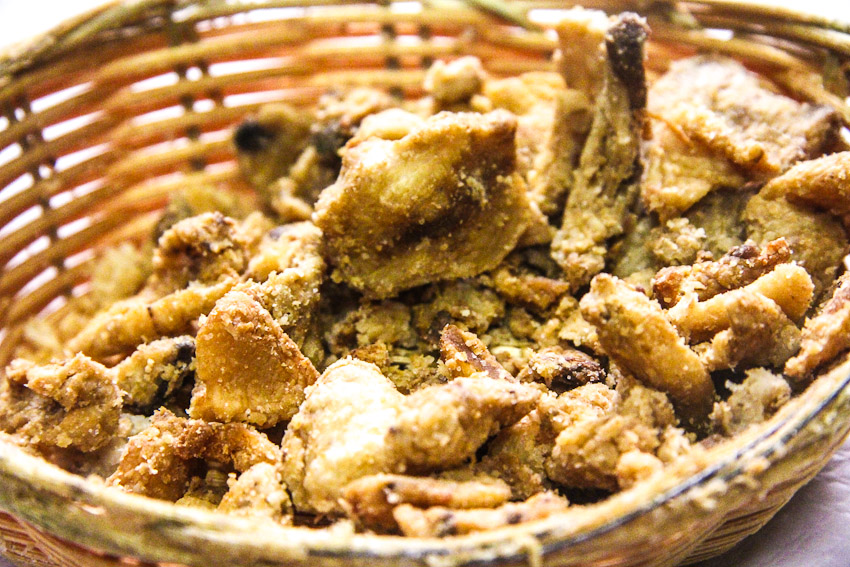 And then I really knew I was in the right place when a basket pork gratton was placed on the table. At this point, I cupped a handful into my paw, gave an invisible nod/smile salute to my Kosher sister, and popped the whole bunch into my mouth.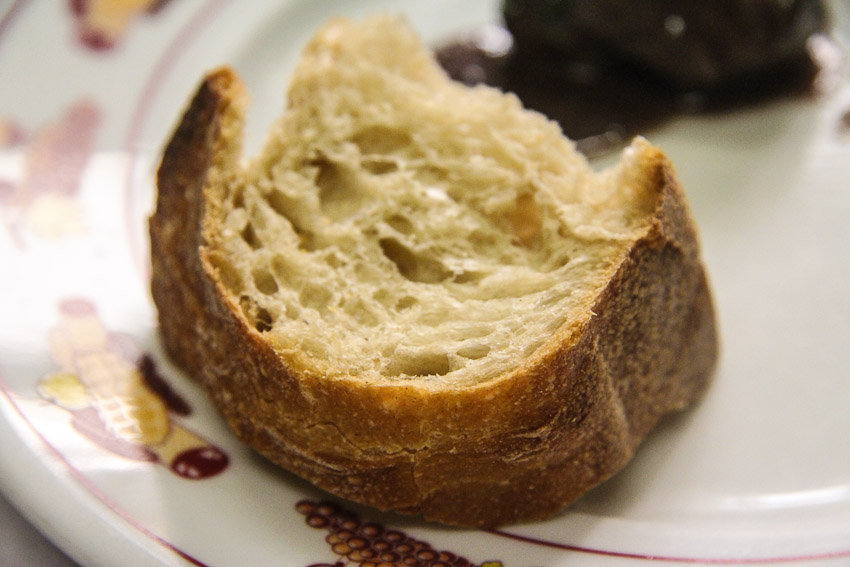 I would have been happy if they just served this insane bread. How do dem French make it so perfect?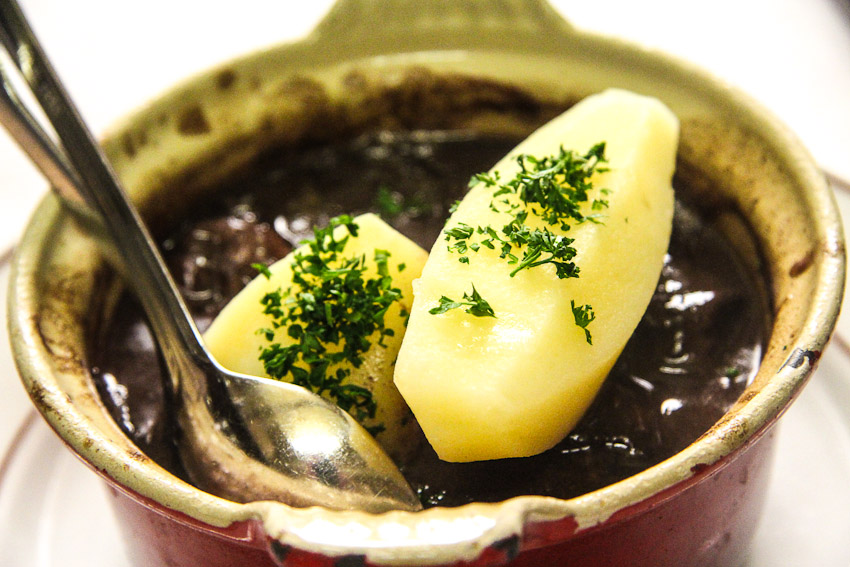 It was too hard to choose what to order (that and I couldn't really read the menu), so I had the owner decide for me. BRAISED PORK CHEEKS in a rich brown sauce. Done and done.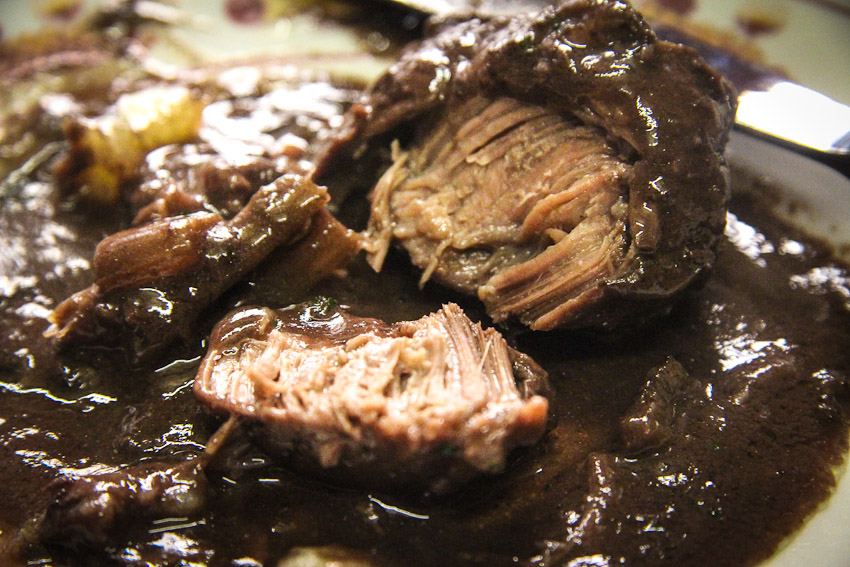 Braised for days, France you are simply wonderful.
Le Café des Fédérations – 8 Rue Major Martin
Marché Saint-Antoine Célestins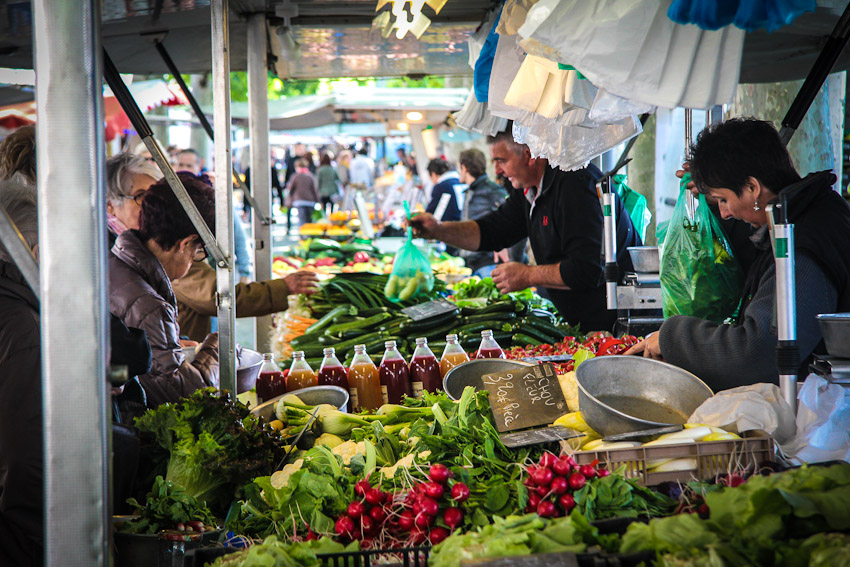 If my first stop was to Les Halles, second stop to an old school bouchon, and for the third it only made sense to next hit up your every day local farmer's market. Note to culinary travelers: ALWAYS check out markets, supermarkets, and super local eateries within the first hours of visiting a new city. It's the first thing you should do.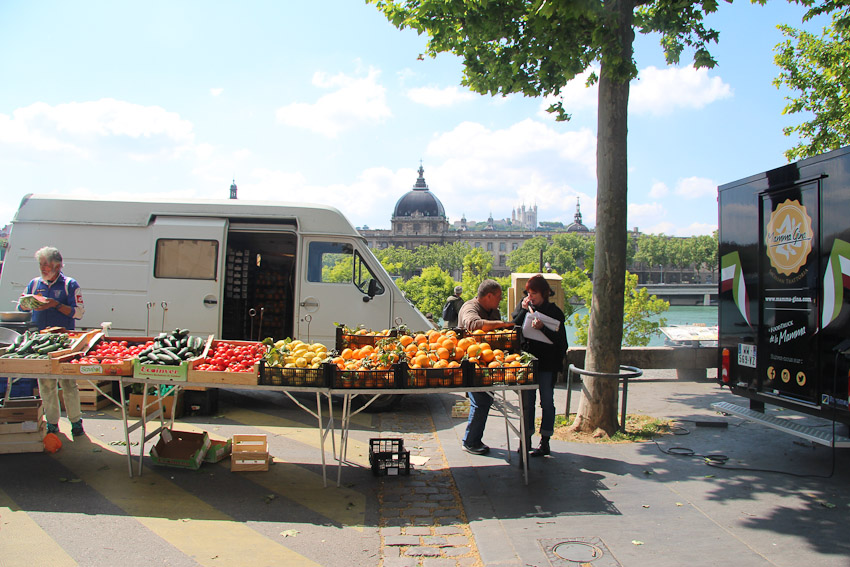 Set up along the waterfront, the market stretches a few blocks long and features fresh fruits, vegetables, breads, cheeses, cured meats, tarts, spices, poultry — really everything your French food heart could desire.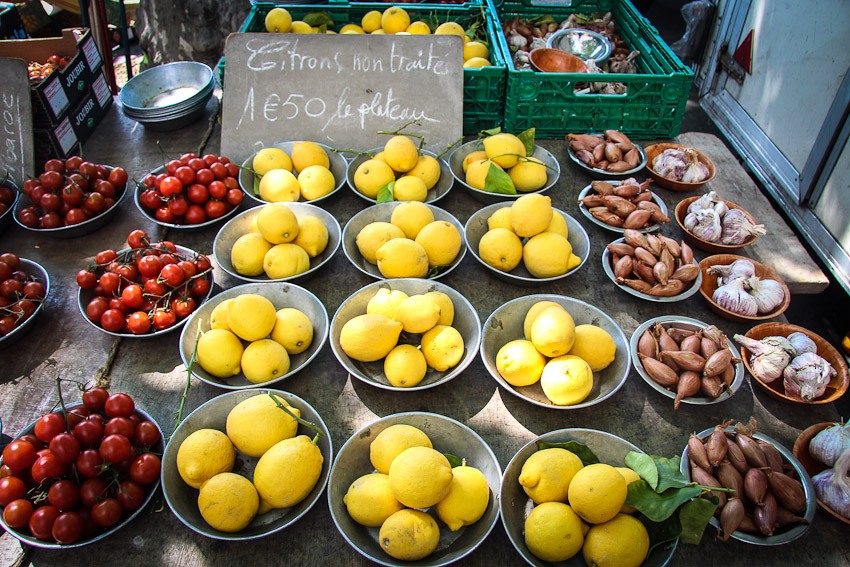 And what a farmer's market this was.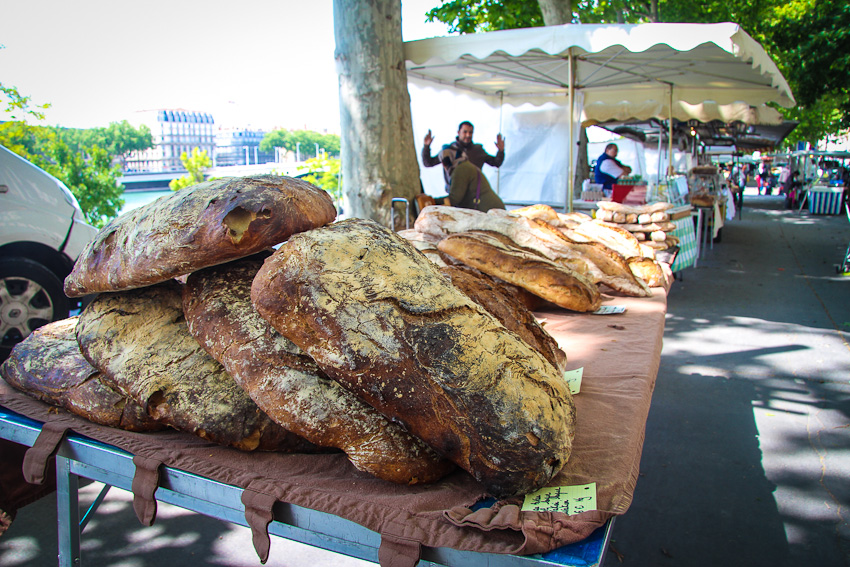 The breads.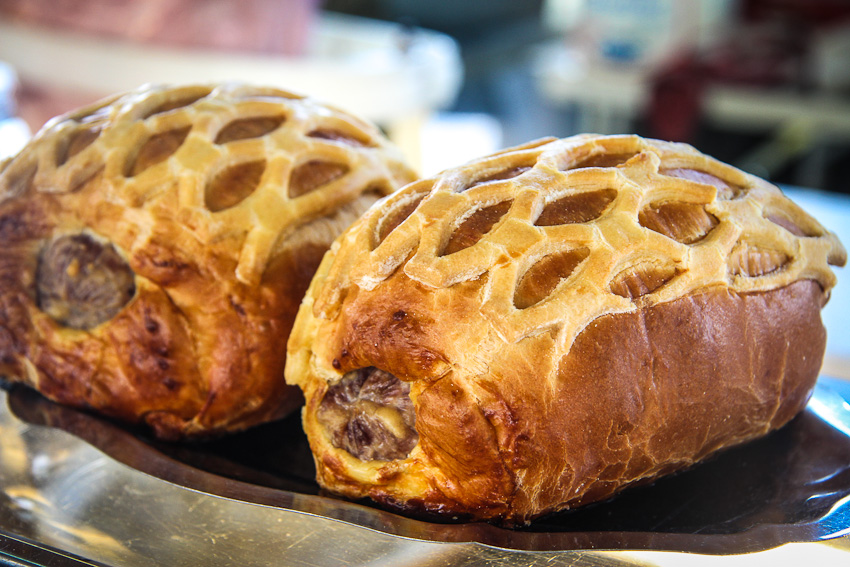 Is this what heaven looks like?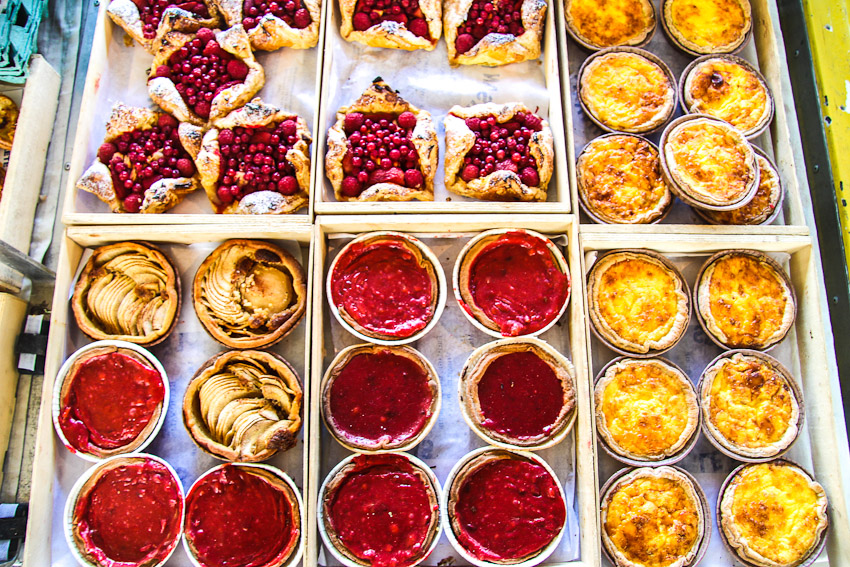 Those TARTS TARTS TARTS <3 <3 <3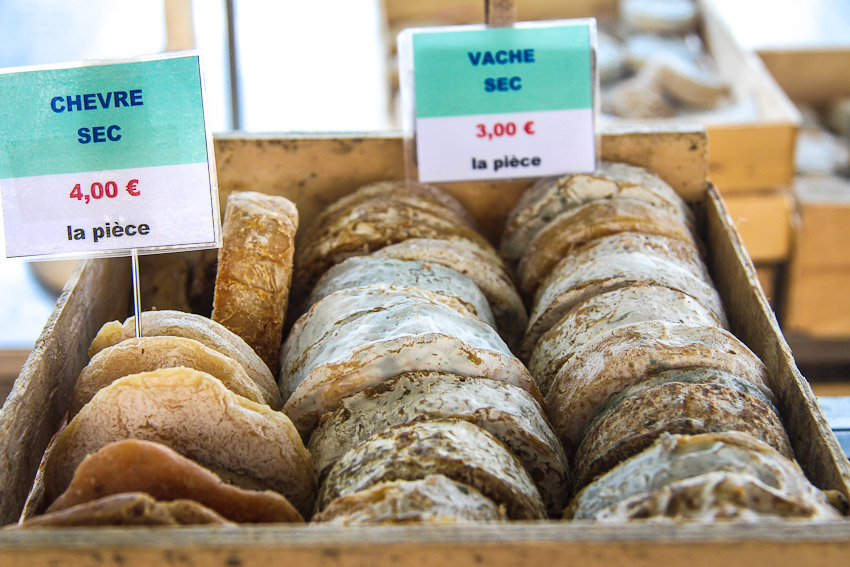 I had to pick up a few more cheese nuggets to save for a rainy day.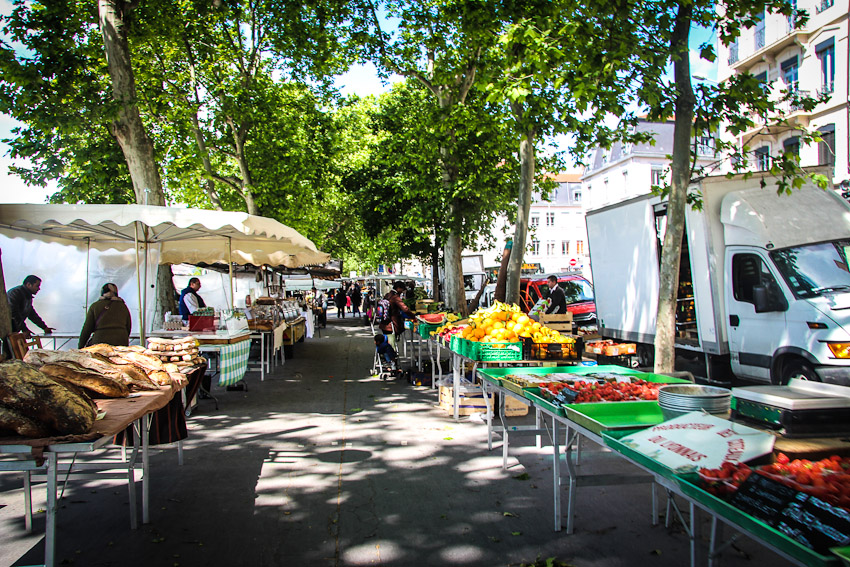 I mean is this not just the perfect French market scene you ever did see?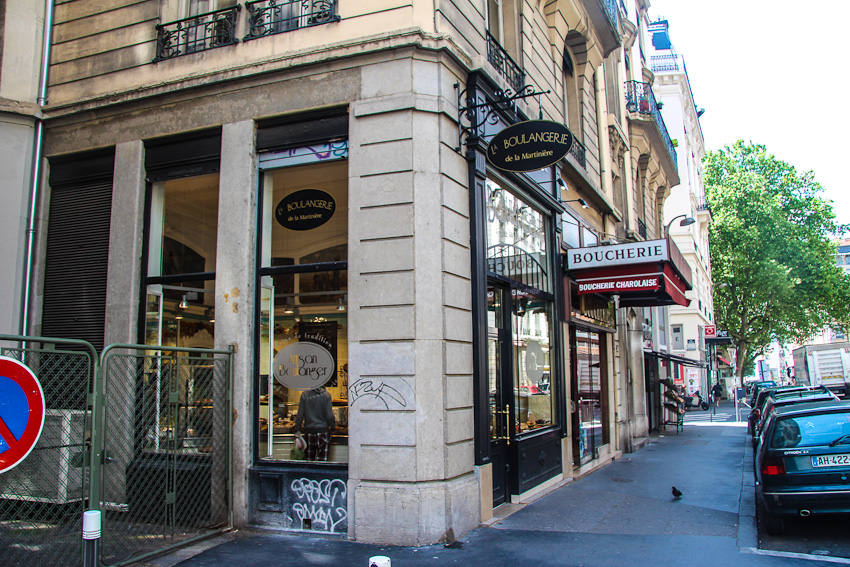 After the market high, I couldn't help but keep going… So I headed to the boulangerie – to study what makes pastries so damn good. Is it in the water? Is it the super talented baking hands?
Butter.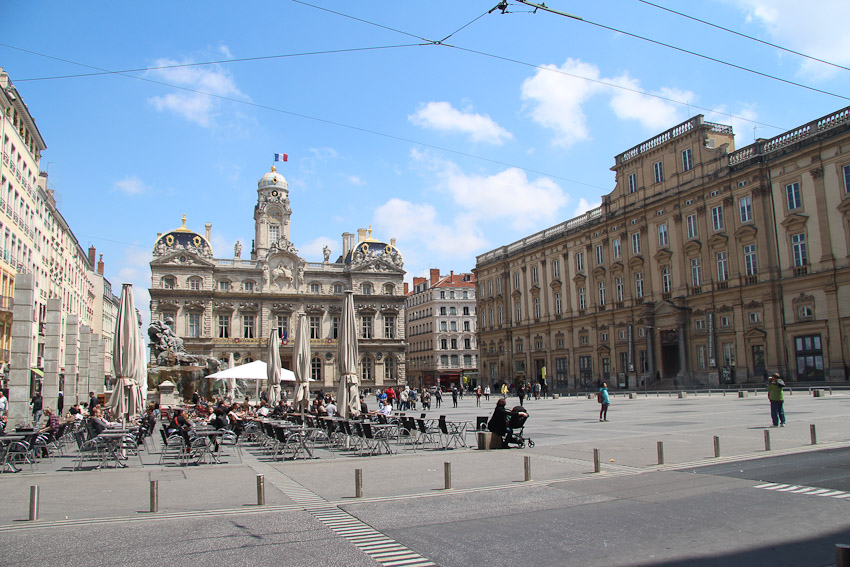 With a full stomach, I wandered around the beautiful city. Once I had more space in my stomach, I'd stop, find a bench, take a swig of baguette and glug of cheese, and repeat the ritual.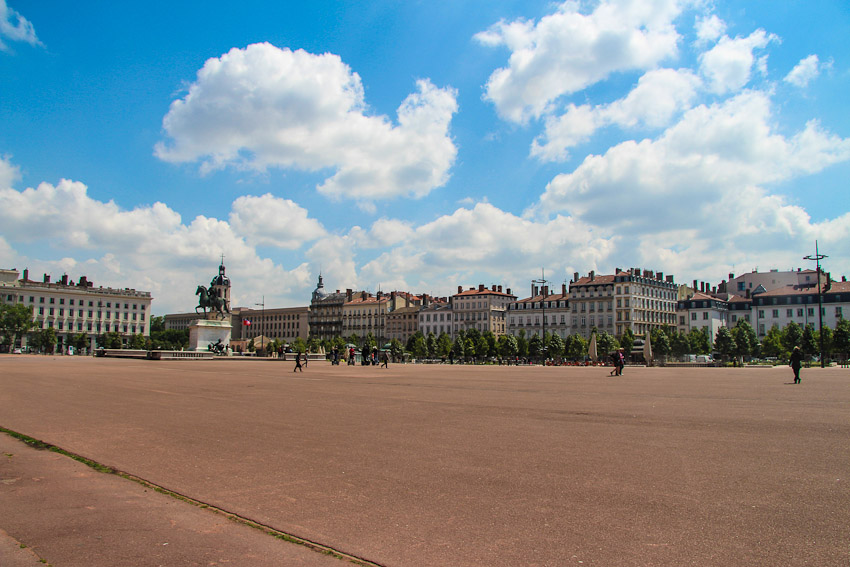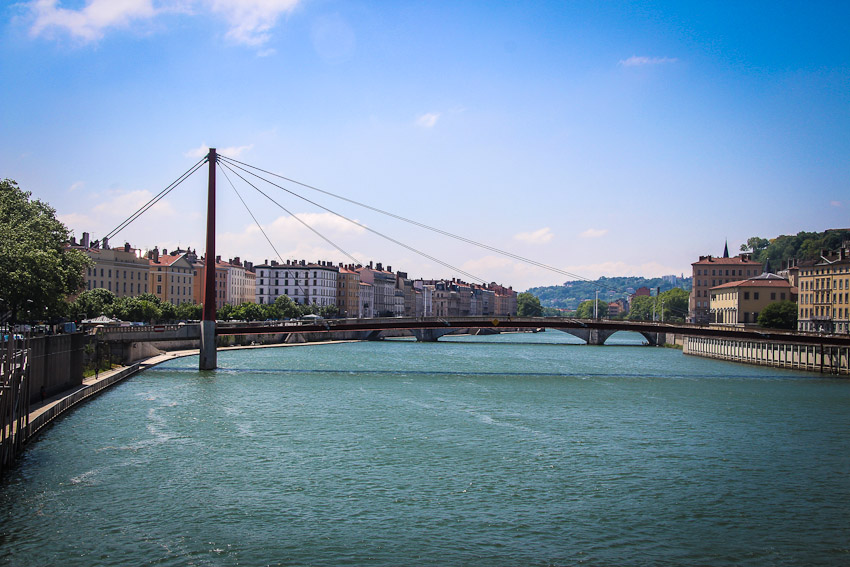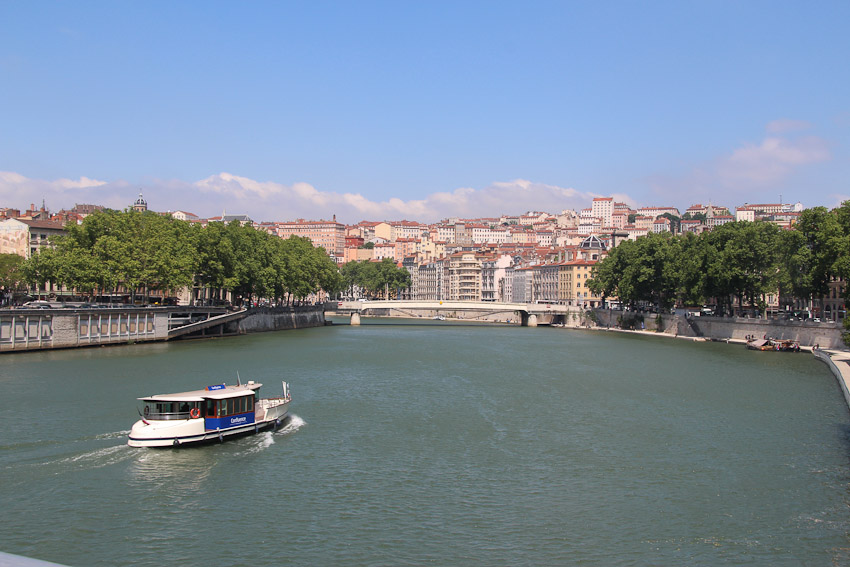 Eventually the day sadly came to an end and it was time for me to head back to the train station. Full of pork, cheese, bread and all of those French wonders that truly make Lyon a special food city.
Comments