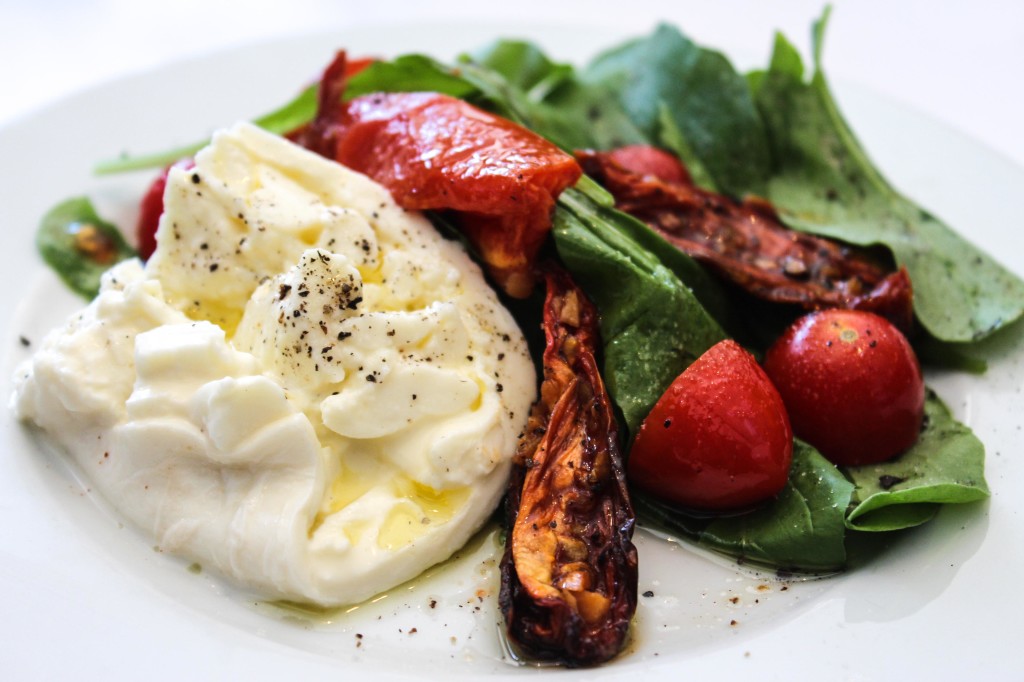 Doppio Zero was one of my favorite Italian restaurants in Buenos Aires. And even though the Las Cañitas pasta den closed its doors last year, the same owners continue the legacy with Chiuso: comforting Italian food starring pastas (both homemade fresh and De Cecco dry), risotti, antipasti, seafood, meat, desserts and great wine.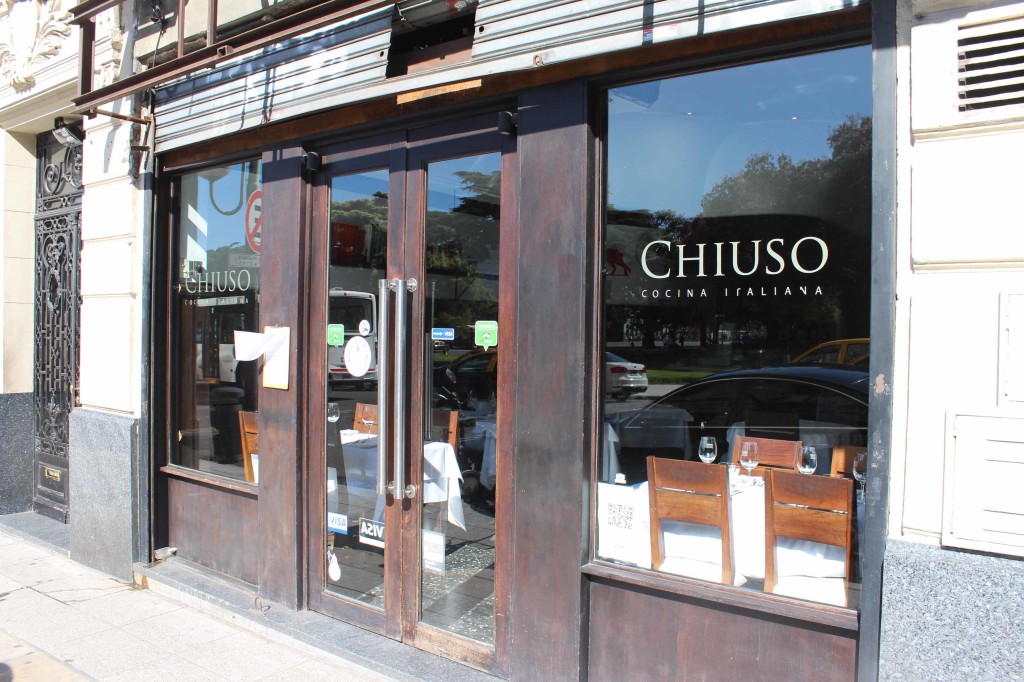 Mariano Akman and Miriam de Lafuente might not have the most Italian sounding names, but they could write a book on how to be the ultimate restaurateurs, bringing belly-warming homestyle Italian food, top wines, and the familiar service you'd want out of a spot with that culinary caliber.  It's the type of menu where everything sounds good, making it nearly impossible to order.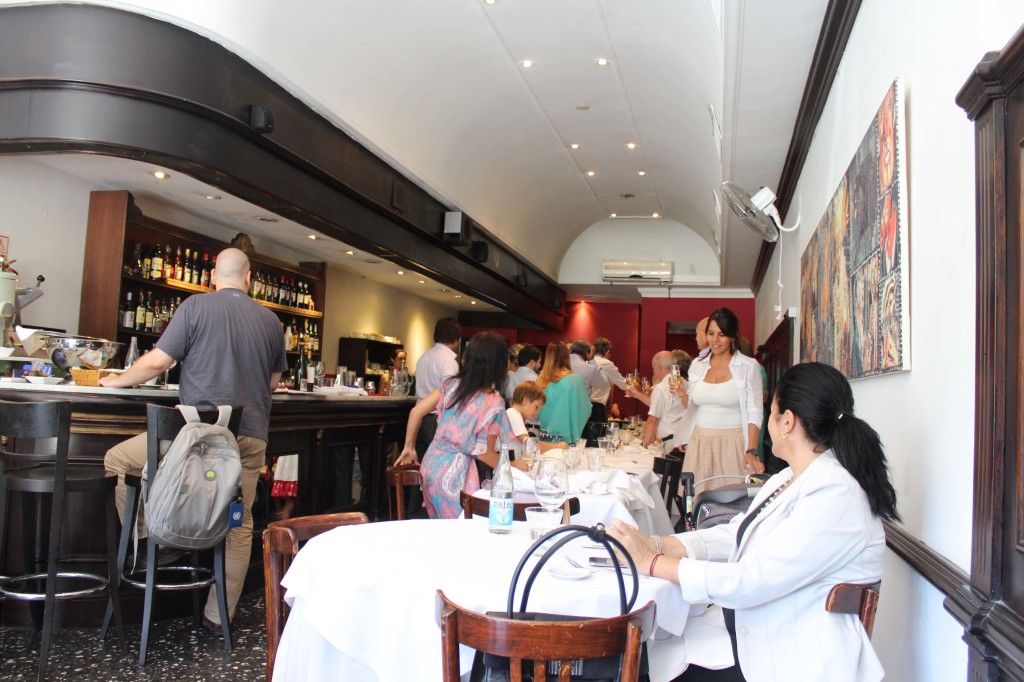 Overlooking Plaza San Martin, the small restaurant caters to an eclectic mix of clientele. One table sits two serious microcentro businessmen, another with a bickering tourist couple who knock over a glass of water as they spread the map of Recoleta over the table, a screaming family sits at a long table and celebrate a civil wedding, and several tables of old Italian men with pasta sauce stains on their shirts day drink for hours. Billy Joel's Scenes From An Italian Restaurant plays on repeat (in my head) during my entire visit.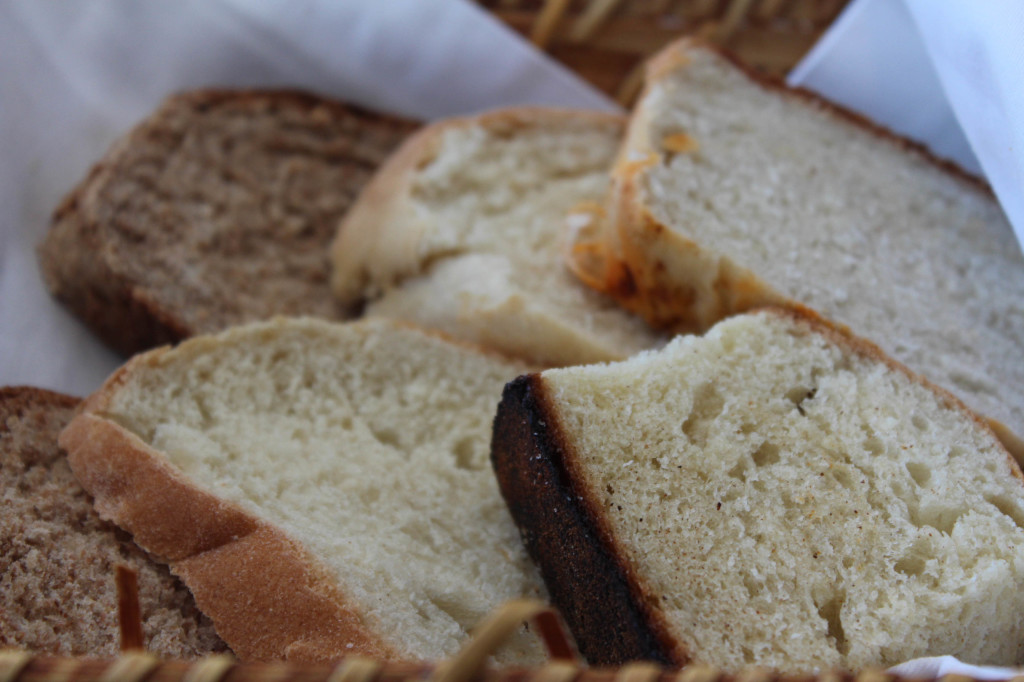 Good bread basket –> Check! 
Amuse the boca with a rabbit croqueta.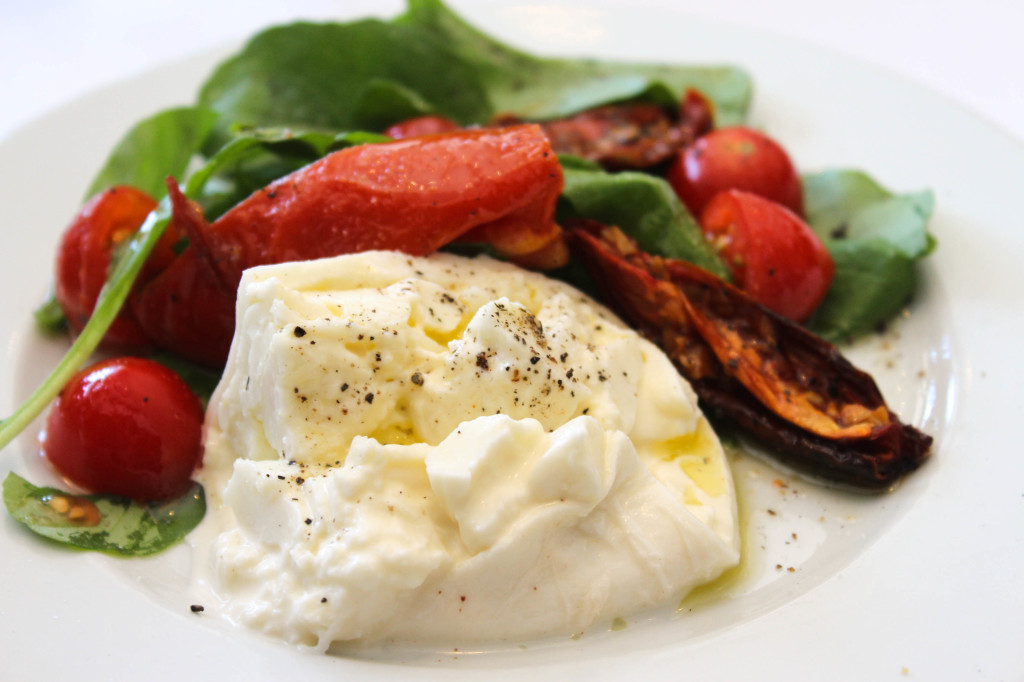 Oh, burrata, how you treat me so right. This version is served with tomatoes (3 ways) and arugula.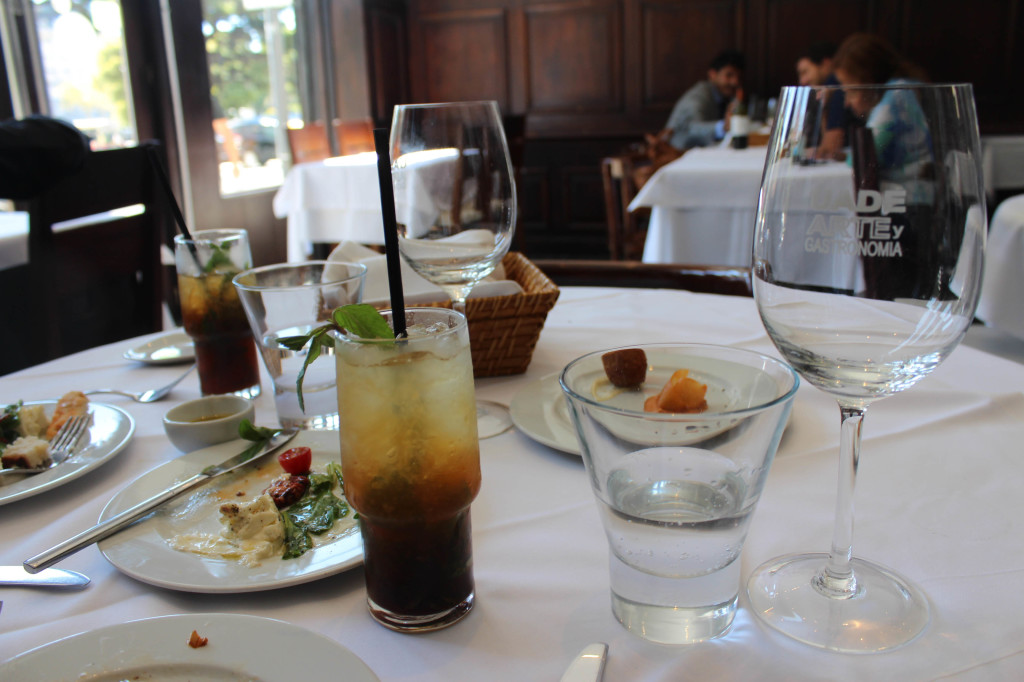 And naturally washed it down with a lil Cynar.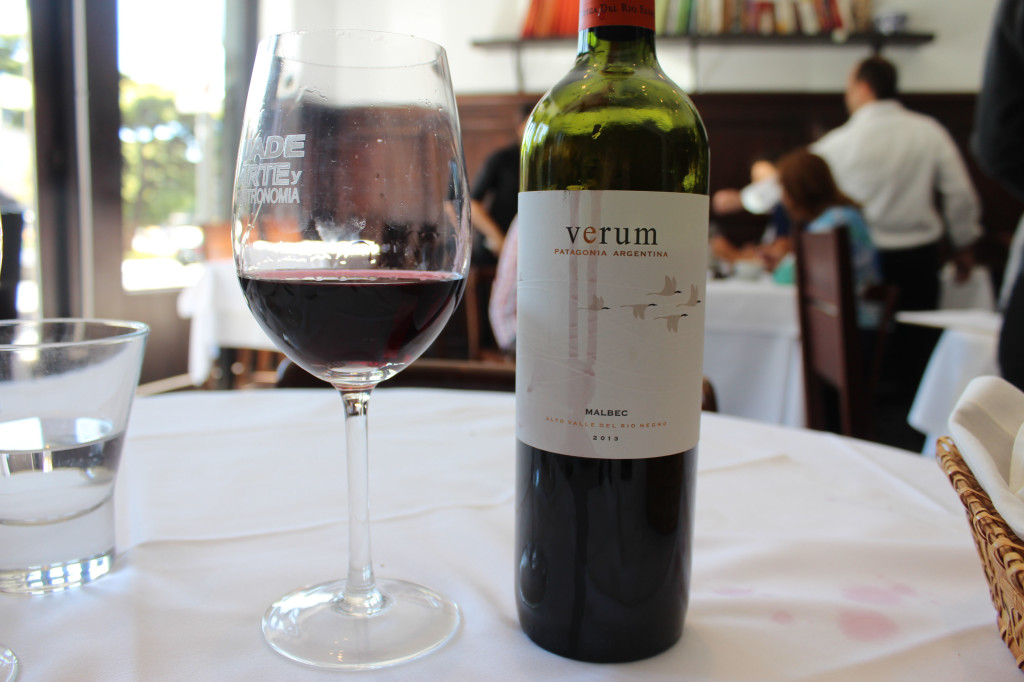 At this point it was decided it would be a boozy lunch. Akman, who also happens to be a sommelier, brought over Verum. Most of the great wines coming out of Patagonia are Pinot Noir, but this Malbec from Bodega del Rio Elorza in Rio Negro is super fresh and fruity.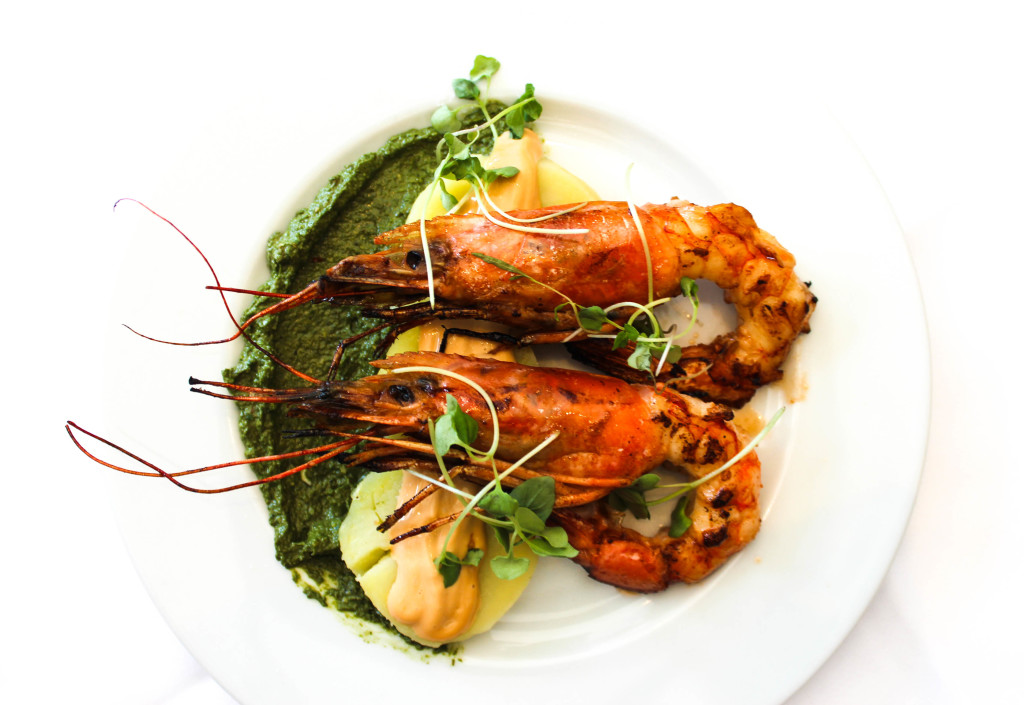 I love it when restaurants serve the entire prawn – whole head intact so we can rip it off and suck out the juices. Sounds sexy, I know. This shrimp is sauteed and served with pesto, potatoes, and a shrimp mayonnaise.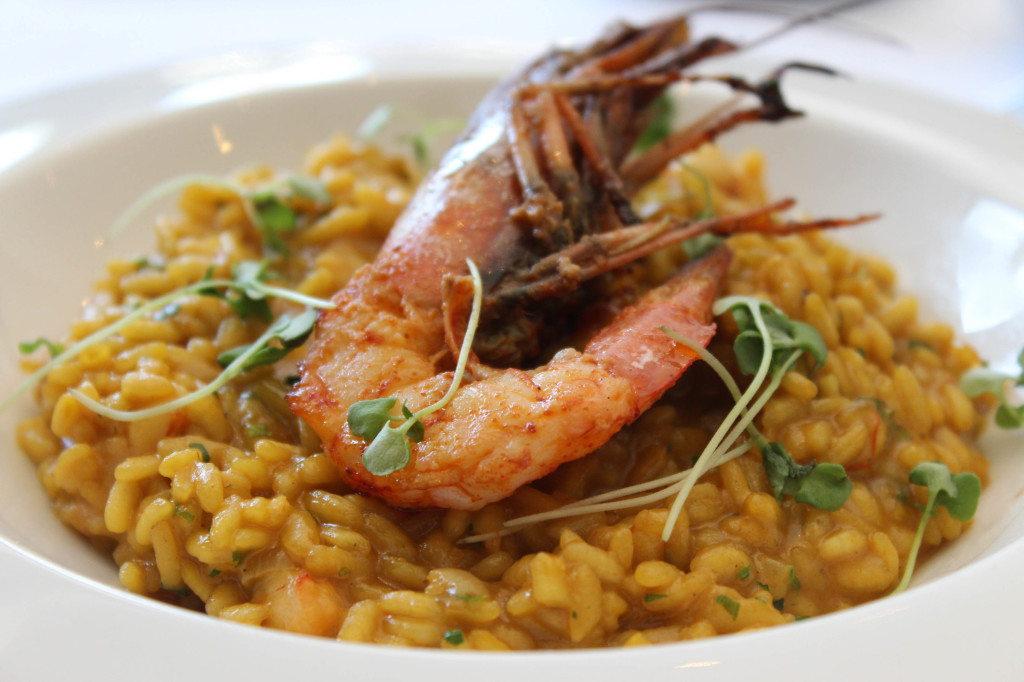 And because one shrimp dish is never enough, how about another swimming in a creamy, al dente bowl of risotto?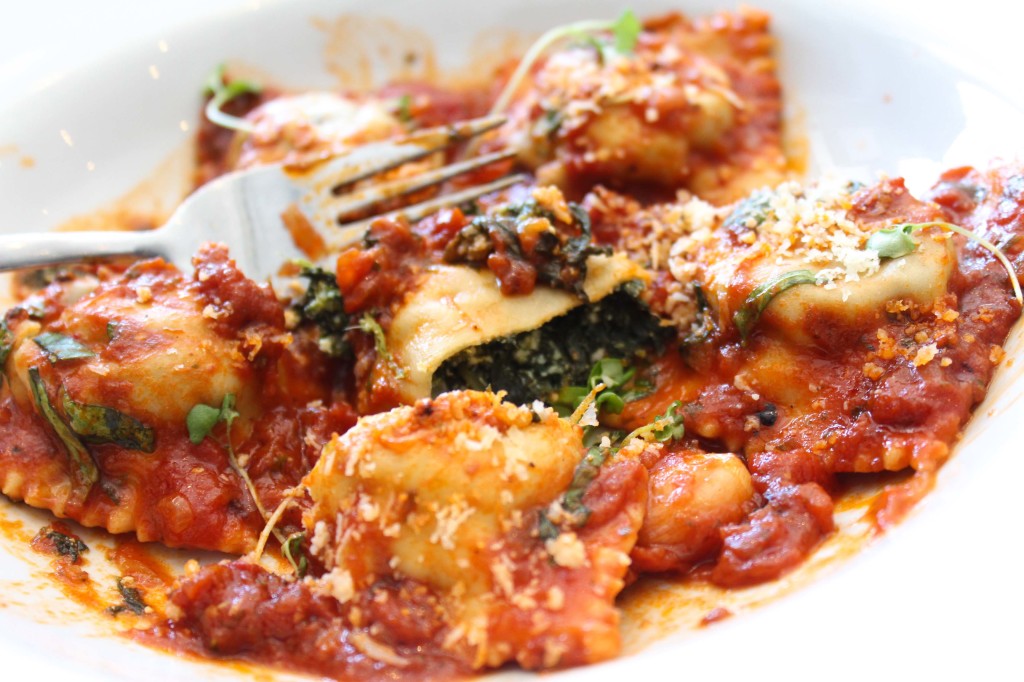 Don't go without ordering at least one fresh pasta dishes. Like these simple raviolis stuffed with spinach and ricotta and served in a lovely tomato sauce.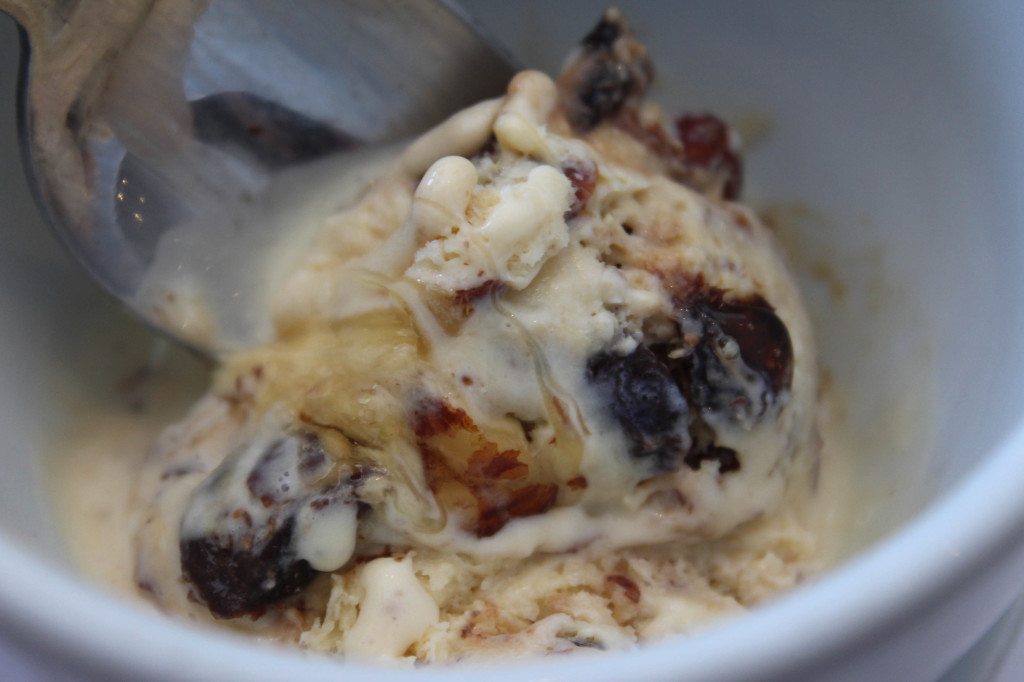 I generally have a NO-RAISIN, NO-NUTS dessert rule, but it was impossible to say no to the rich homemade ice cream. And the pistachio ice cream, which was inhaled at world record speed.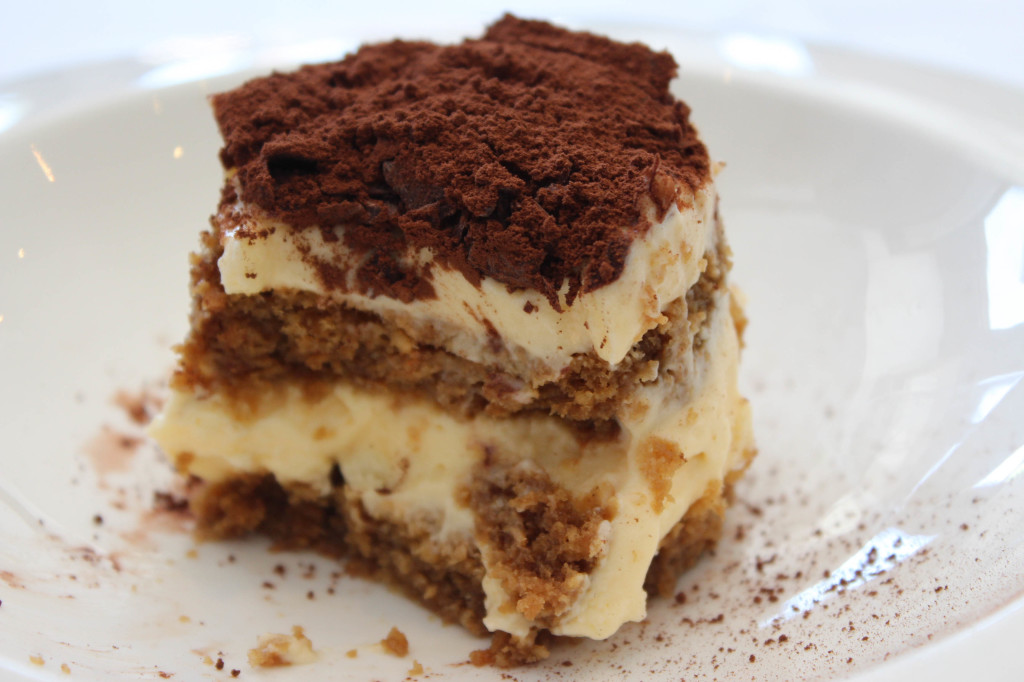 It wouldn't be right to go to an Italian restaurant and not at least have a bite of the tiramisu. Of course one bite turns into seven, and then you have eaten the whole dessert. HashtagSorrynotsorry.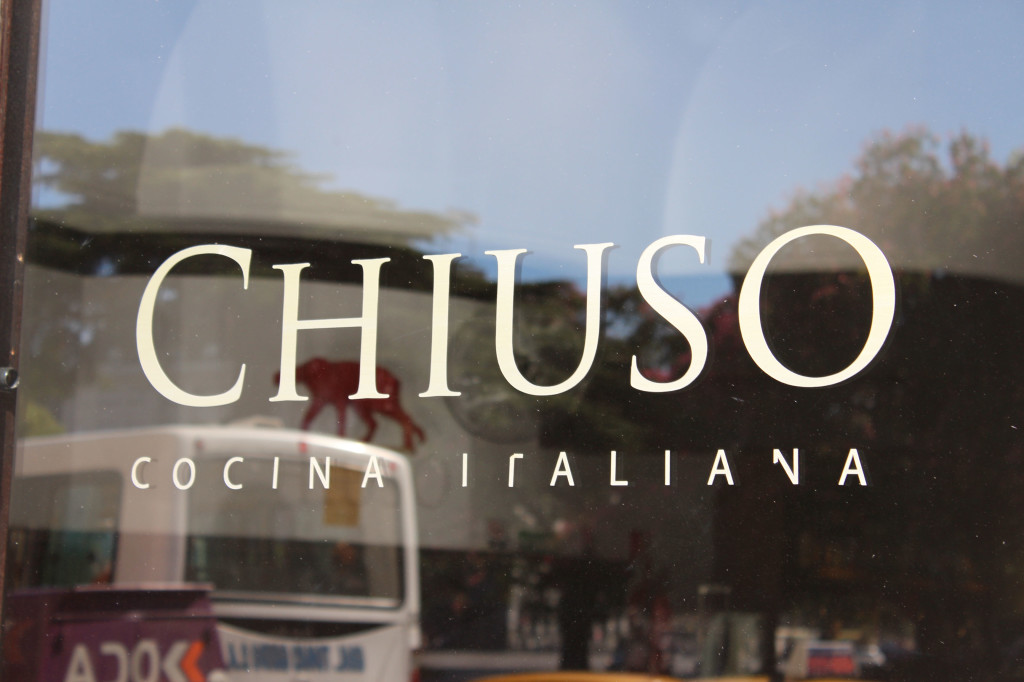 Chiuso Ristorante
San Martin 1153, Retiro
Tel. 4311-7652
Tue – Sat:12:00 pm – 4:00 pm;8:00 pm – 11:30 pm
Facebook
Average price: $280
Comments