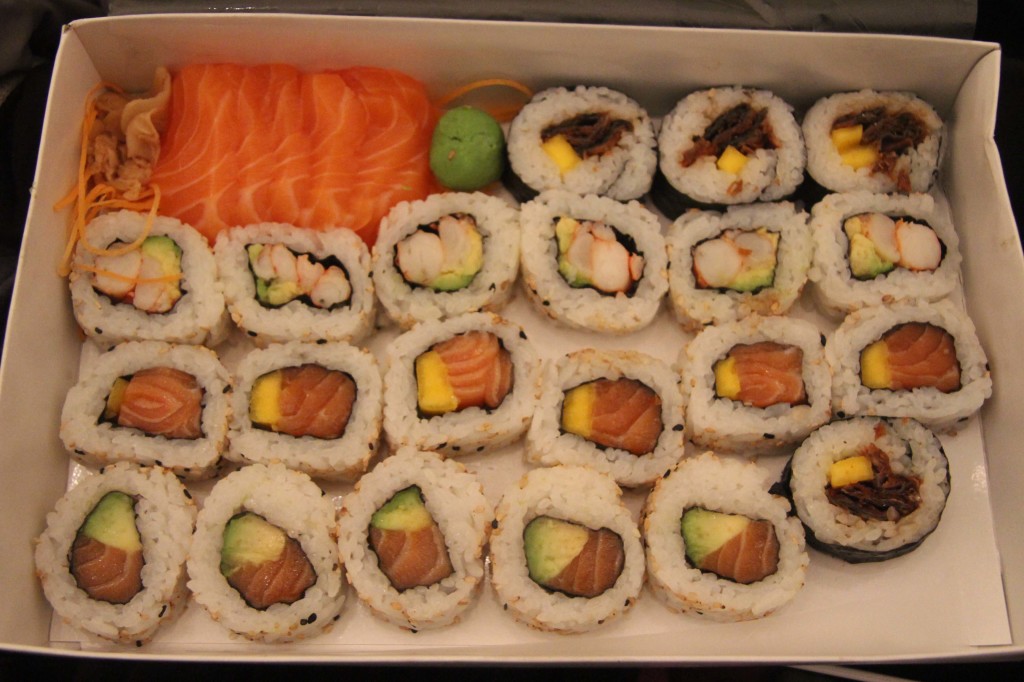 Sushi in Buenos Aires generally isn't very good. There isn't much variety other than salmon, fresh fish and seafood aren't readily available, rice isn't cooked properly, and rolls are often filled with cream cheese and other strange fillings. Jiro would definitely not approve. But it's hard to deny when that sushi craving kicks in. I want something fast, easy, fresh, and don't want to dish out hundreds of pesos. And that's why I'm thankful to have found my new go-to cheap sushi delivery –> KOTOBUKI.
It all happened one hazy Netflix night. Hikaru, my usual neighborhood sushi delivery spot, wasn't picking up their phone. Sushimoto, my backup cheap sushi savior, quoted a two-hour wait for delivery. I've had horrible sushi disasters in the past, so couldn't just order from any place. After studying delivery menus, because apparently that's what I do in my free time, I went with Kotobuki on a whim.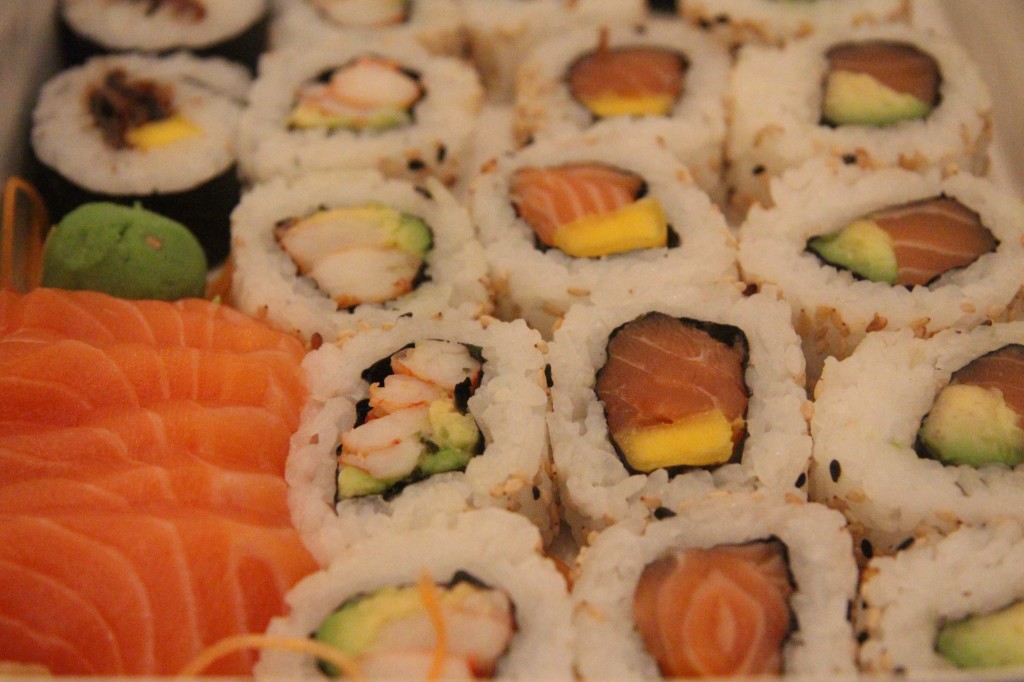 If you're a sushi snob, this place  isn't for you. Those who want a great sushi experience, stick to Yuki, Ichisou, and Omakase. But for those who are looking for solid quality, at an affordable price, and quickly delivered to your door, Kotobuki is the one.
But you have to order carefully…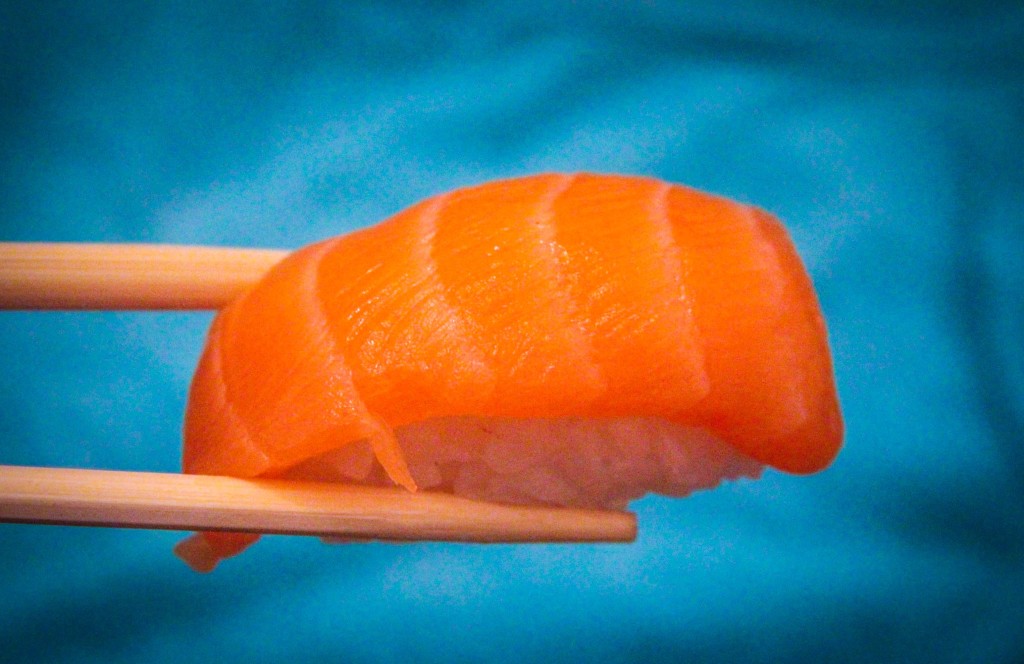 Salmon niguiri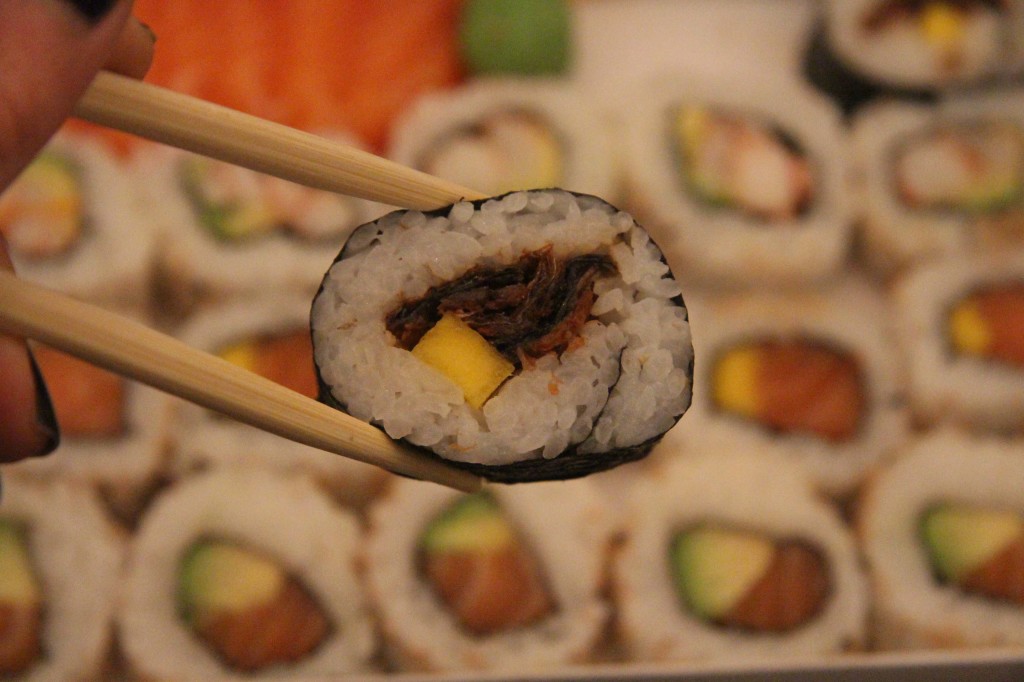 The salmon skin maki with mango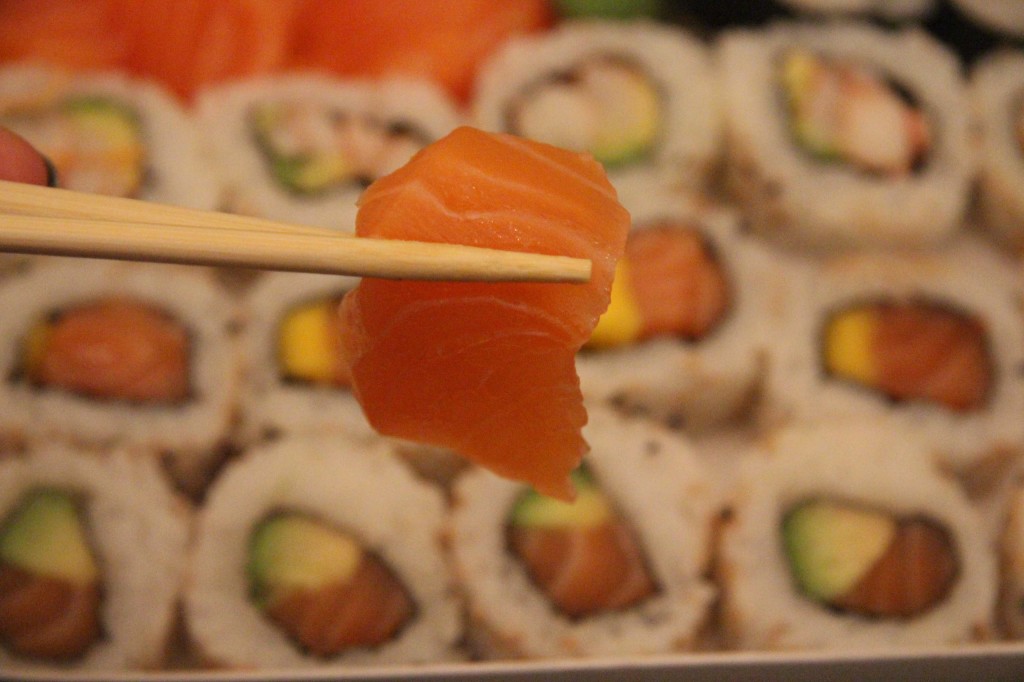 Salmon sashimi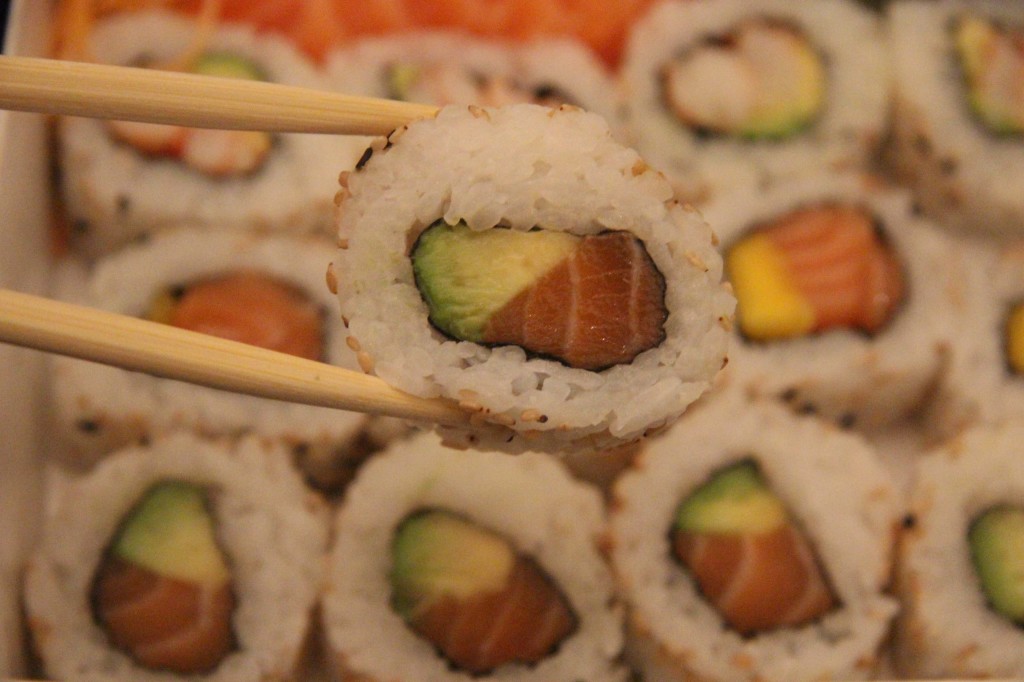 New York, New York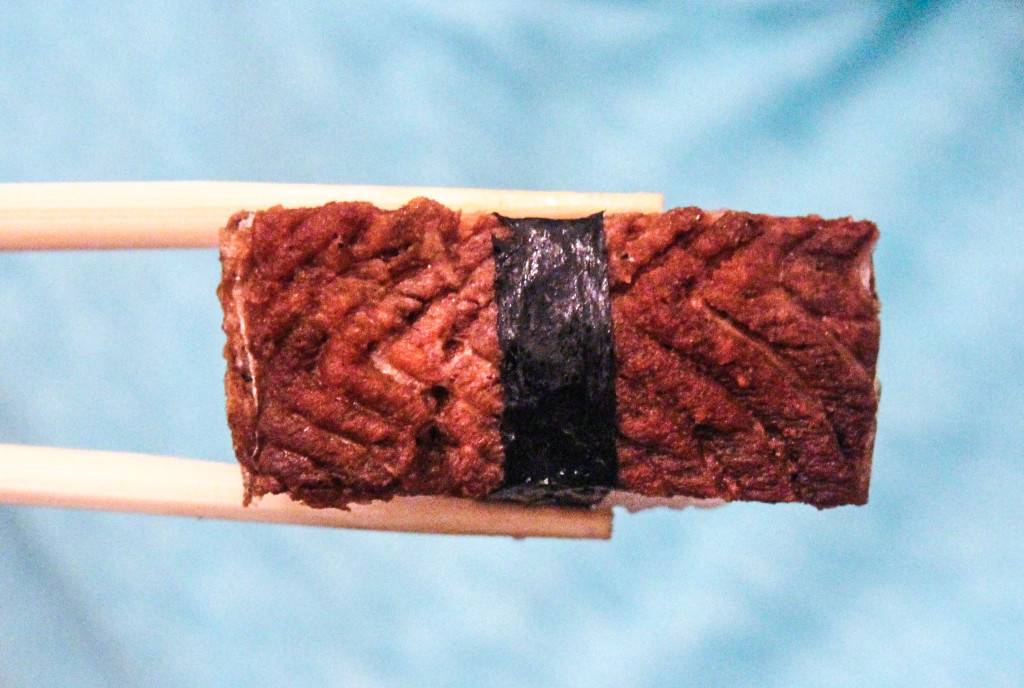 Teriyaki salmon skin niguiri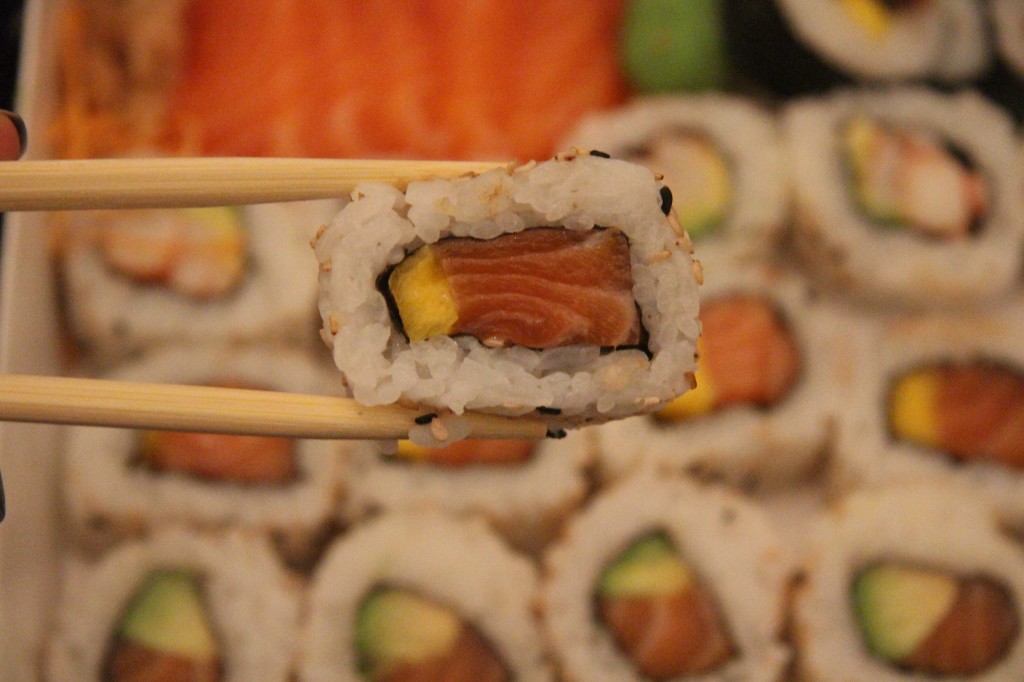 Okinawa roll with salmon and mango
What to order:
– Salmon sashimi
– Salmon niguiri
– Salmon skin roll
– Salmon skin niguiri
– Salmon skin maki (salmon skin teriyaki + mango)
– Okinawa roll (salmon + mango)
– New York roll (salmon + avocado)
– Ebi roll (shrimp + avocado)
What not to order:
– Gunkans – it's like mashed up canned tuna or cooked salmon served in nori
– Temakis
– Any roll with (canned) tuna
– Any roll with cooked salmon
– Sweet and sour chicken
– Combos: I don't like the pre-chosen combos. Choose your own sushi adventure.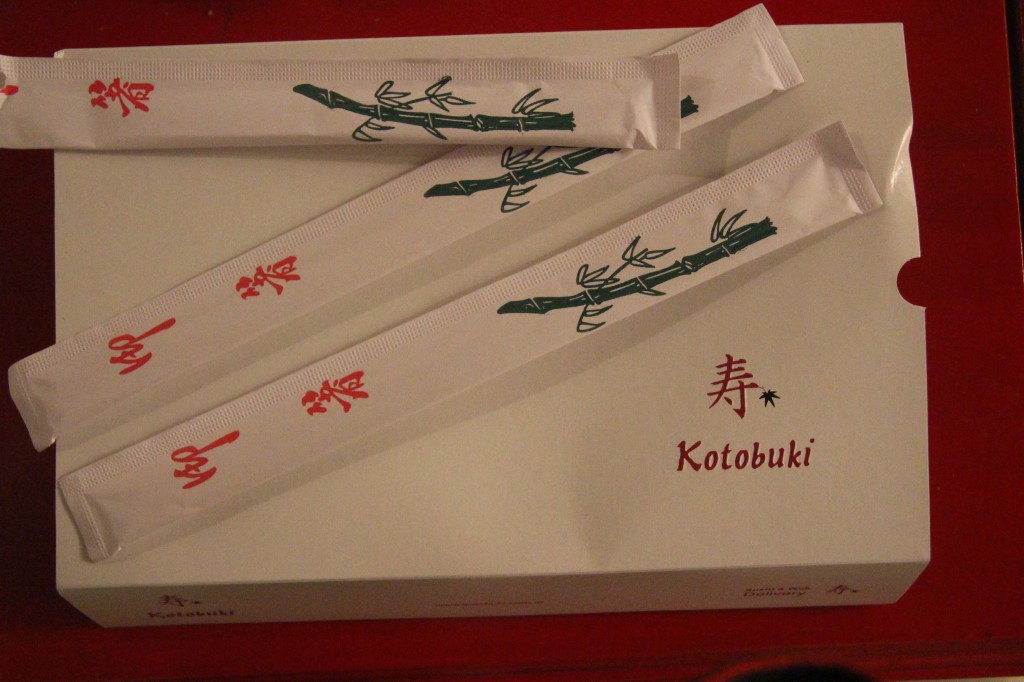 What's worse: when they ASSUME how many chopsticks you need based on your gorda order… OR when you lie about it so you don't sound like a total chancho?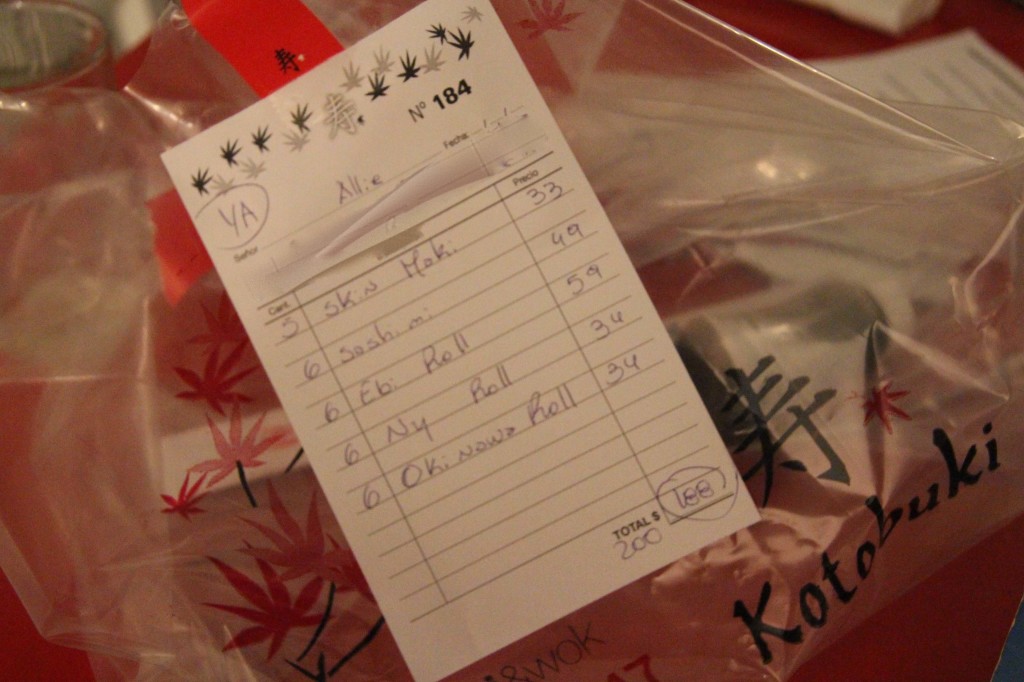 Kotobuki
Guise 1873, Palermo – 4827-3860
Velazco 624, Villa Crespo – 4855-2447
Delivery to Palermo, Villa Crespo, Almagro
On PedidosYa.com
Average price: 30 pieces salmon rolls, sashimi, niguiri = 200 pesos
Comments