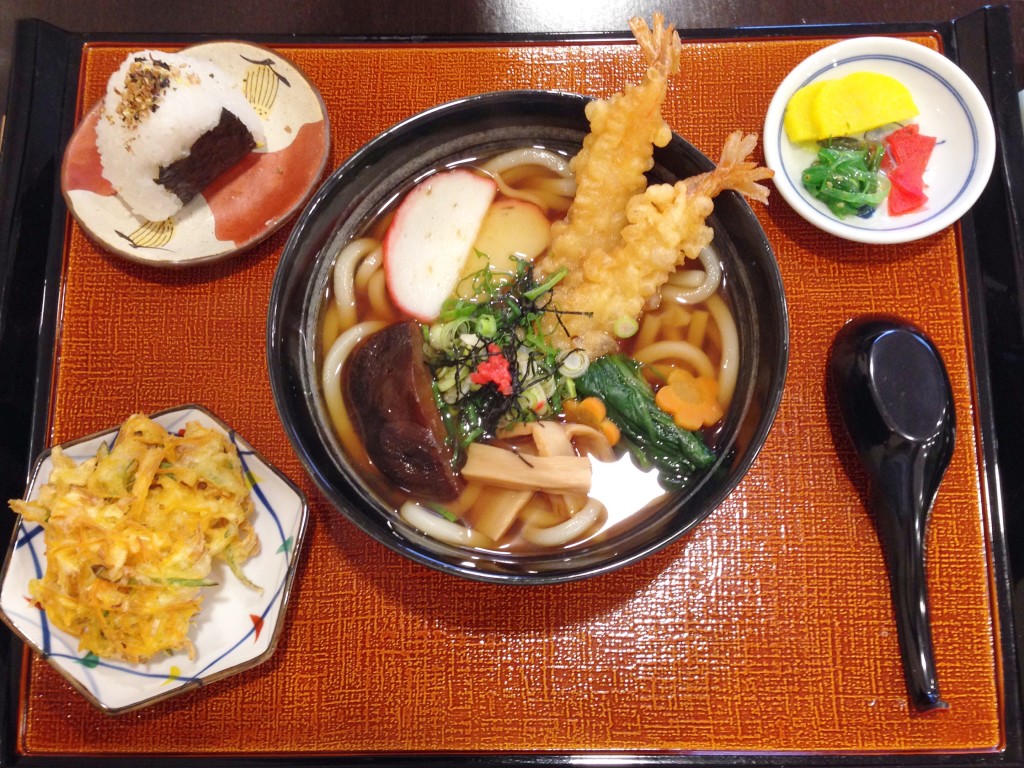 Original article on Argento's The Real Argentina  There's so much more to Japanese food in Buenos Aires than salmon sushi rolls loaded with cream cheese and sweet passion fruit sauce. From udon to shabu-shabu, ramen to gyoza, and okonomiyaki to yakitori, here are some of the best spots for a taste of the real washoku (Japanese food) in Buenos Aires. A Brief Japanese-Argentine History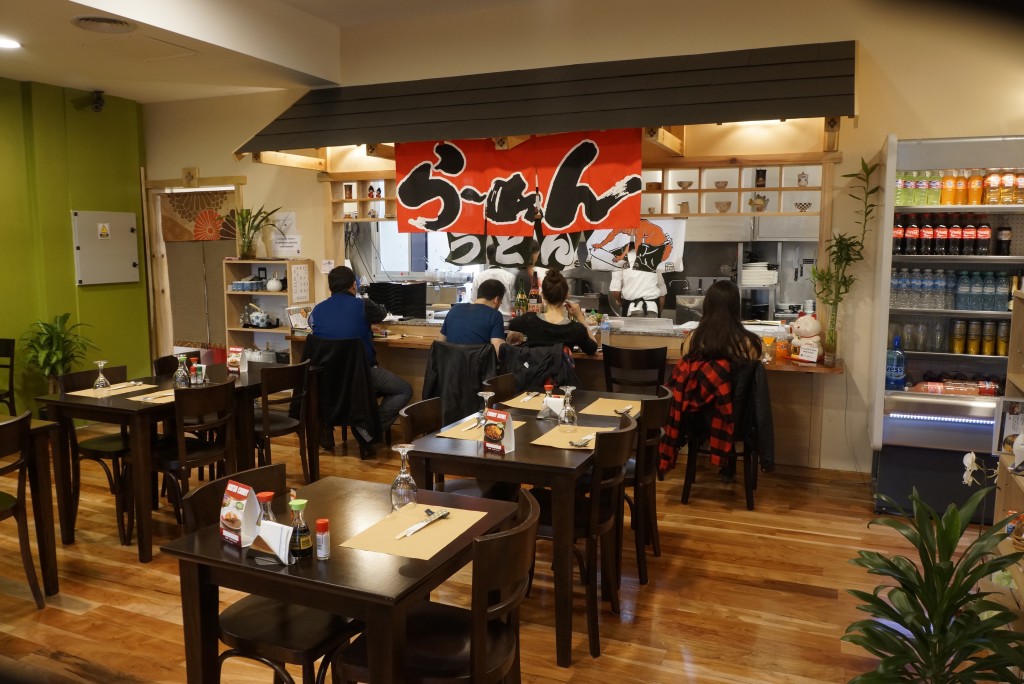 The first wave of Japanese immigrants arrived to Buenos Aires during the late 19th century on a boat from Okinawa, and more continued to relocate to Argentina from Japan, Peru and Brazil during the decades that followed. Buenos Aires was becoming a major metropolis, and the Japanese community lived alongside other immigrant groups in neighborhoods like La Boca and Barracas, working in factories and blacksmith warehouses. Once settled in Buenos Aires, many began to work in cafés, as dry cleaners, in horticulture, and as chauffeurs (in 1920 the Association of Japanese Automobile Chauffeurs was created), but unlike other immigrant groups who concentrated in one barrio, the Japanese spread out to various neighborhoods not crowd the competition. Slowly, Japanese products and foods began popping up in almacenes and despensas across the city. The Japanese community started to open their own cafés, which catered to Argentine clients and tastes, and while many of these spots have since closed, a few historical landmarks remain like the picada filled Almacén y Bar (Cochabamba 1701, Constitución – formerly known as "El Japonés") and the café-bar El Tokio (Alvarez Jonte 3550, Villa del Parque), which was declared a porteño cultural institution a few years ago.
OLD SCHOOL SPOTS YUKI (Pasco 740) Tel. 11 4942-7510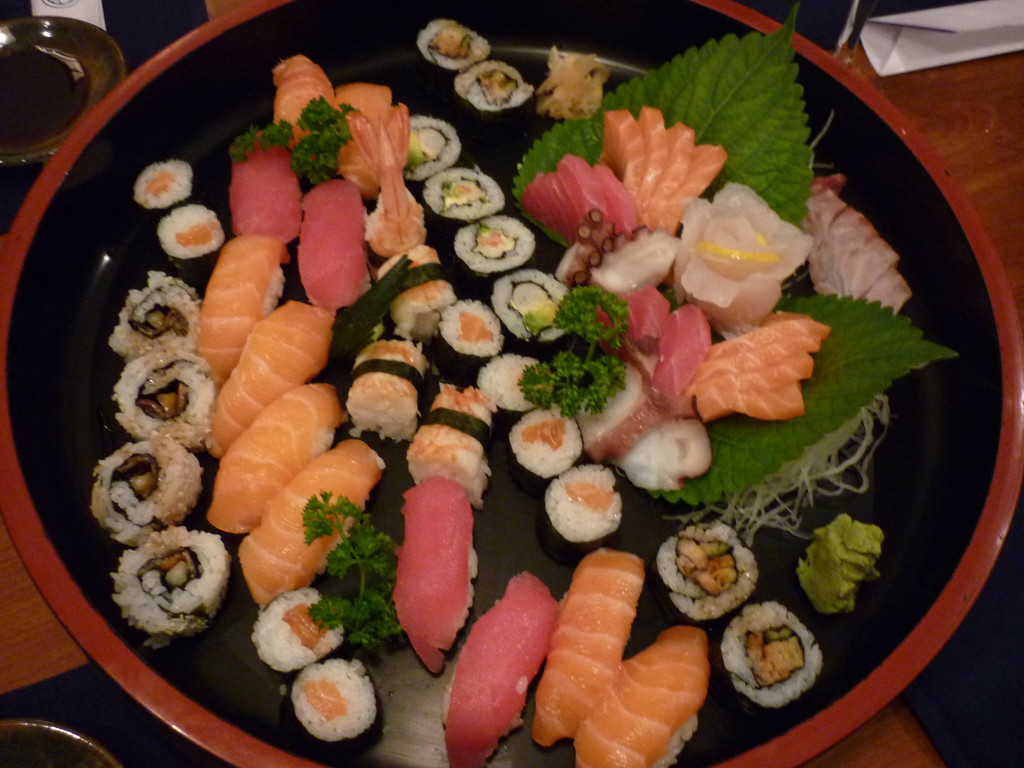 Yuki, hidden on a residential street in Balvanera with no apparent sign on the outside facade, has been a nipona community favorite for 50 years, serving a traditional take on Japanese classics longer than most other non café-pizza-parrilla restaurants in the city have been in business. Nigiri and sashimi are made with the freshest cuts of fish available, like the obvious salmon to the more appreciated red tuna, all sliced carefully like the art form that it is. While sushi takes up a fraction of the menu, Yuki offers traditional dishes and an omakase tasting menu. Make sure to reserve or you might be turned away.
NIJI (Iberá 2424) Tel. 11 4544-1850, reservations recommended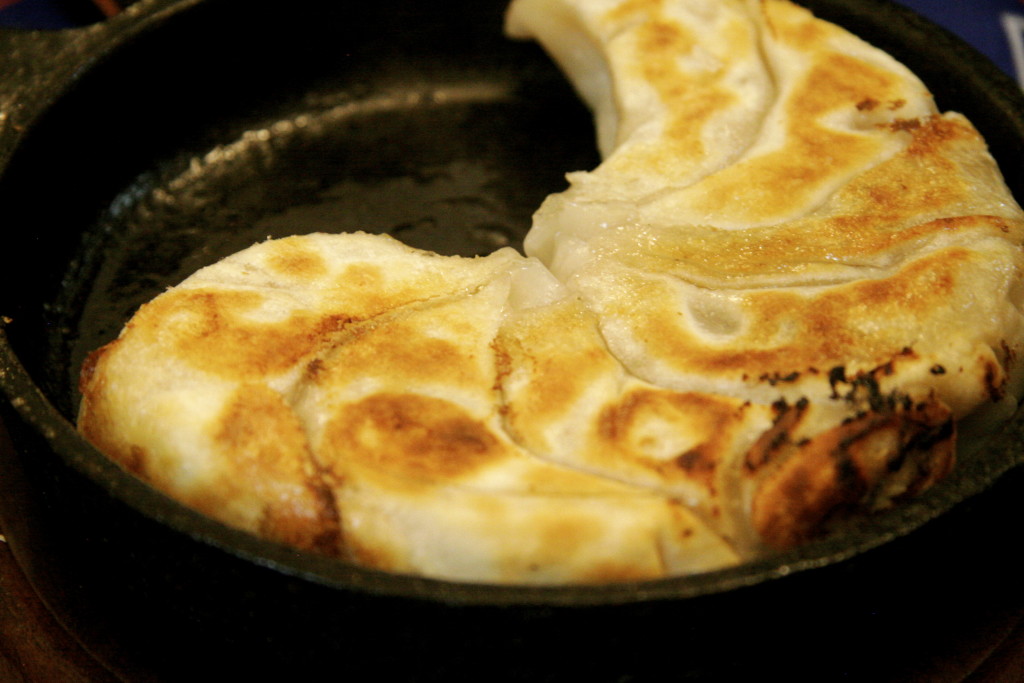 When the sizzling cast iron skillet of gyozas were placed on the table, I knew Niji would be in for the win. The family cooking team opens up a Nuñez house to a clientele of mostly Japanese businessman where they serve dish after dish of home cooked wonders. The menu is only in Japanese, but that doesn't matter because there are photos of every dish on the menu, making it easy to order via the point and choose method —  or just creepily gawk over the other diners tables to have what they are having. Sushi is not the specialty, in fact, it's generally not even offered. Instead, those in the know are ordering bowls of hamaguri (clam) ramen, okonomiyaki, takoyaki, and teishoku.
ICHISOU – Venezuela 2145 Tel. 11 4942-5853 Ichisou has been a longstanding go-to for years, especially recommended by the members of the Japanese community. Before the ramen craze even hit Buenos Aires, Ichisou was serving the hearty bowl of noodles and broth to a loyal clientele. Other greatness on the menu? Tempura, yaki sake, oyakodon, and of course, sushi by the boat-full. For an intimate dinner party, request the private tatami room.
NIHONBASHI – Moreno 2095 Tel. 11 4951-7381 SHABU-SHABU and SUKIYAKI, Nihonbashi is all about these two Japanese hotpot dishes. Go with a group, order an extra sushi boat on the side, some green tea ice cream for dessert, and you will debunk the myth that there's no decent Japanese food in Buenos Aires.
Honorable mention: Comedor Nikkai (Independencia 732, San Telmo), Kitayama (Virrey del Pino 2448, Belgrano), and Bistro Tokio (Virrey del Pino 2551).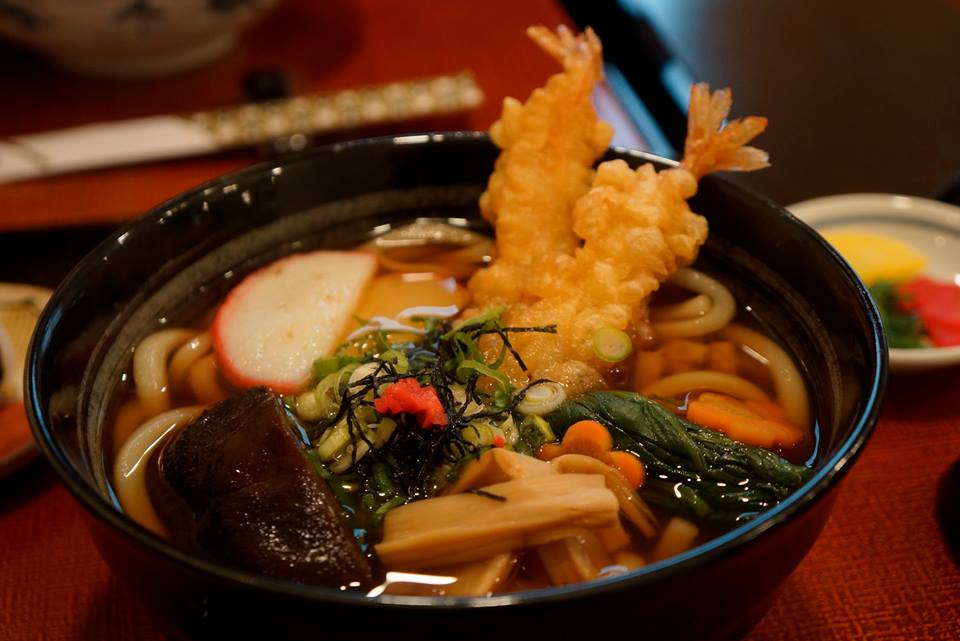 THE NEW CLASS TORI TORI – Ecuador 1175 Tel. 11 4961-7978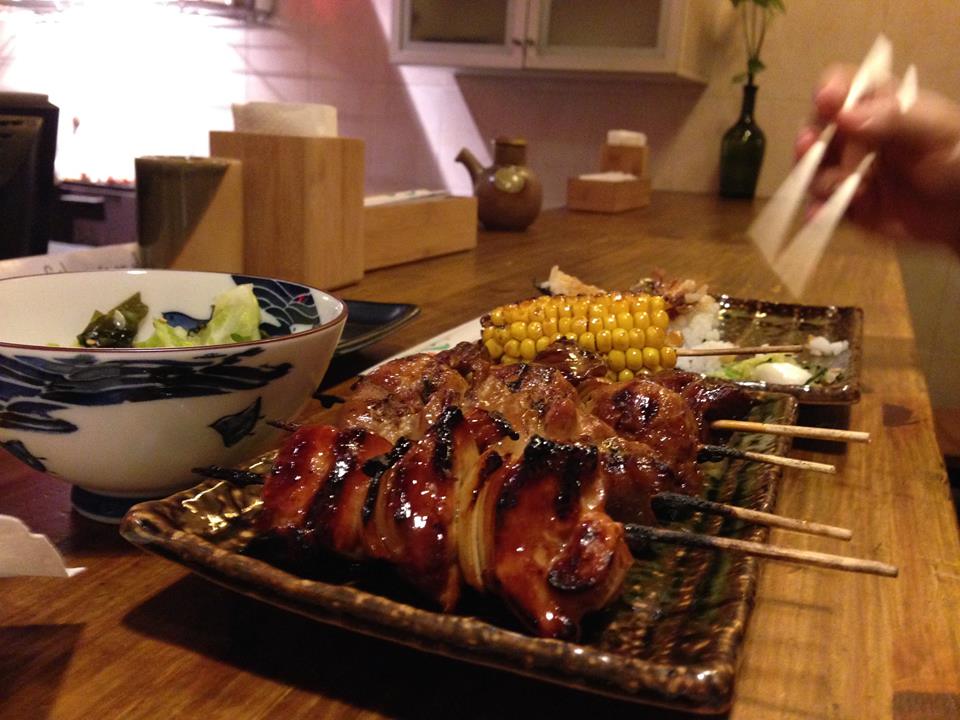 Walk through the red flags hanging from the doors outside of Tori Tori, and step into a small yakitori shop in Tokyo. Inside, 16 diners sit on bar stools and laugh, drink beer, sake, and down yakitori by the dozens. The grill master carefully tends to the charcoal grill, constantly twisting and turning the chicken, meat and vegetables on sticks that are slathered in the sweet and tangy tare sauce. The owners, a Japanese-Argentine and Japanese-American couple who are both children from Japanese immigrants, traveled across Japan tasting the country's best yakitori to bring the authentic taste to Buenos Aires. The menu is reduced but powerful, with over fifteen rotating yakitori flavors (make sure to order the tsukune albondigas) and a handful of onigiris, rice pockets filled with all sorts of deliciousness like bacon and miso, umeboshi (plum), and the unstuffed yaki-onigiri that is smothered in tare and cooked on the grill. HOT TIP: there's marshmallows on the menu.
NUEVA CASA JAPONESA – Humberto Primo 2357 Tel. 11 4941-6491
Welcome to Japanese food heaven. It's like a one stop ramen-udon-unagi-sriracha-Japanese ingredient shop. Upstairs: reruns of Mind of a Chef play on a massive flatscreen while happy eaters tuck into big bowls of flavorful udon and ramen soups. Downstairs: a grocery store selling all your Japanese (and other Asian) product essentials, plus beautifully crafted plates and bowls. Open for lunch only.
OMAKASE – Nicaragua 5946 Tel. 11 4778-1050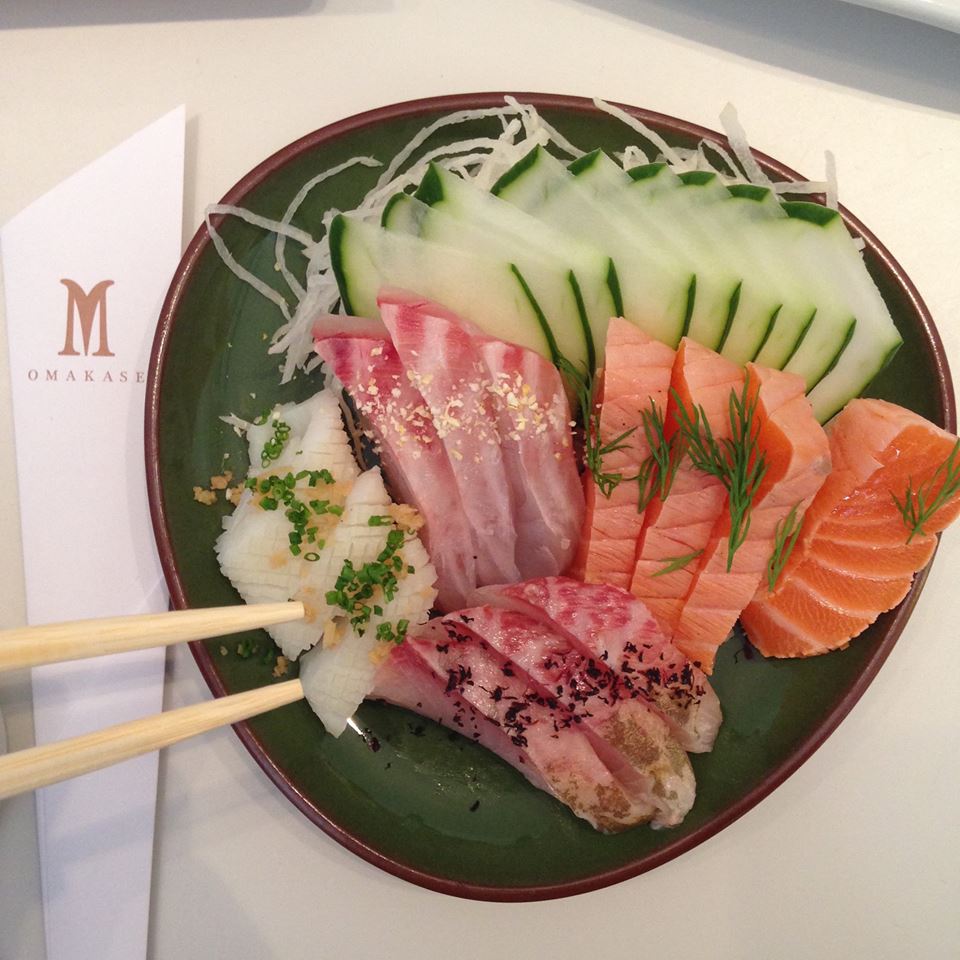 Okay, so Omakase doesn't serve traditional flavors, but with so many restaurants specializing in Japanese-Peruvian cuisine, it's important to give Nikkei food a nod. A secret staircase behind a trap door in Palermo's Bar du Marché leads to this reservation-only gem. In Japanese omakase means let the chef decide, and that's just what this restaurant is all about — a tasting menu where sushi chef chooses a tasting menu of dishes depending on what's the freshest that day. Think courses like fish and seafood nigiris, sashimi, tiraditos, and rolls.
Dinner with the Japanese Ambassadors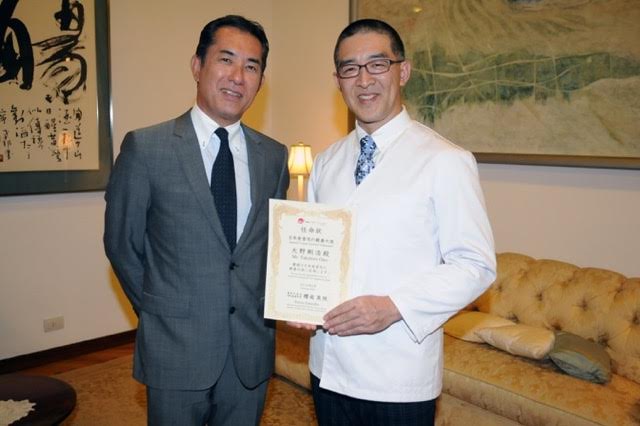 The Japanese Ambassador of Argentina, Noriteru Fukushima, named celebrity chef Takehiro Ohno the first ever Japanese Culinary Ambassador to Latin America. To celebrate the honor, Ohno cooked an exclusive seven course dinner last month in the Ambassador's Residence for local press and diplomats. The menu showcased subtle Japanese techniques and flavors, using a combination of Argentine and Japanese ingredients. Plus, bottomless sake.
PRESIDENTIAL SUSHI GOSSIP: An inside source says that President Mauricio Macri and his wife First Lady Juliana Awada are massive cream cheese stuffed sushi roll fans. Their go-to spot? The restaurant at the Japanese gardens, Jardin Japonés, which was where they went on the first date.
Comments