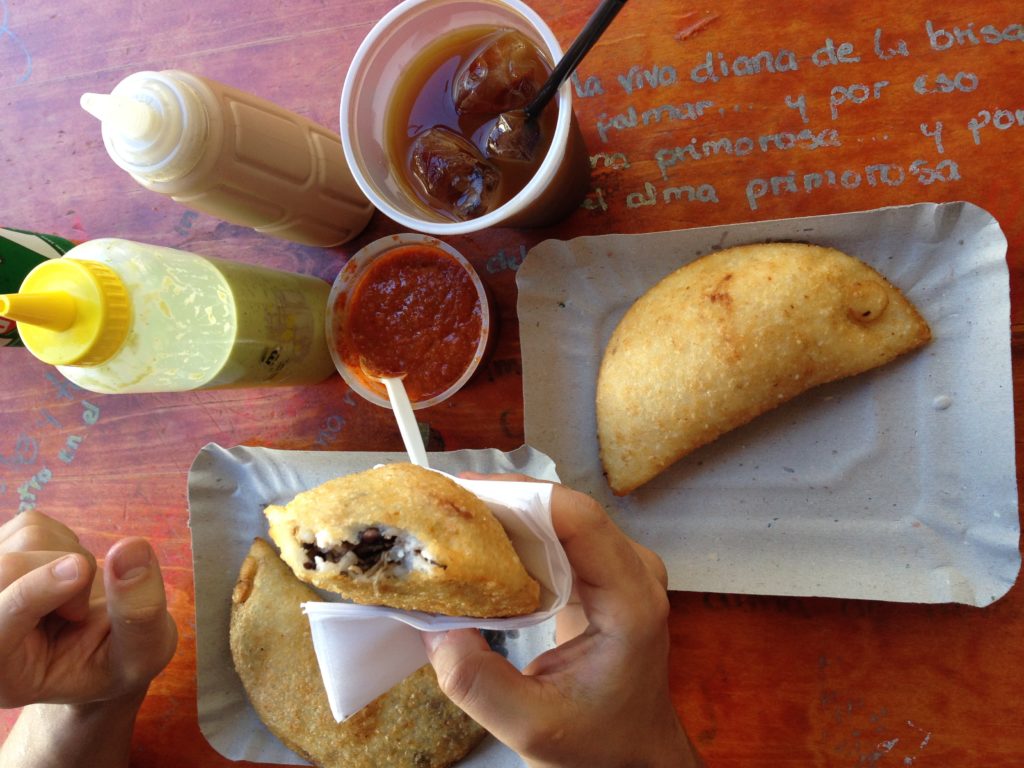 I first tried La Carbonera one lazy Netflix/PedidosYa delivery night last year. I was on the hunt for a great milanesa, and La Carbonera caught my eye. Instead of regular french fries, they offered patacones (fried green plantains), and the menu had a mixture of standard parrilla fare, milanesas, plus the random Venezuelan delicacy thrown in the mix. I ordered a few times, mostly for the plantains, and then suddenly it disappeared into the Ya-no-forma-parte-de-PedidosYa abyss. Months later, I heard that La Carbonera ditched the parrilla and milanesas to focus on arepas, sandwiches, and burgers, with a special empanada pop up on the weekends. When I finally checked it out, the concept changed again to highlight the house specialty, Venezuelan empanadas. And thus, a star was born.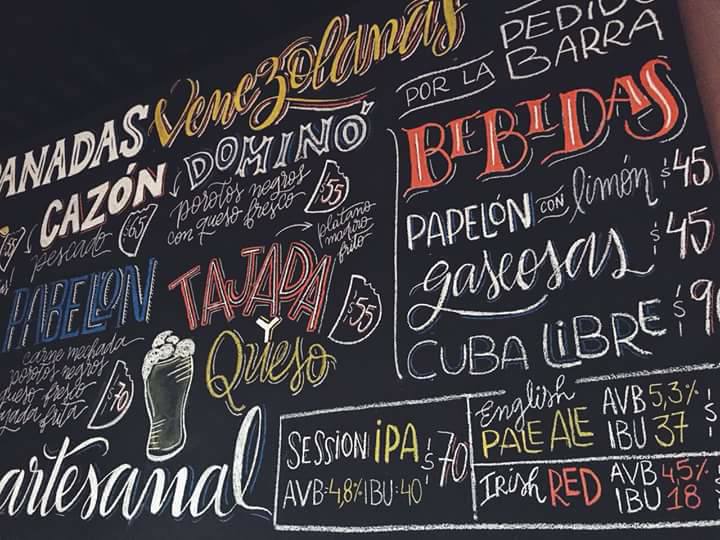 Forget what you know about Argentine empanadas because Venezuelan empanadas are a different breed. Larger in size, these are made with pre-cooked corn flour, usually Harina P.A.N., the same dough used to make arepas. Standard fillings? Cazón (shark or fish), chicken, dominó (black beans and queso fresco), queso y tajada (cheese and plantains), and of course, pabellón, the take on the popular rice-beans-shredded beef-plantain dish, with shredded carne mechada beef, caraotas negras, and sweet fried plantains.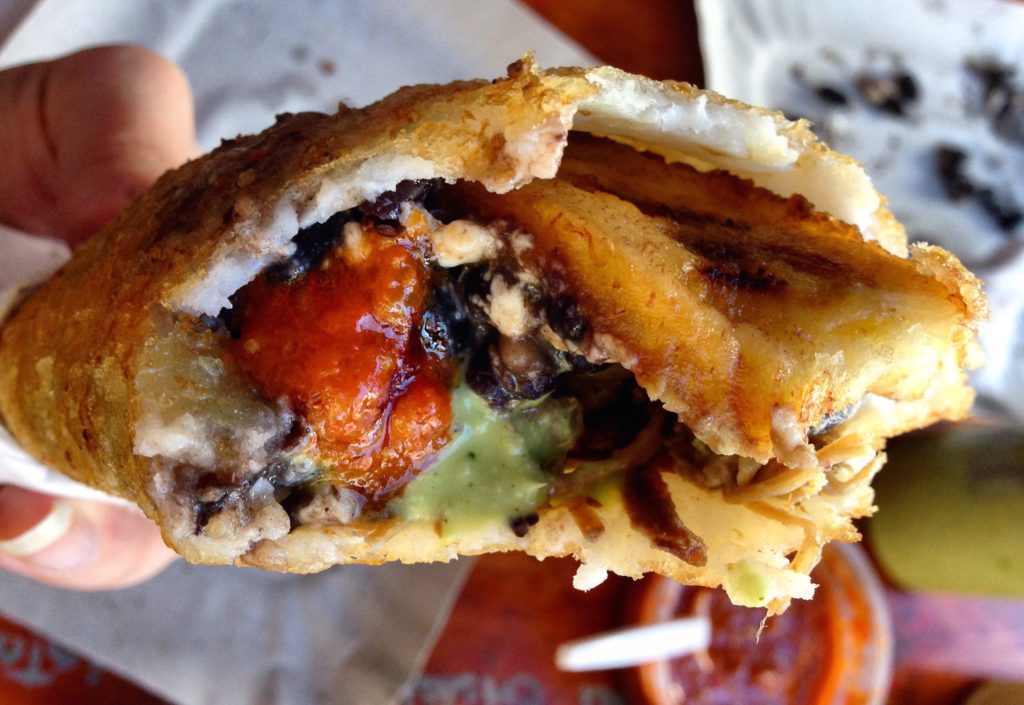 The winner: always pabellón. Especially fresh out of the fryer with a generous squirt guasacaca (avocado-cilantro sauce), garlic-mayo sauce, and hot sauce to maximize every pleasurable bite. Wash it down with papelón con limón, lemonade sweetened with panela (whole sugar cane) and your deliciousness quota will be filled for the day.
La Carbonera
El Salvador 4401, Palermo Ortiz / Palmagro / Palermo Crespo
Tel. 4832-9801
Wed-Sun:8pm-12am; Sat & Sun:12pm-5pm; Mon: 8pm-12am; Closed on Tuesday
Average Price: 55-70 pesos per empanada (1-2 per person)
Facebook // Instagram
Comments