On a quiet corner in residential Nuñez, a barrio growing in culinary endeavors, there's one white tiled monstrosity that stands apart from the rest. Part modern almacén, part rotisería for take-away, part vinoteca and part restaurant, it's a sleek spot where excellent wines meet porteño comfort food.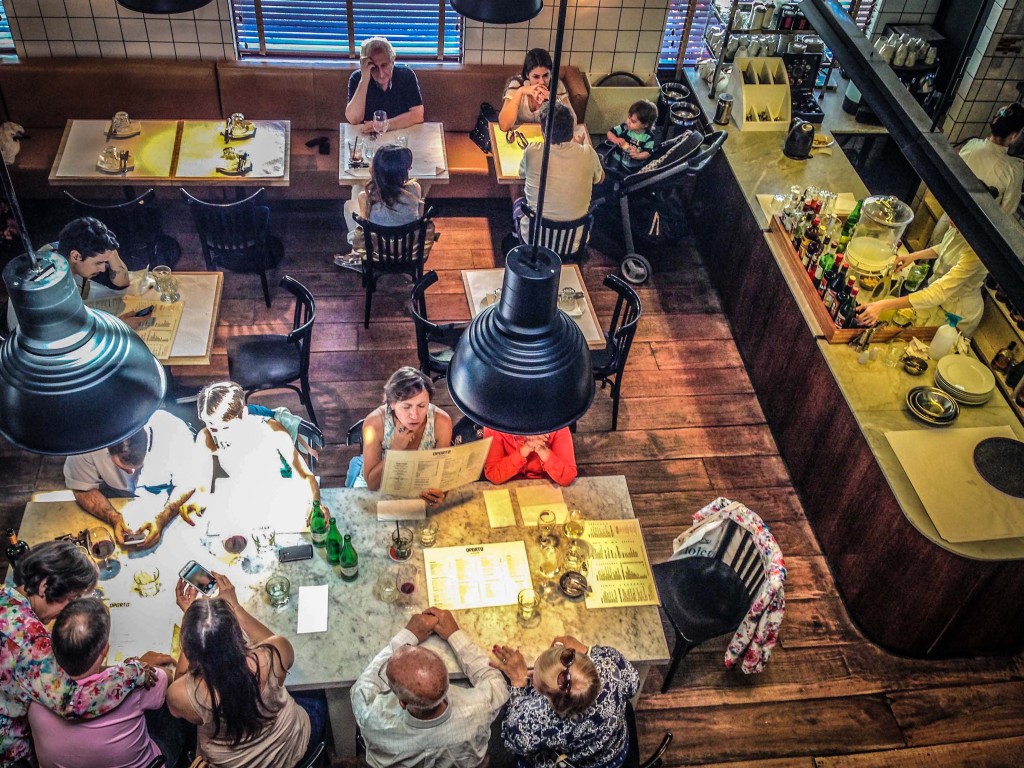 Restaurant design lovers, eat your heart out – the three-story building was made by the interior designing tycoon Horacio Gallo, and is quite impressive. The main dining area on the ground floor is filled with natural light, wood floors, and a large leather booth wrapping around the salón.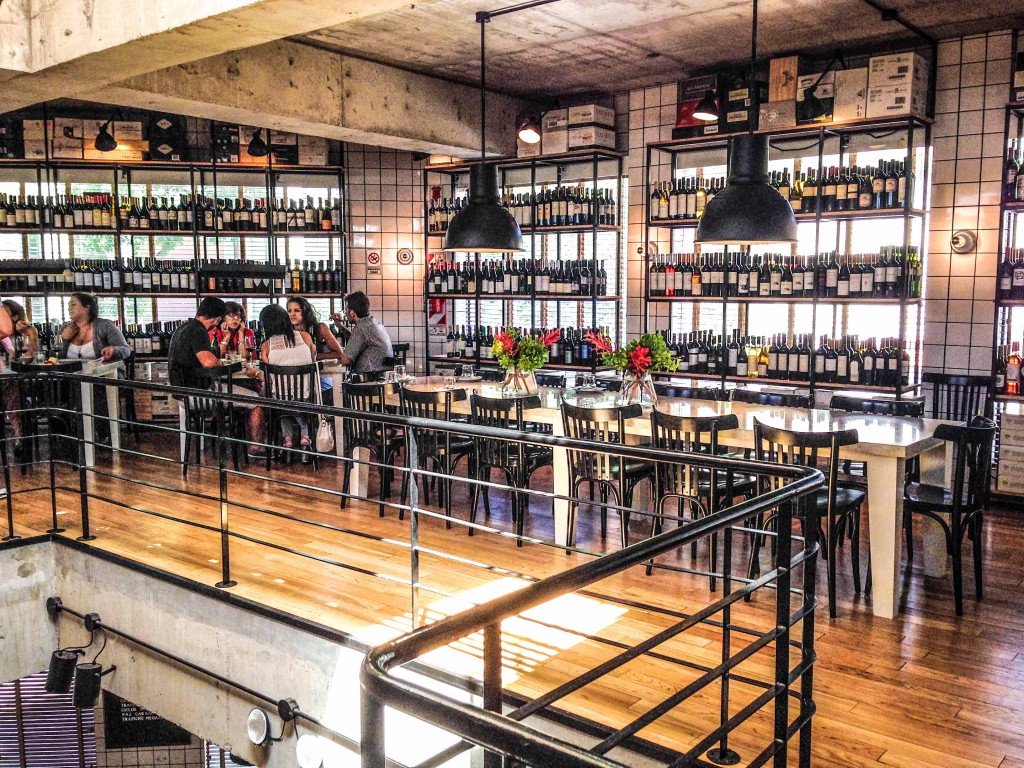 The second floor is devoted to wines, with over 500 great labels sold at vinoteca prices, and is a space for tastings and special events. It leads into the cherry on the top: the rooftop's sunny terrace.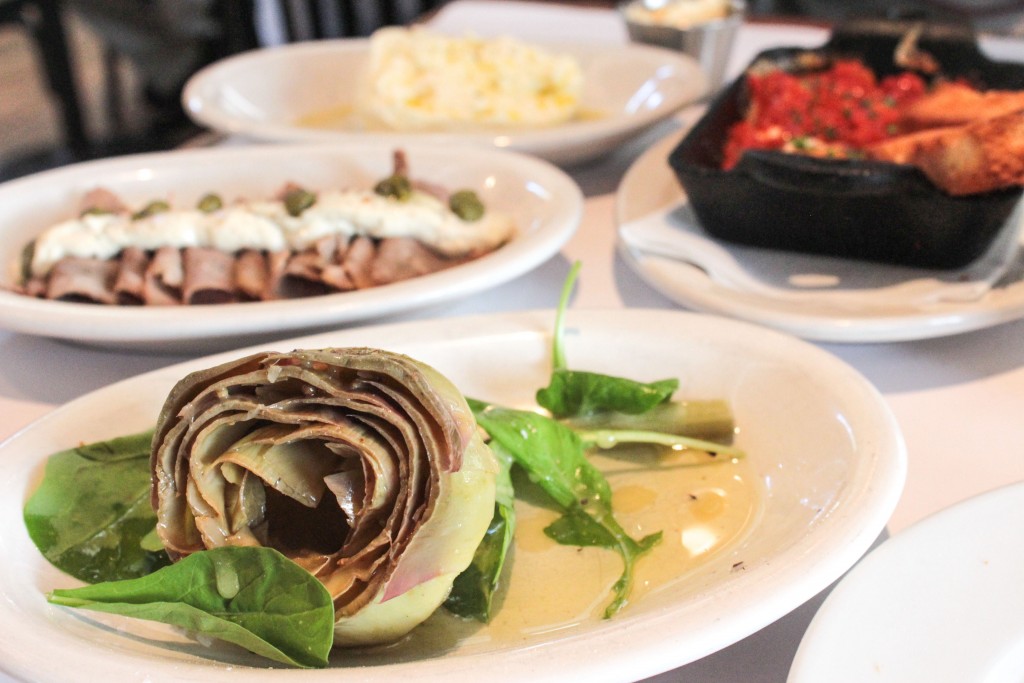 At Oporto, Chef Tomás Di Lello and his team of cooks show us their own version of local classics. It's Argentine comfort food at its best, where flavors shine with simplicity and seasonal ingredients take center stage. The menu changes depending on the time of day: lunchtime sandwiches-salads-tartas-menú del días, happy hour picadas, and hearty meat/potato-like dinner dishes. It's a place to impress your Argie in-laws, or give out-of-towners a restaurant version of a typical family meal.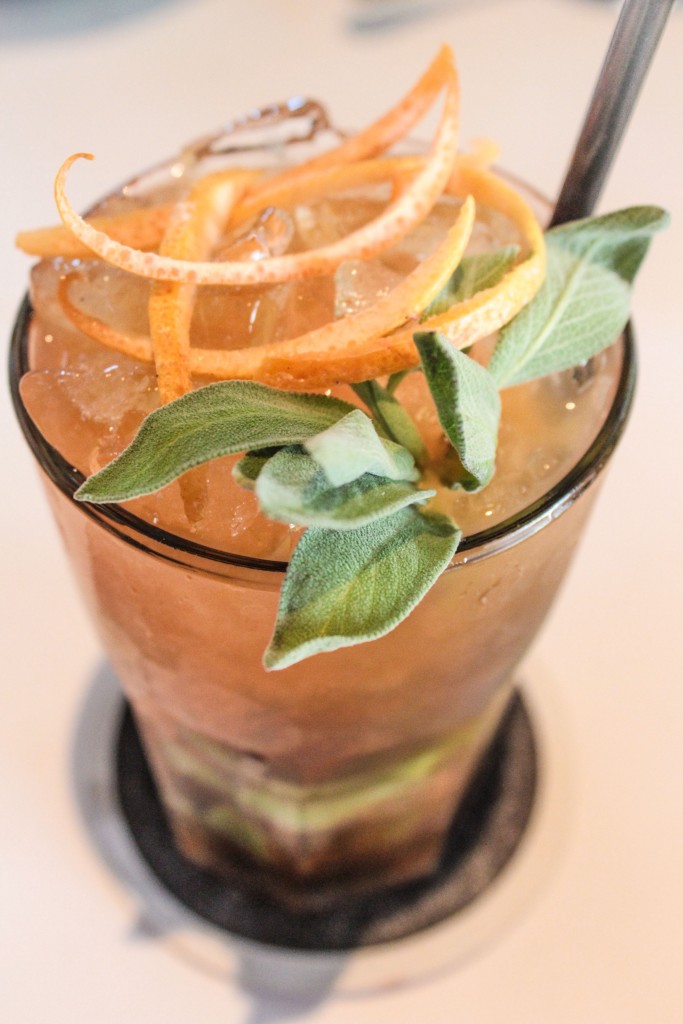 I started lunch with a cocktail, because that's always a good way to begin a meal. The Otra Vuelta had a fresh blend of Cynar, pomelo, lime, mint, soda and garnished with sage. My kinda drink.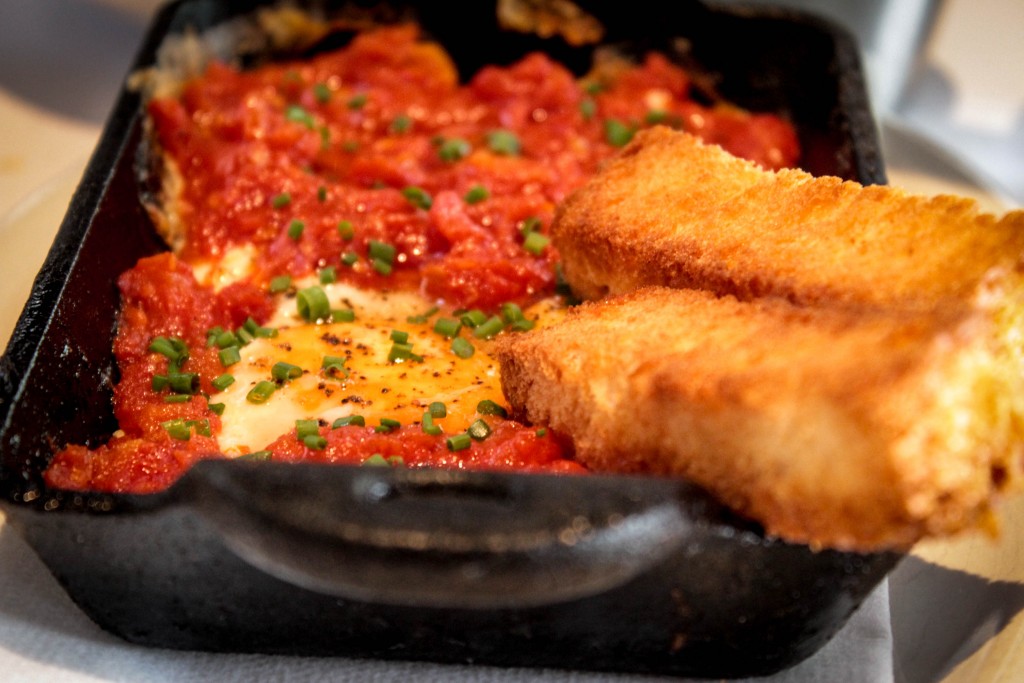 For an appetizer, country eggs baked in a flavorful tomato sauce with brioche toast — it's like the Argentine (less spiced-out) version of shakshuka, one of my favorite Israeli dishes.
Always say yes to burrata.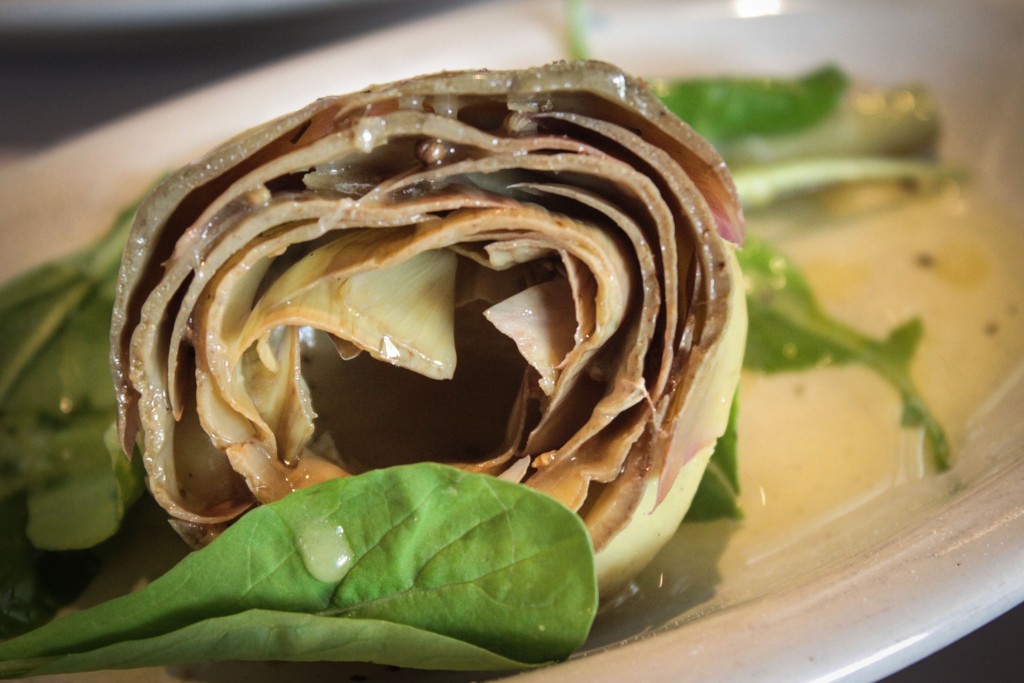 And artichoke with a lemon butter.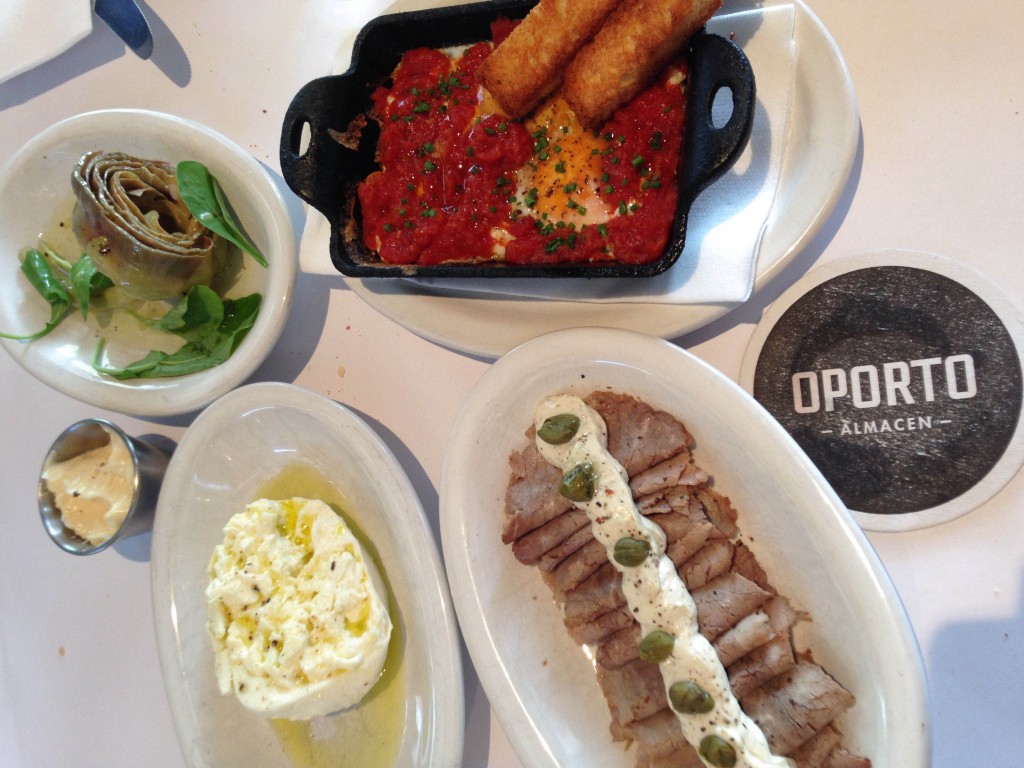 I like to go for the raciones y quesos option. The quality tapas-like bites are served during lunch and dinner, but the key is to go during merienda for their special picada promos.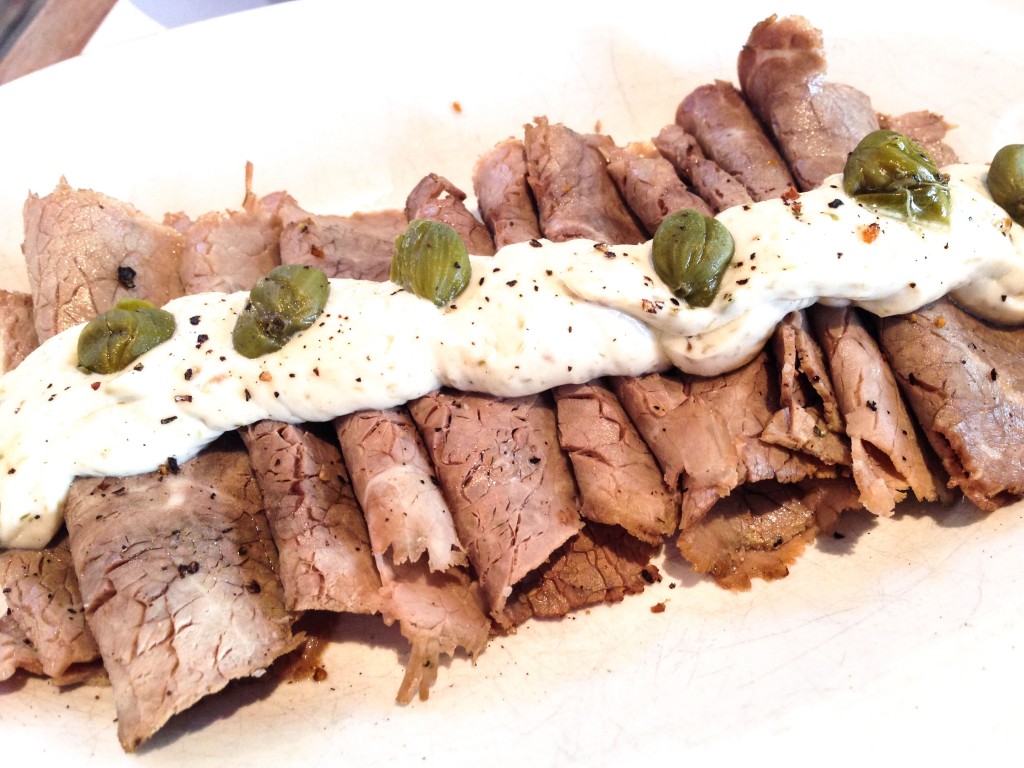 Can we have a quick chat about vitel toné for a hot second? I just don't get it. Cold slices of veal smothered in a TUNA-flavored mayonnaise sauce, and sprinkled with capers. I know, I know, it's a classic Italian dish that's beloved by many, and always seems to find its sneaky way on Argentine tables during Christmas, but I just can't do it. I tried to see if Oporto's rendition could make me a convert, and while my eating partner basically fingered the plate to savor every drop, I came to the realization that vitel toné ain't my thang.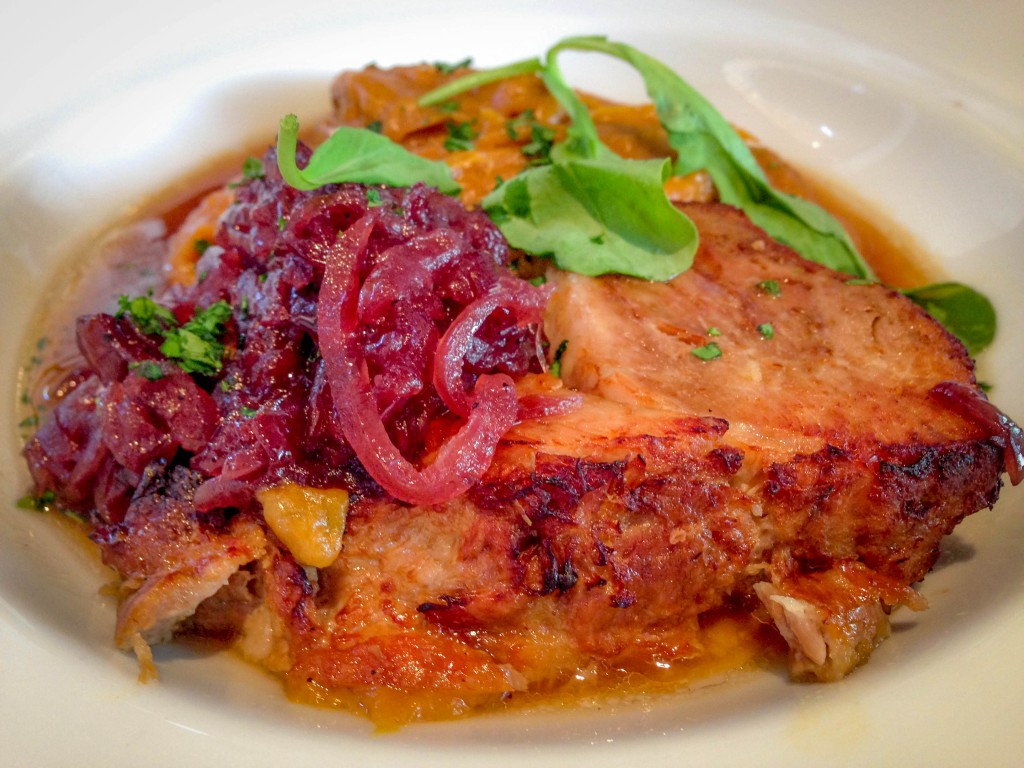 Pork bondiola, on the other hand, is my main squeeze. Especially when it's cooked until tender, and served with a sweet potato puré and red wine simmered onions.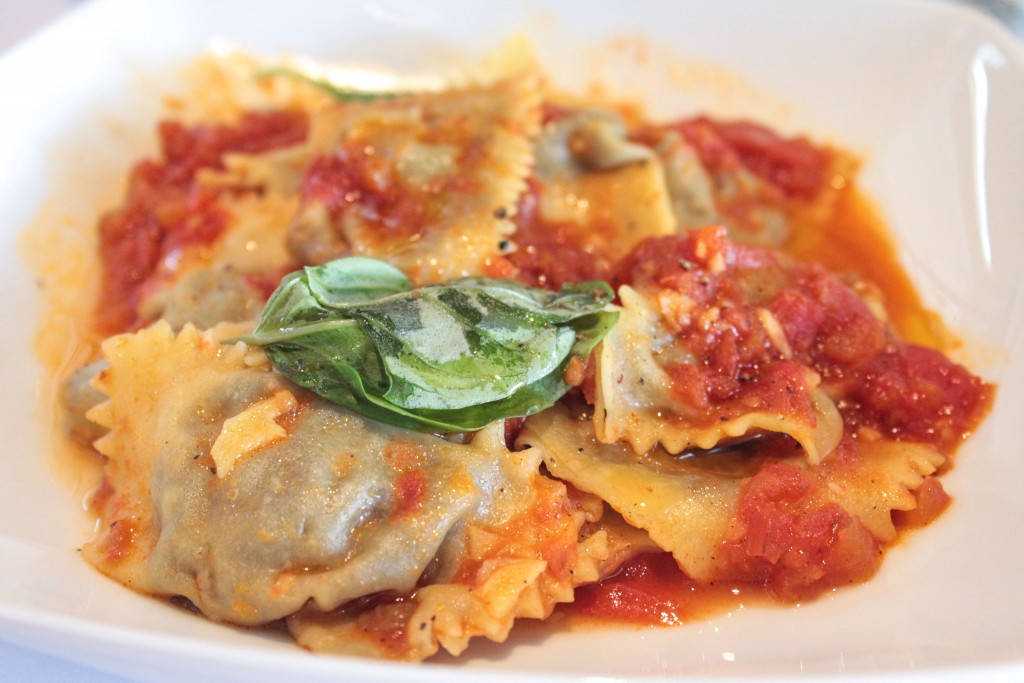 I'd probably skip the eggplant ravioli next time. While the flavors were solid, the pasta was a bit wonkily constructed, overcooked and slopped on the plate. I still ate the whole thing.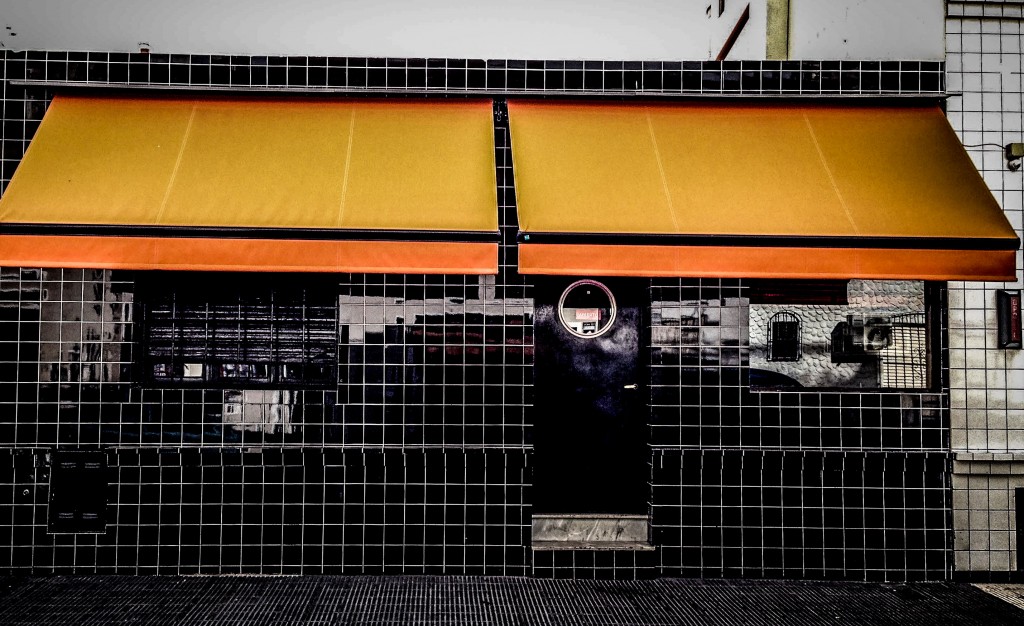 During the week, Oporto's tiny rotisería next door, which mostly caters to a lunchtime to-go crowd, makes wonderful dishes (changing daily) for take away. This is the spot where you tired and lazy barrio folk can buy wonderful homey food, take it home, put it on your own plates – throwing away all the packaging, of course – and pretend like you just whipped it up for your new novio, because you are such the culinary goddess.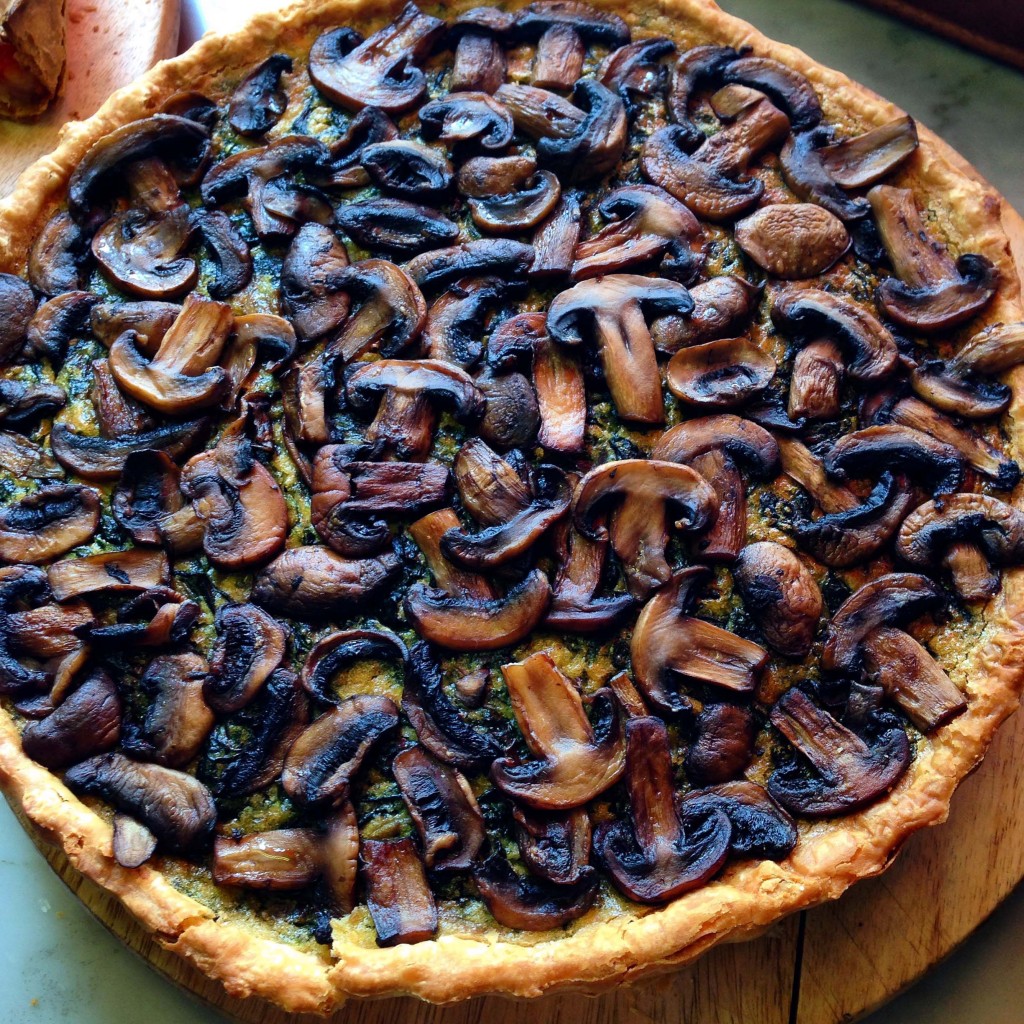 Delectables like SHROOOOOOOOMing tarts.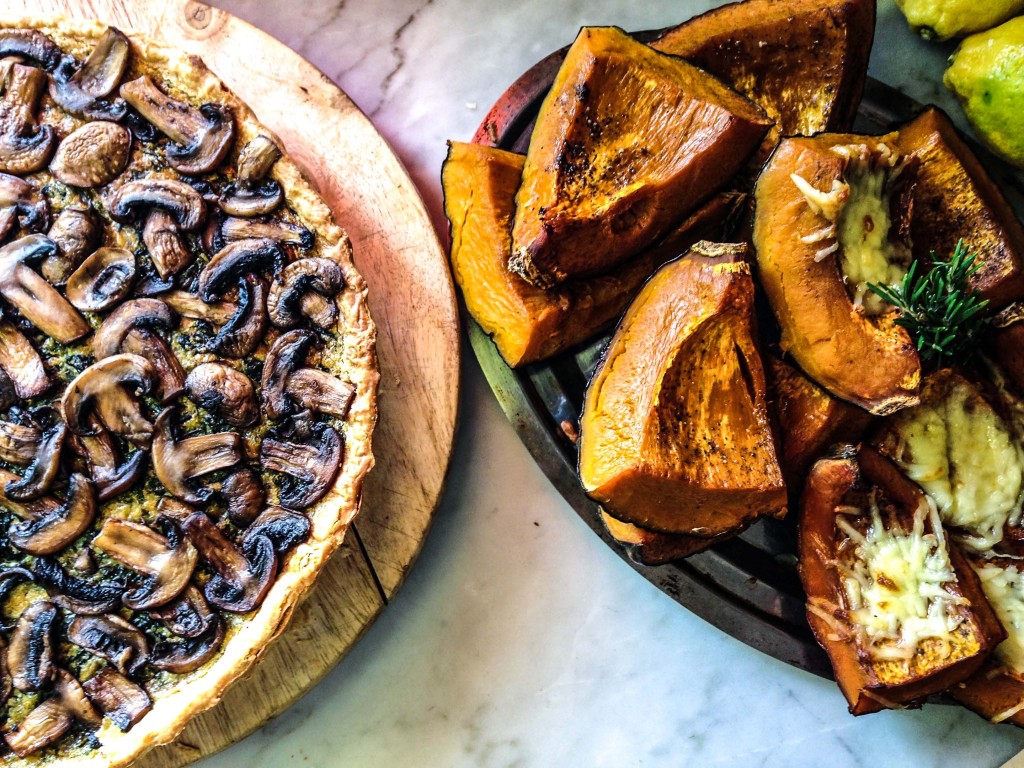 Tarta of champions and butternut squash, yo.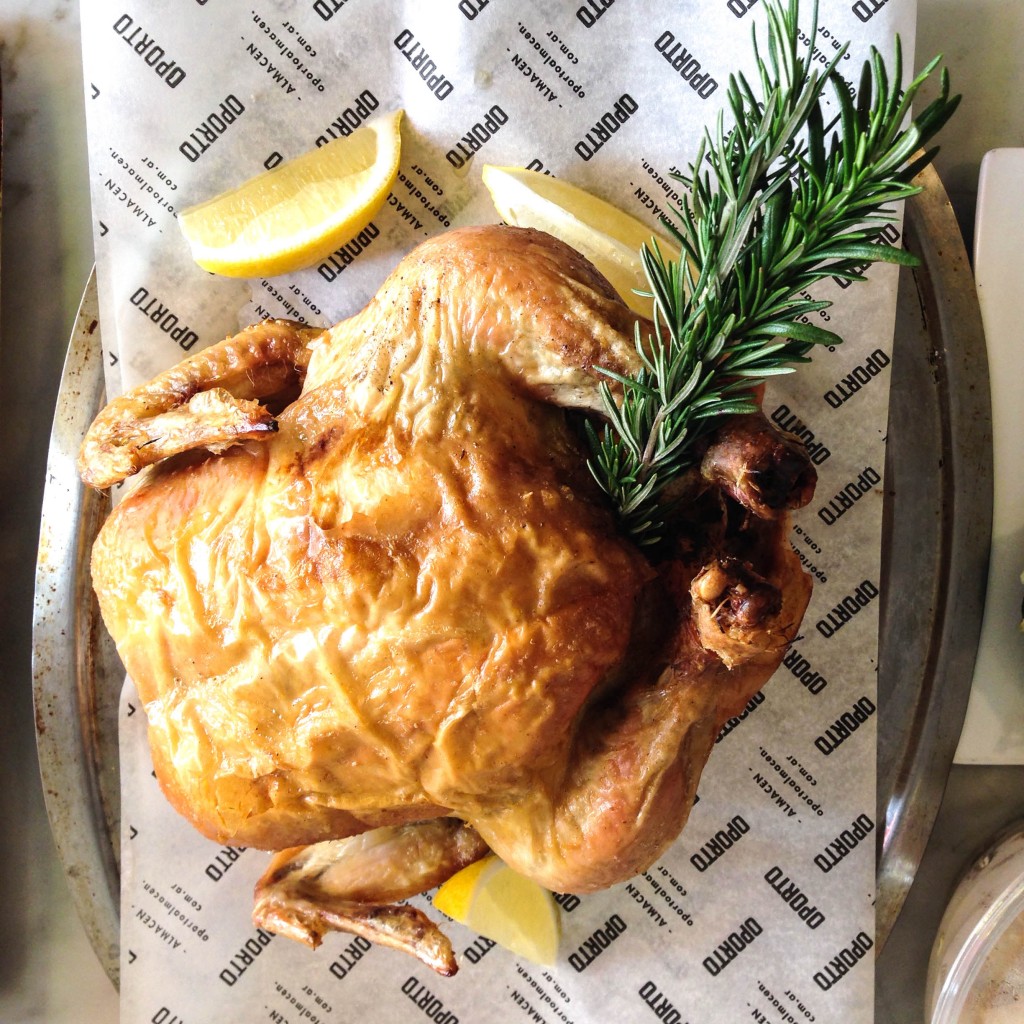 Roasted chicken with rosemary up it's culo. Herbaceous.
And my favorite, salmon with dill and cucumbers.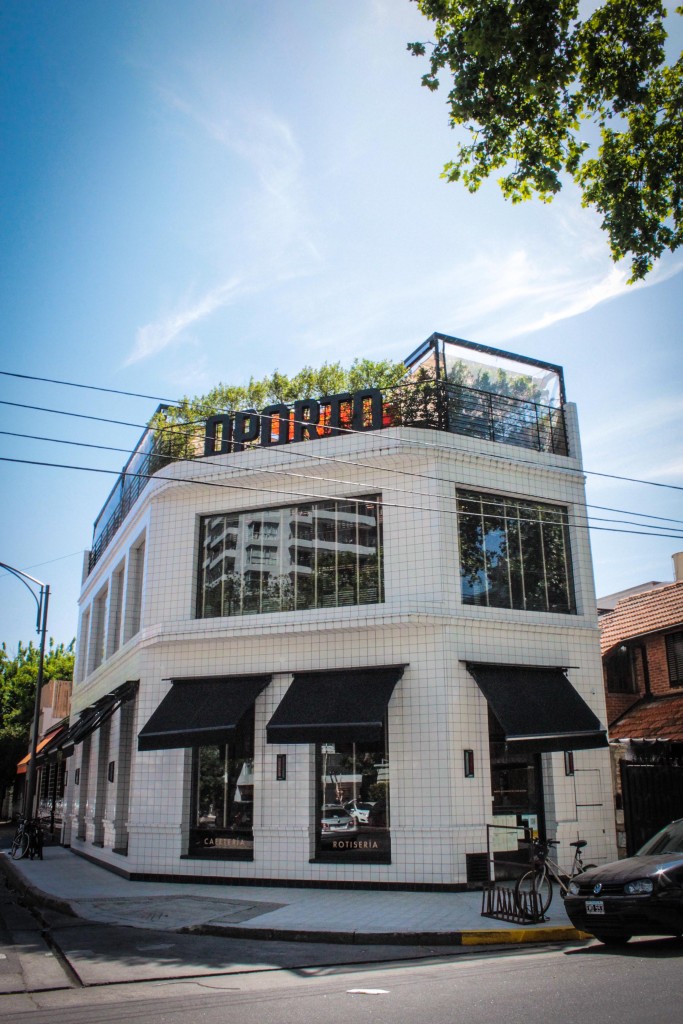 Oporto Almacén & Rotisería
11 de Septiembre 4152, Nuñez
Tel. 4703-5568
*Restaurant Hours -Tues-Sat: 12pm-12am, Happy Hour: 5pm-8pm; Sundays: 12pm-4pm.
Rotisería Hours – Tues-Sat: 12pm-4pm
Average price restaurant: Lunch – AR$300; Dinner – AR$450
Average price rotisería: AR$150
Facebook / Instagram
*Keep in mind the menu changes depending on the time of day.
Comments