Co-Pain – Ambrosetti 901, Caballito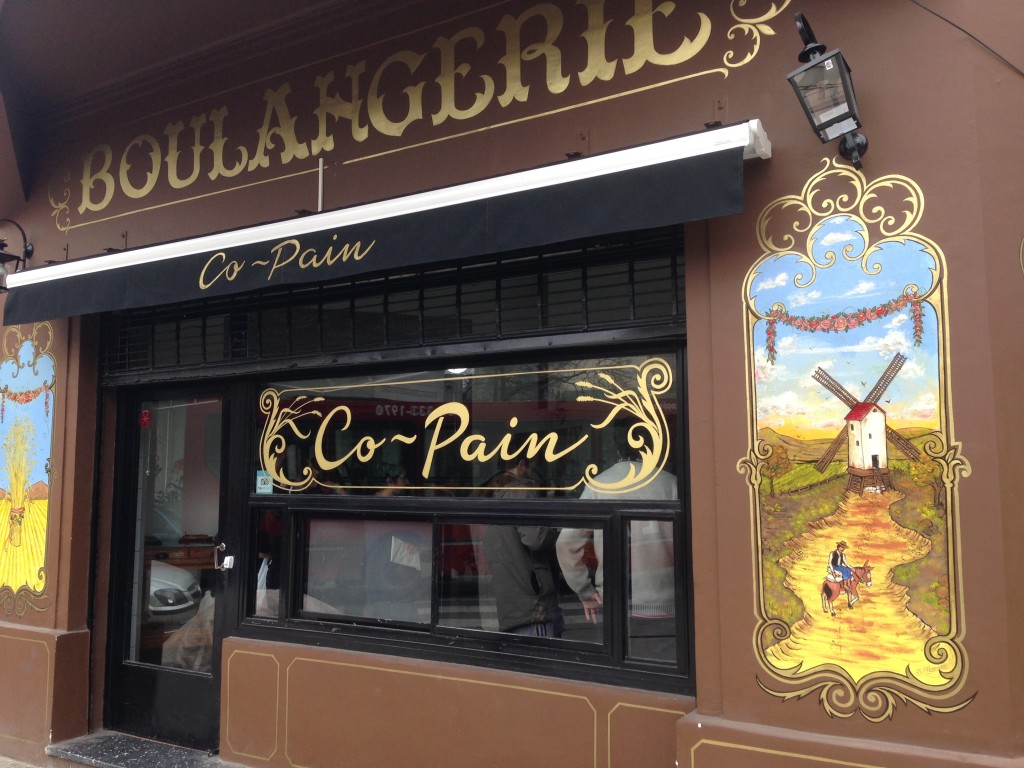 Bread lovers across the city had a mini freak out when legendary Franck Dauffouis, owner and boulanger of Caballito's best hidden bakery, packed his baguettes and went back to France. But luckily, his bakers kept his spirit alive with a totally renovated (and much more cheerful) Co-Pain Boulangerie. Pick up all sorts of reasonably priced goodies to-go, like croissants, brioche, pan au chocolat, an assortment of breads, cheeses, and anything off the daily pastry menu. Parque Centenario is just a few blocks away, so you can pretend you're all français and take your pain, fromage and beret for a picnic in the park.
L'épi –Roseti 1769, Villa Ortúzar – Montevideo 1567, Recoleta – Cramer 2439, Belgrano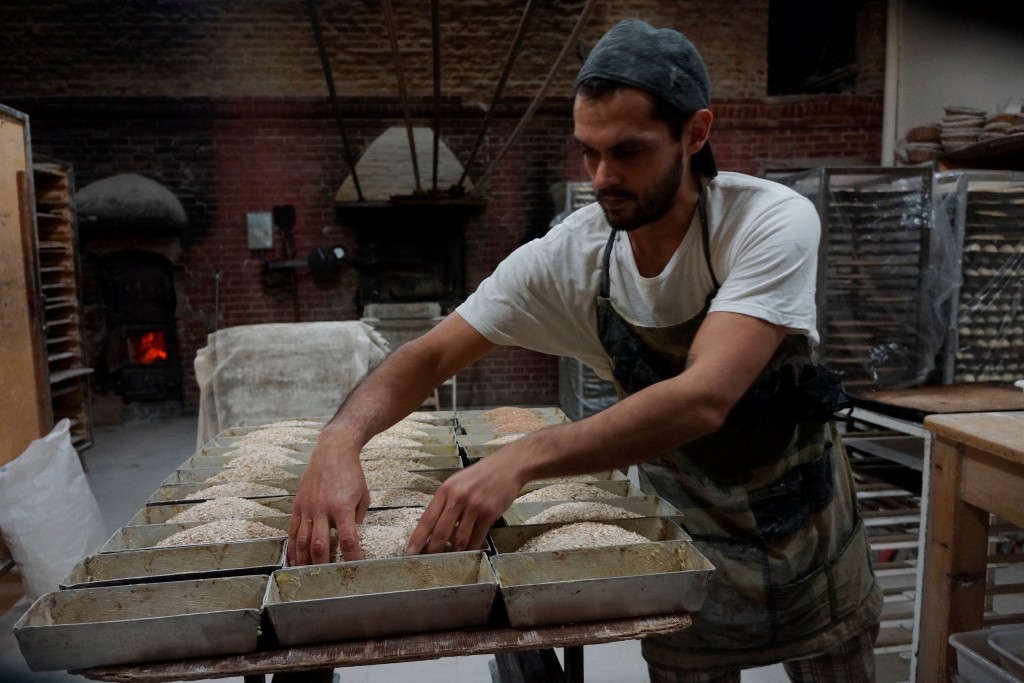 If it wasn't for French transplants Olivier Hanocq and Bruno Gillot, the bread and pastry scene in BA would be quite different today. L'épi is all about going back in time, using sourdough starters and all natural ingredients to make bread the artisanal way. The most amazing thing about L'épi? The wood-fired oven from 1911, one of the oldest working in the city, is six meters in diameter fitting nearly 60 loaves of bread at a time.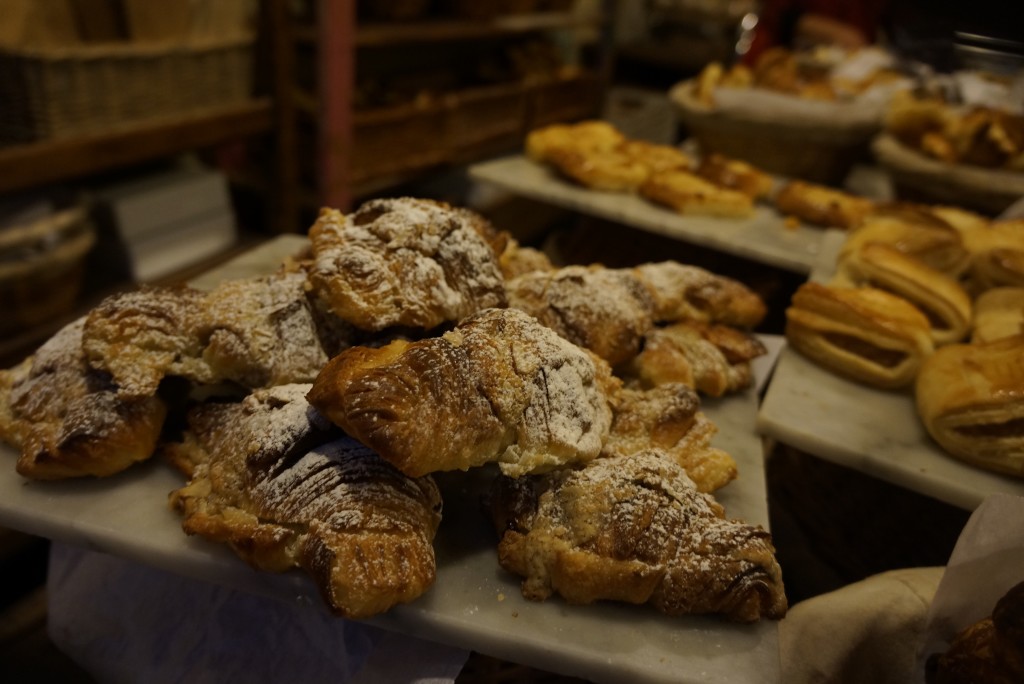 Let's also say a prayer for L'épi's ALMOND CROISSANT because it is a total gift from the buttery heavens.
Le Moulin de la Fleur – Talcahuano 888, Recoleta – Pueyrredon 1824, Recoleta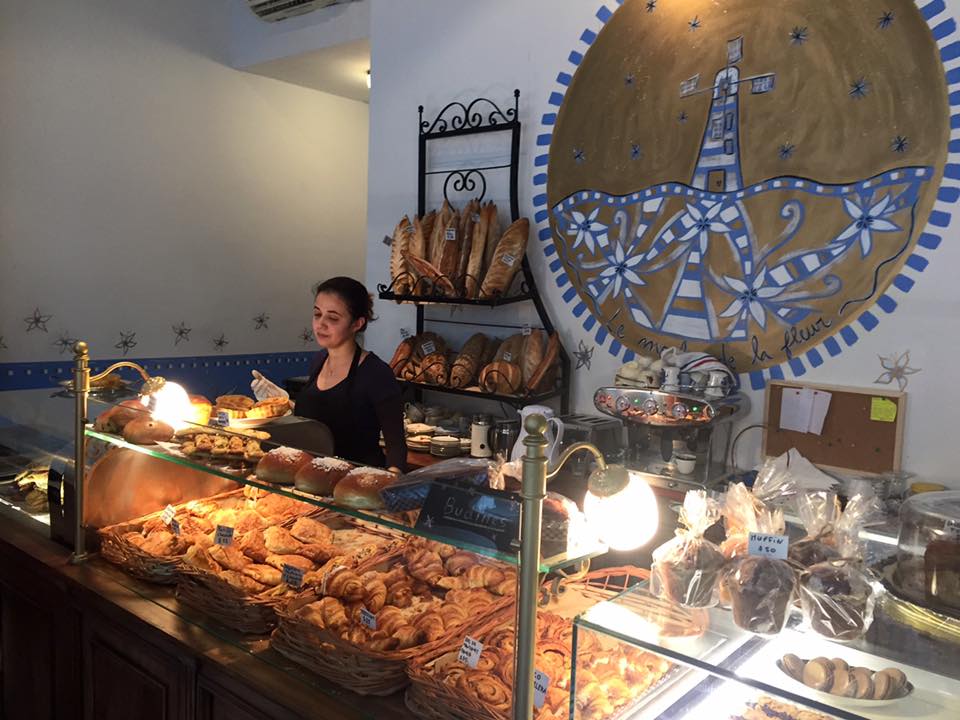 I got three words for you PAIN AU CHOCOLAT, putain! This cosy French boulangerie-pâtisserie brings happiness to Recoleta stomachs with their flavorful breads and pastries. There are a few places to sit for a light breakfasty bite, but all of the goods are ideal to buy para llevar. Bring these beauties to a dinner party and you'll be the most popular boy at the ball. (Ph: LMdlF)
Cocu – Malabia 1510, Palermo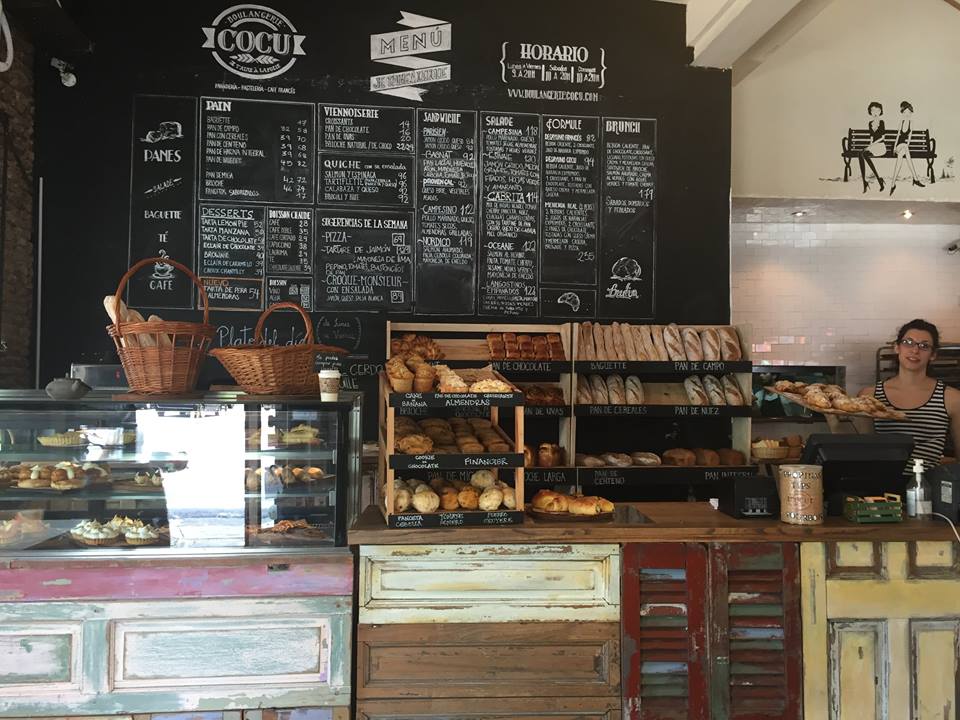 It's never a bad idea to make a quick stop inside the Parisian corner of Malabia and Gorriti. Grab your carby poison –  croissant, pan au chocolat, brioche, apple tarte tatin, THE WORKS – and your bad day will exponentially improve. (Ph: Cocu)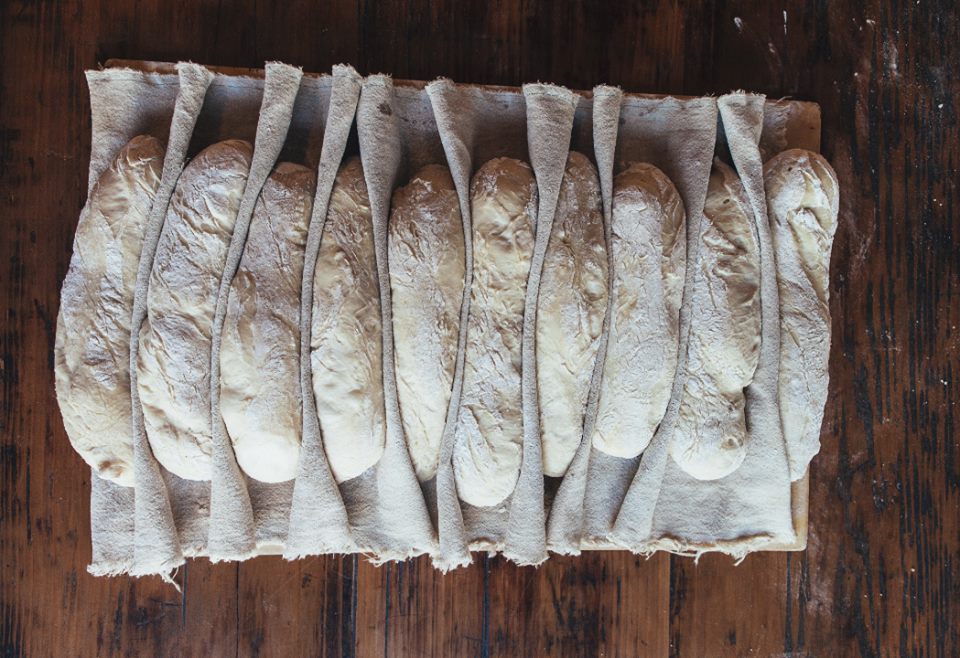 Comments