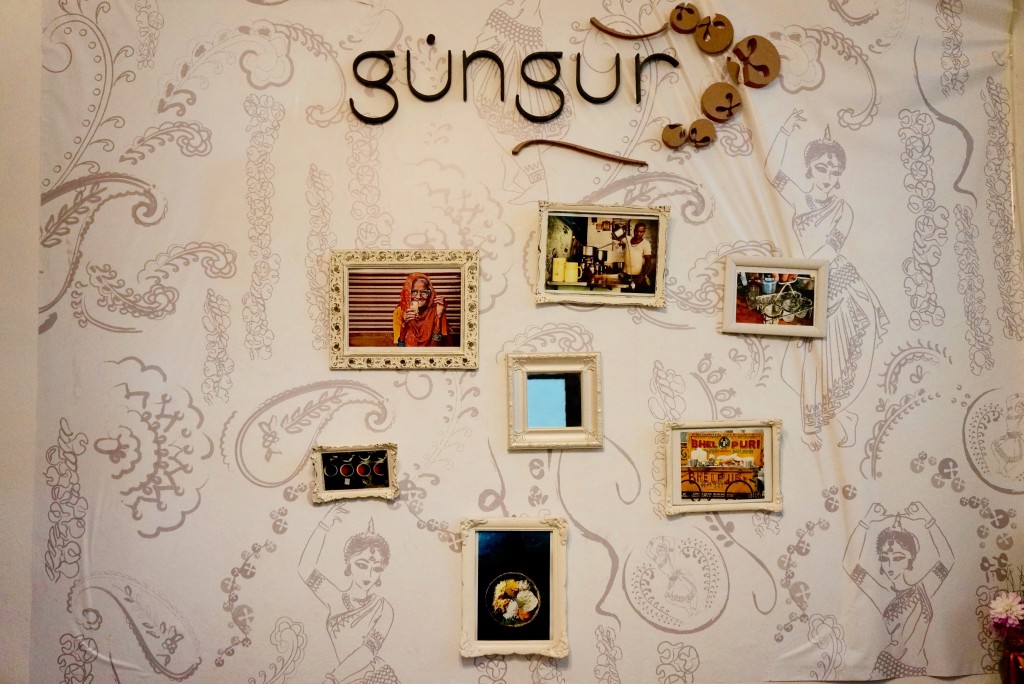 It's not easy being a vegetarian in Buenos Aires. When I first touched down, I lasted a good six months after a nearly 13-year adolescent no meat streak. But times have changed and today there are many more decent options for non-beef eaters (no, mozo, vegetarians don't eat ham or chicken either). But after trying lots of cowless restaurants, I came away with one truth: the greatest way to veg out in BA without compromising bold flavors is simple —> go get your Indian food fix.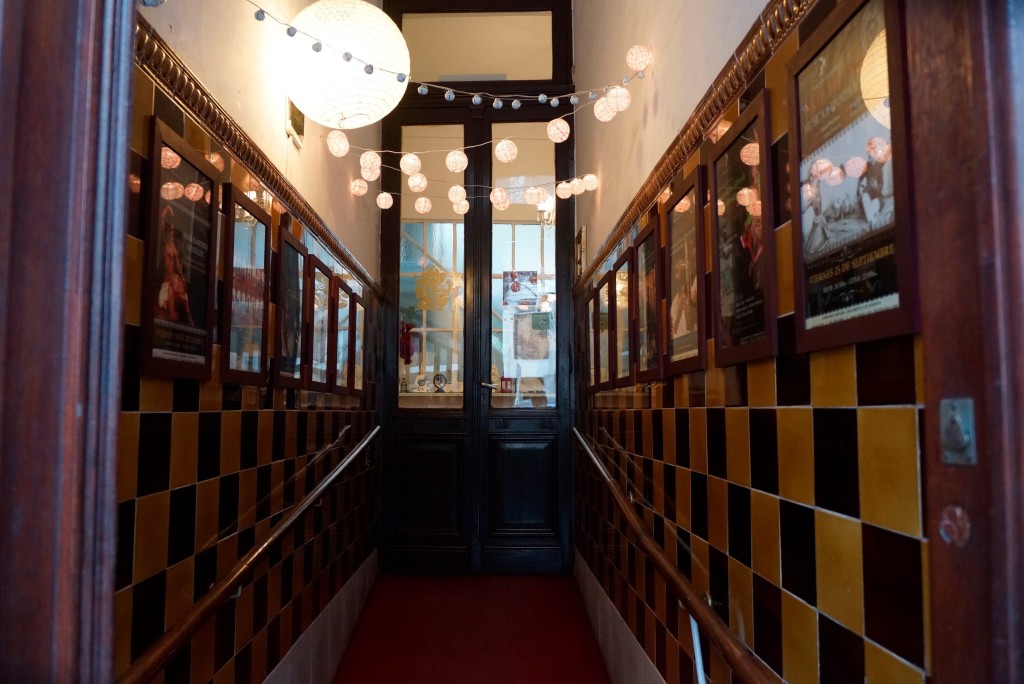 There are only four tables at Thali, a tiny Indian restaurant located inside the Gungur Indian Fine Arts center in Palermo Soho. It opens for lunch during the week with a casual, home cooked prix fixe vegetarian menu that includes two appetizers, a main dish, dessert and (a really sweet) lemonade — all for $150 pesos (July 2016).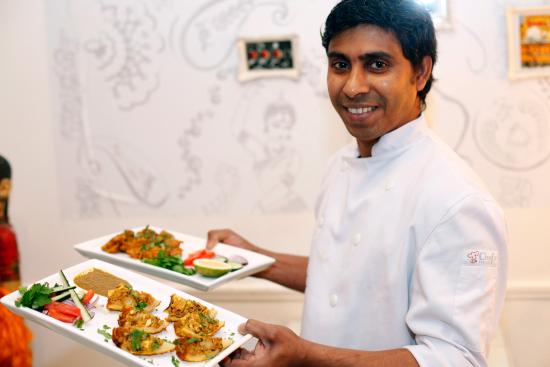 Rabindra Jana is the chef. During the week he also runs the front of the house, serves all the dishes, clears all plates, answers the phone, opens the locked door, and everything in between. He's from Calcutta where he studied cooking and worked in kitchens across India, and in 2007 he came to Buenos Aires and began working as a chef in Indian restaurants, such as the popular Tandoor. Later, he started teaching Indian cooking classes, catered private events, and eventually teamed up with Gungur to make a space for Thali. (Photo: Thali)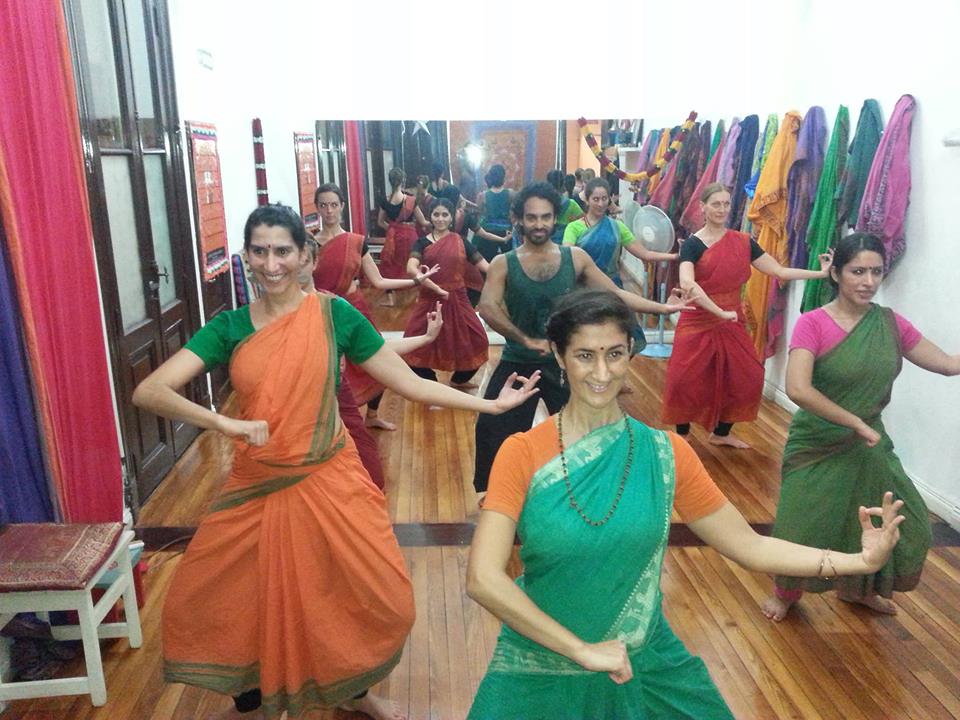 The cultural center's musicians and dancers practice in the adjacent room that doubles as the Anjali performance studio, so you'll probably hear Beatles songs being played on the sitar while you eat, accompanied by feet stomping and Bollywood galloping. (Photo by Gungur)
The lunch menu is pretty straight forward: you eat what you're offered that day. A single plate comes out with a series of slops and gruels – onion pakoras, masala bada (garbanzo croqueta), saag paneer (spinach + Indian cheese), (mostly) vegetarian curries, rice, or whole wheat chapati. Indian food might not be the most photogenic of cuisines, but it sure has intense developed flavors.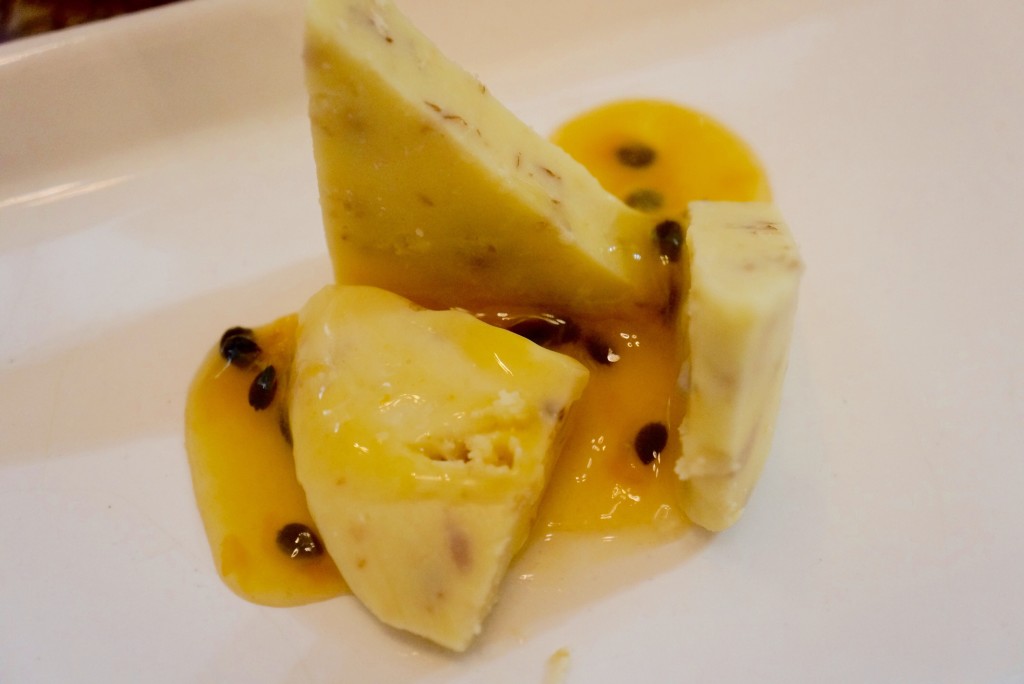 For dessert, ras malai – a condensed milk bar with cardamon, pistachios and passion fruit sauce.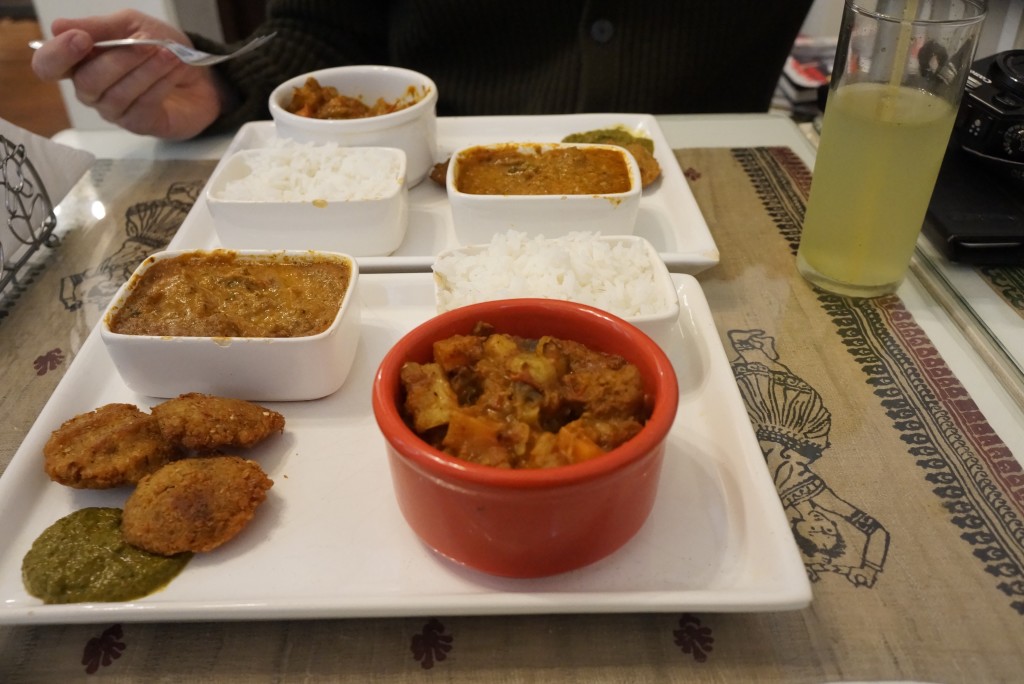 Thali's dishes are fresh, healthy, and packed with bold spices while still friendly to the Porteño palate. (Unlike Preeti's cooking at My Spice who triple punches the mouth with heat.) The only issue I had was with the textures and temperatures on some dishes, like fried pakora and masala bada, which seemed reheated and thus losing some luster from what they might have tasted like in its delicious fresh-out-of-the-fryer prime.
It's still on my eating list to return on a Friday or Saturday evening, when the whole cultural center transforms into Thali, the closed door restaurant. Here, Rabi shows his culinary versatility cooking a more elaborate five course dinner, featuring (not just vegetarian) Indian favorites like butter chicken, tikka masala, lamb colombo and biryani rice.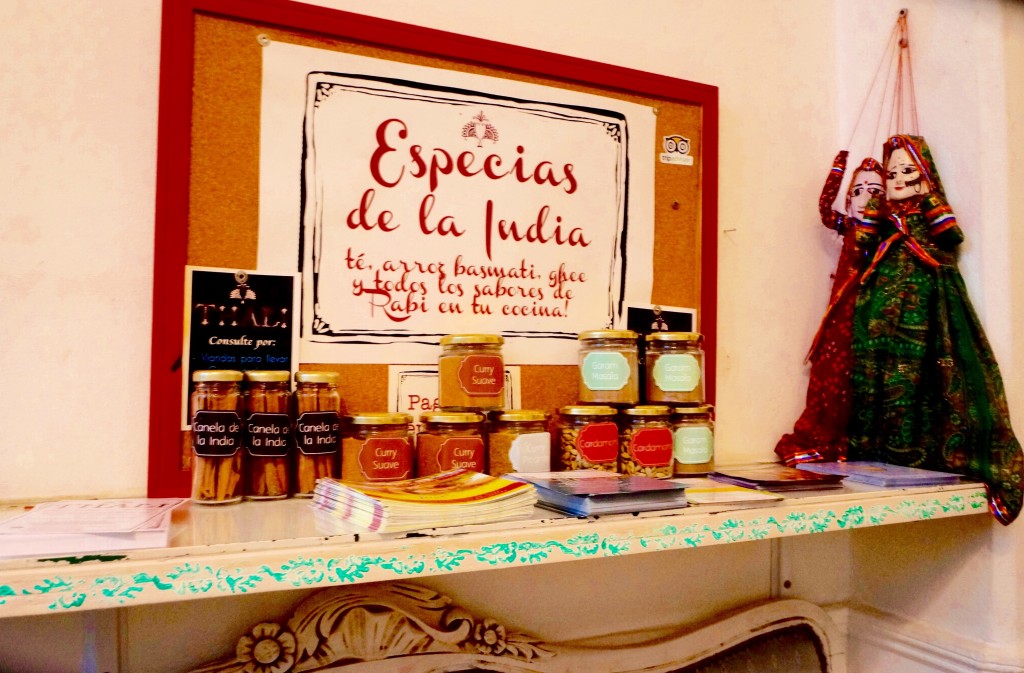 Thali – GUNGUR Indian Fine Arts
Armenia 2325, Palermo Soho
Mon – Fri: 12pm – 4pm; Friday & Saturday: Dinner by reservation only. *Keep in mind the space is small and tables are limited.
Tel. 4833-5204
Average price: $150 peso weekday lunch menu, $350 pesos weekend dinner (reservation only)
To sign up for cooking classes: janarabi@live.com
Comments